Our Christmas Vacation to Mesa Arizona
---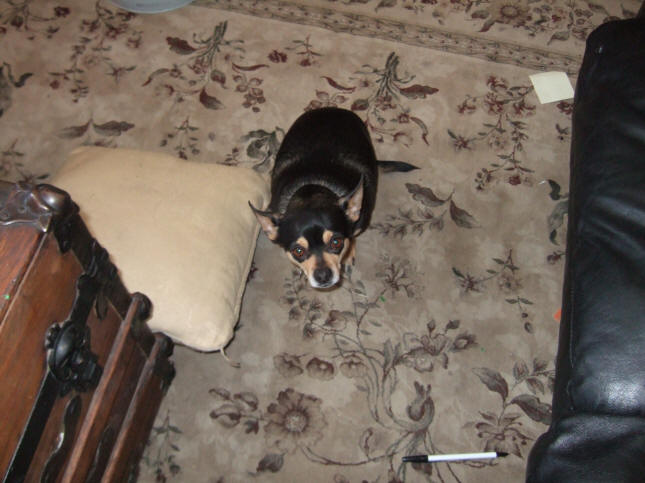 Pal knows that we are going somewhere and he knows that he won't be coming. This is his "Please don't leave me" look.
---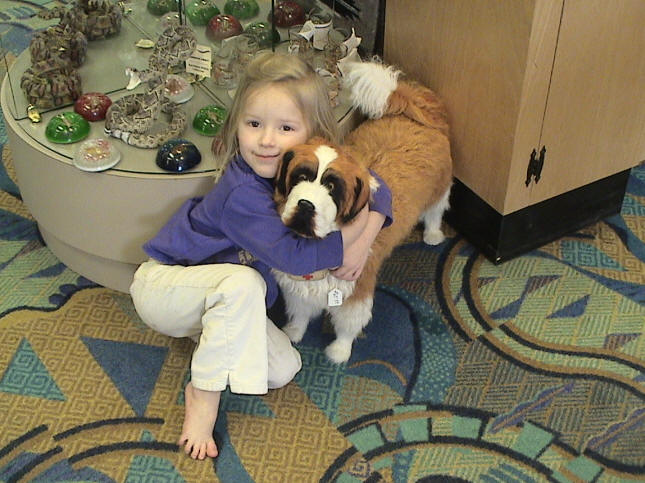 At a tourist shop outside Zions National Park driving down to Mesa.
---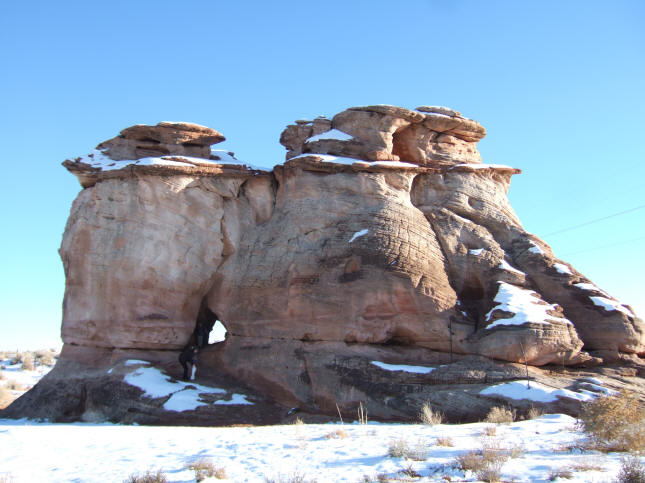 Interesting formation along side the road
---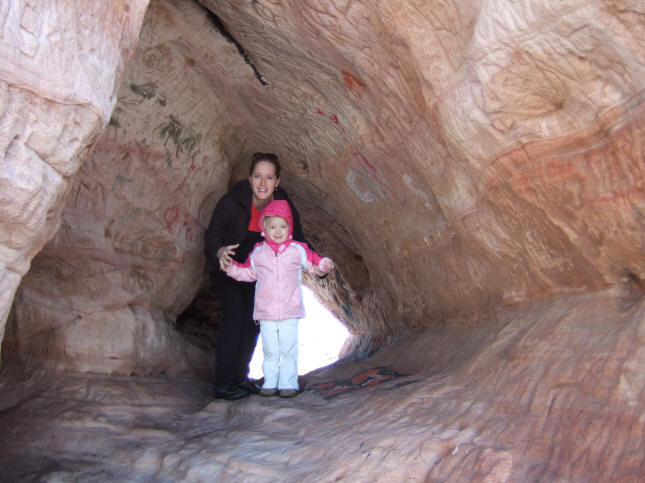 ---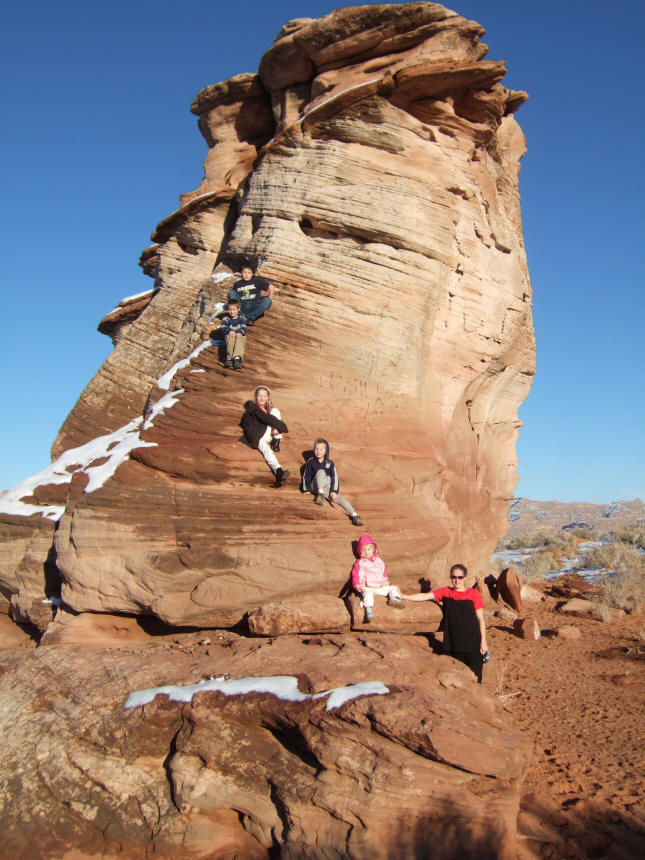 ---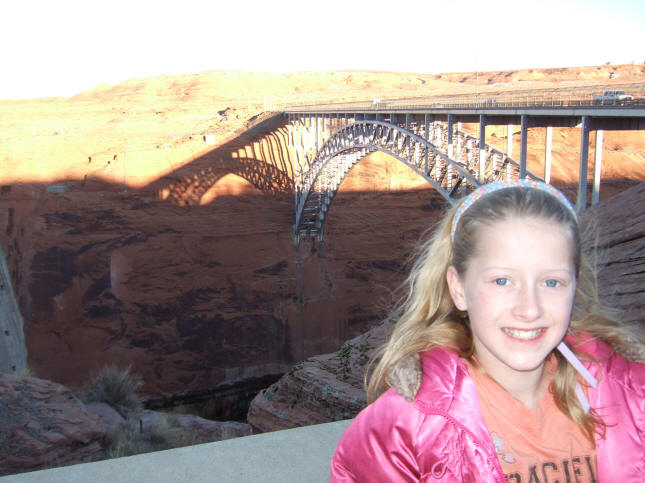 Bridge over the Glen Canyon Dam.
---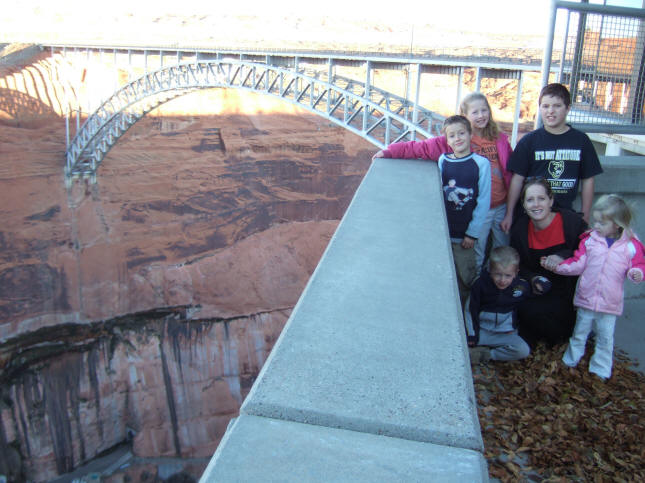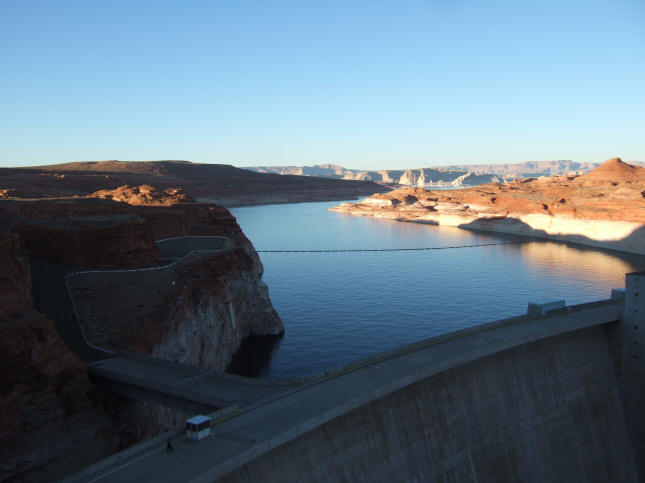 Glen Canyon Dam and Lake Powell. (Just across the boarder into Arizona)
---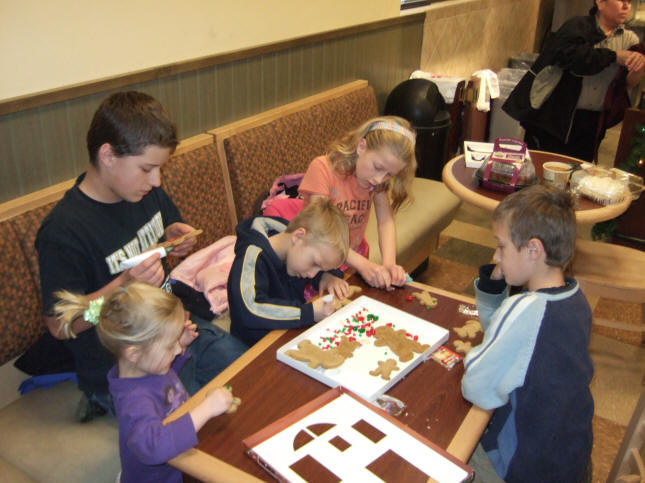 Stopped at a grocery store in Page, AZ to eat. Decided to have it be a fun break and decorated gingerbread cookies while we were at it.
---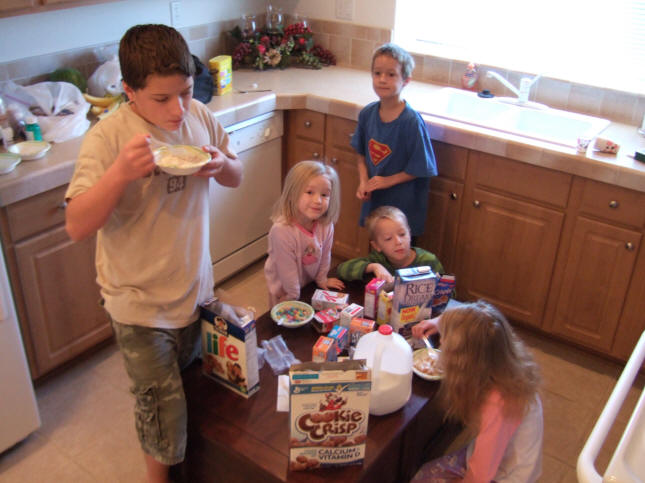 First Morning in Mesa.
---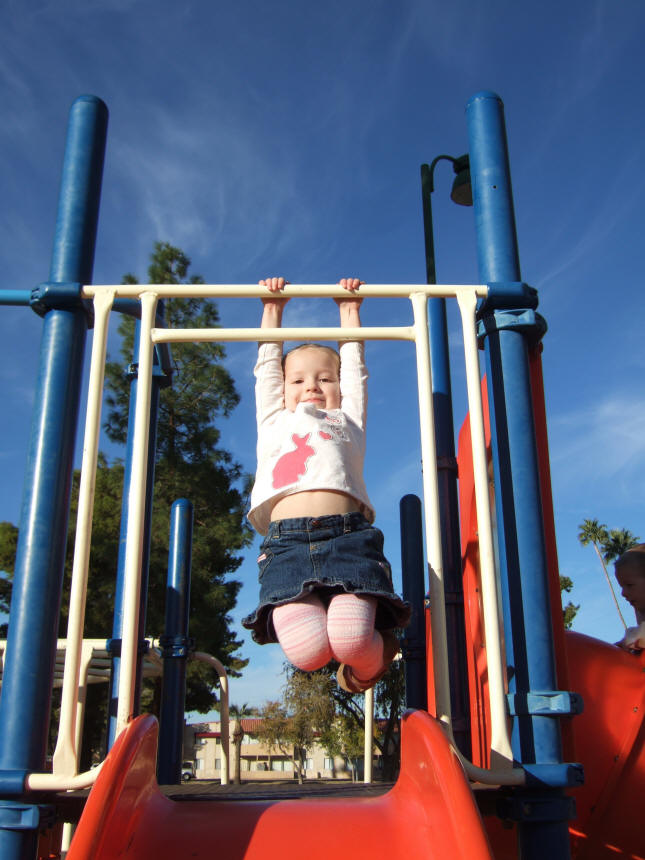 Julia at the Mesa Temple Playground. (Pioneer Park)
---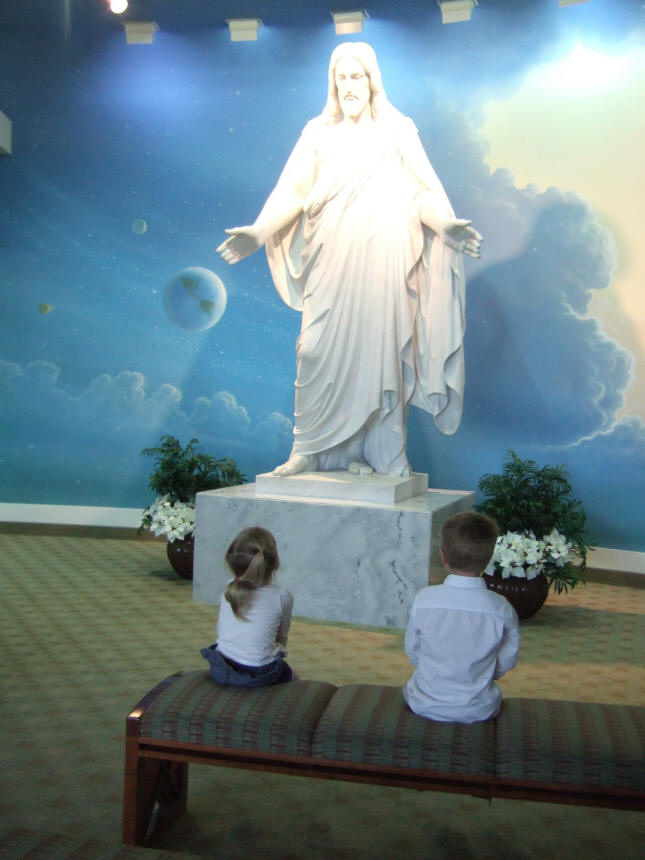 I love this picture. (James and Julia)
---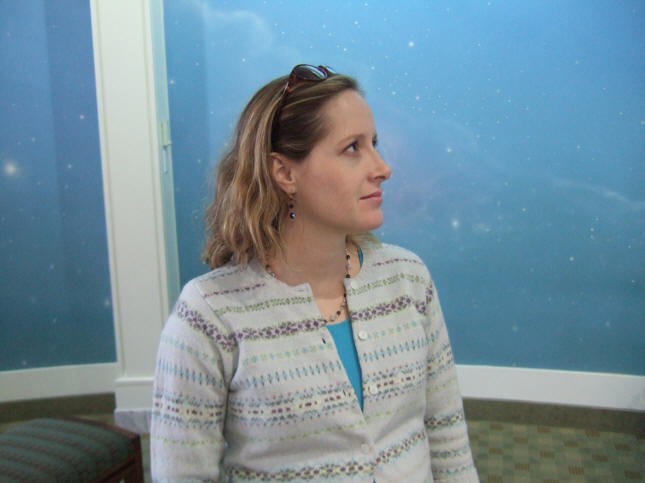 Audrey
---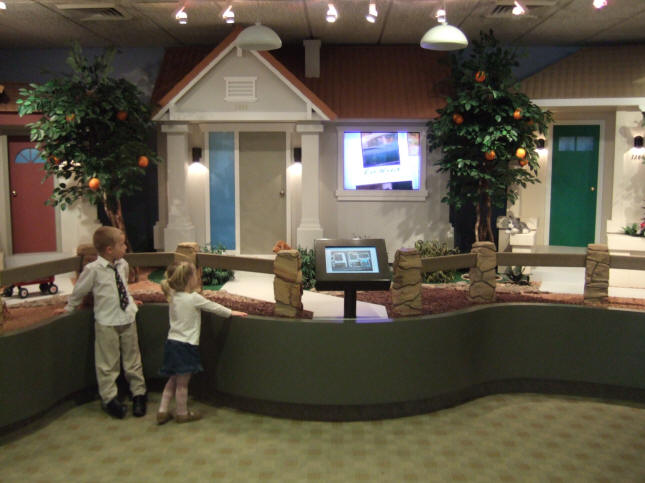 James and Julia at the visitors center.
---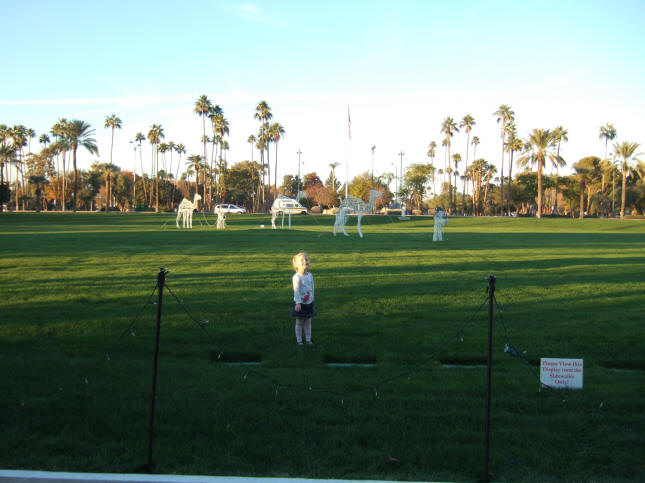 North Lawn, Mesa LDS Temple
---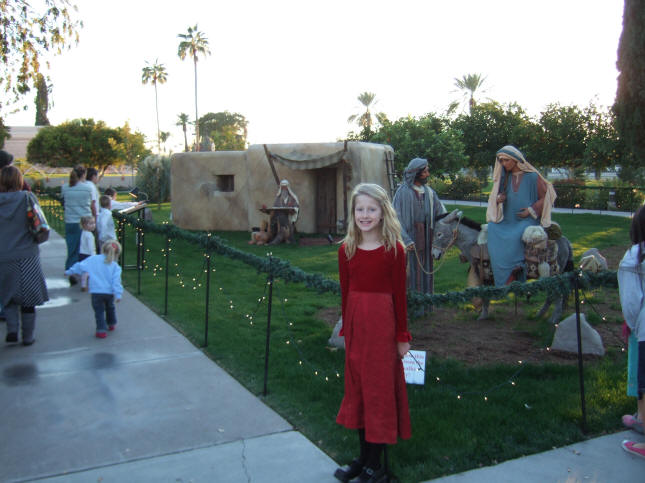 Neat Christmas displays and lights around the Temple grounds.
---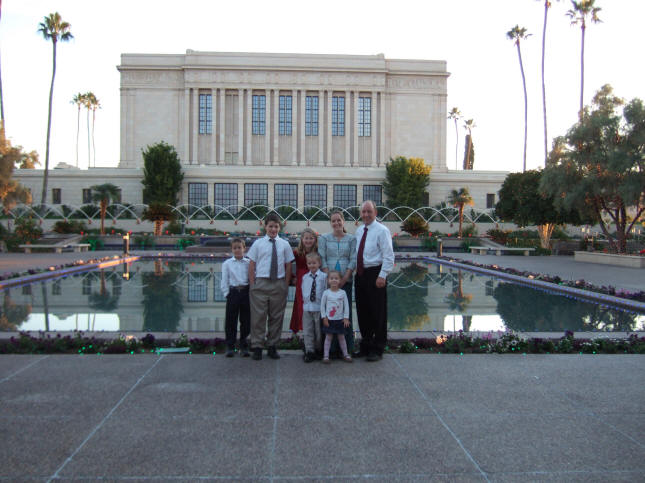 Mesa Temple
---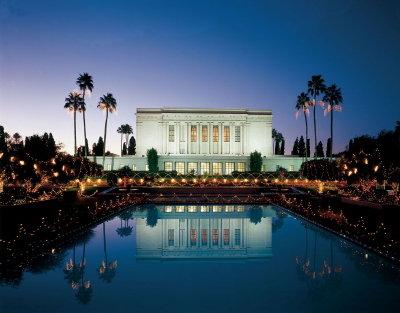 At Night
---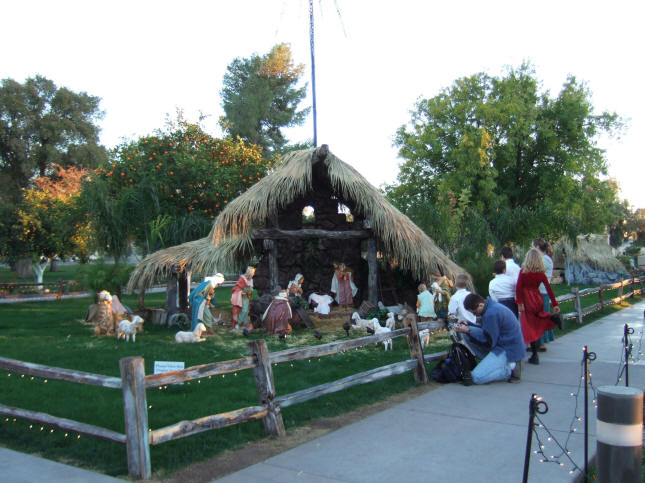 Another nativity display on the grounds. This one had nice audio.
---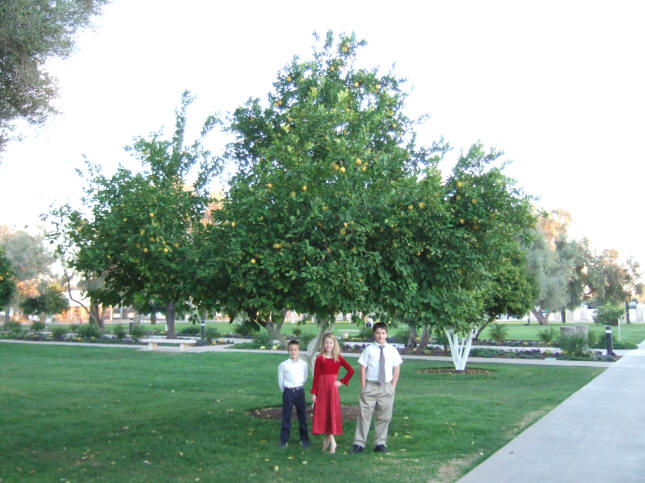 Lemon tree
---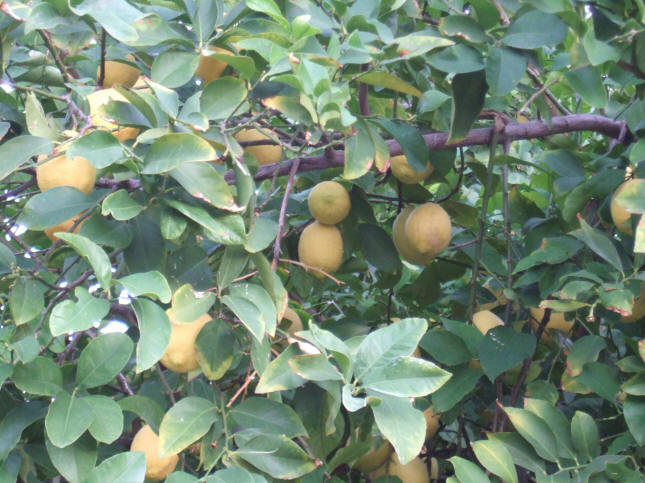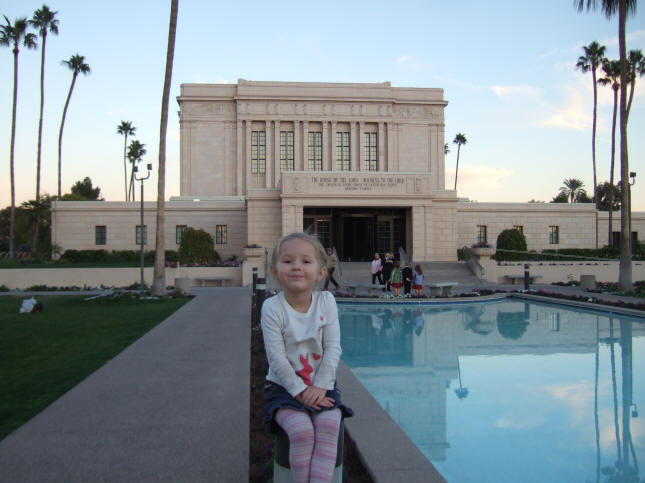 Julia at the Mesa Temple
---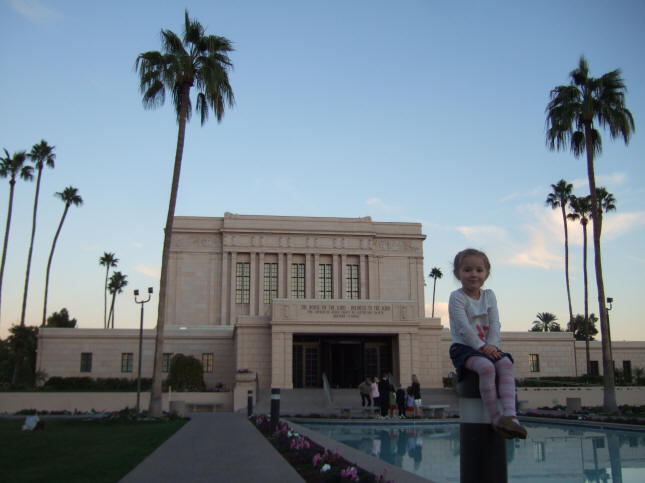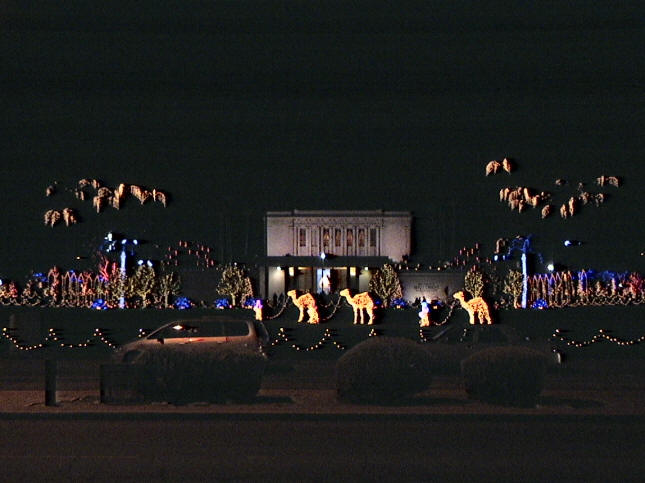 Taken from the street from a cheap digital camera, but you get the idea and it is still better than 1000 words.
---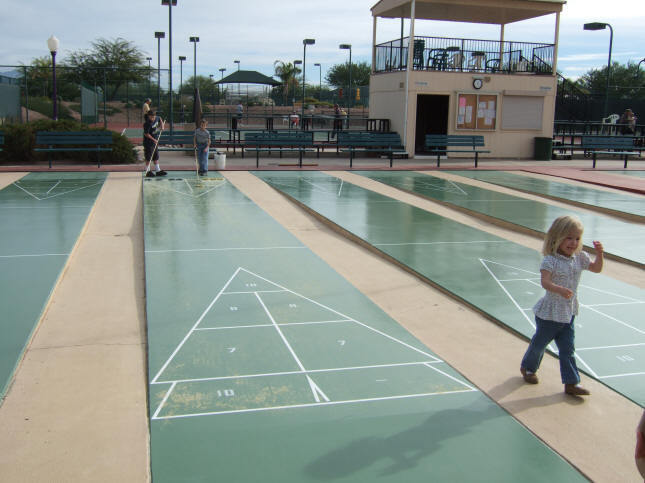 At our community we got to play shuffle board. Julia just realized that it wasn't her turn. It was really fun to play it.
---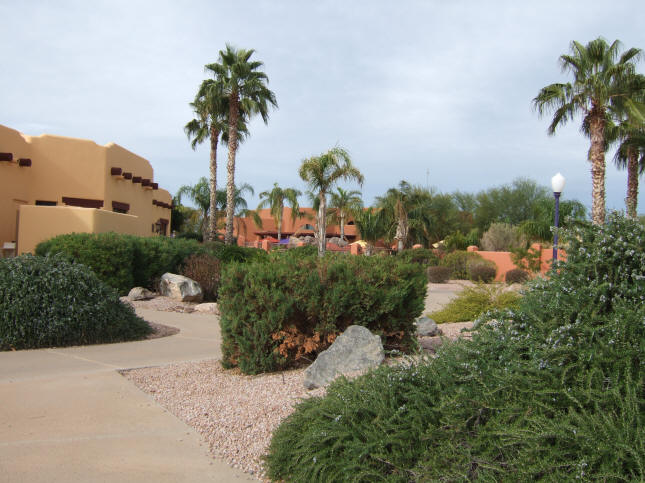 Another view at the community
---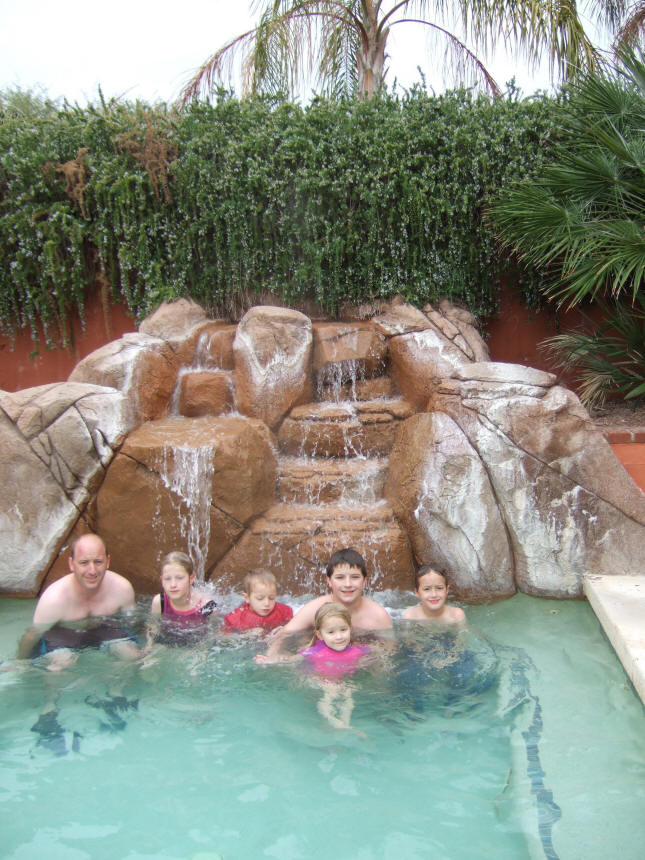 The hot tub
---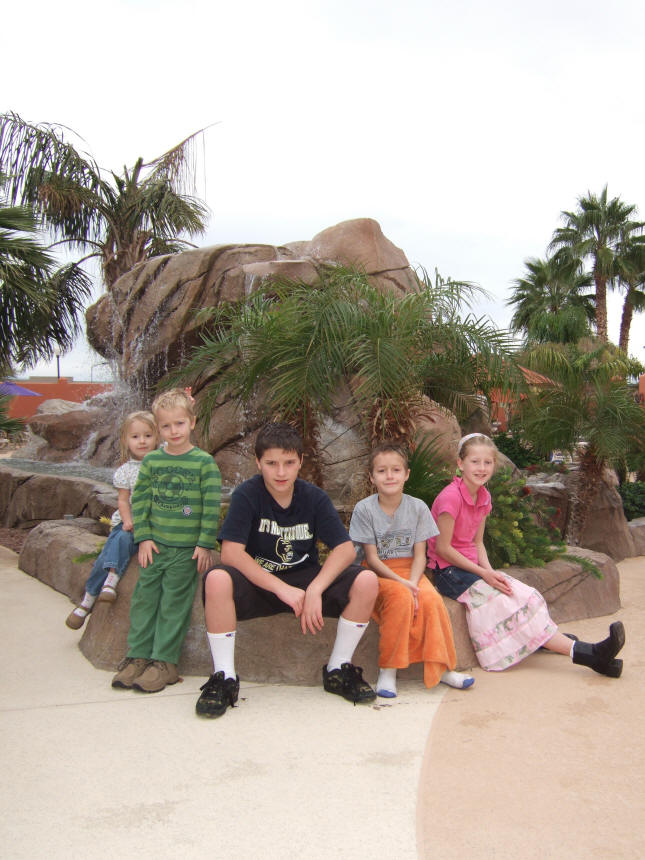 Just got done swimming. Can you see how sneaky Julia is being giving James "rabbit ears"? I just noticed that and didn't even know she knew how to do that.
---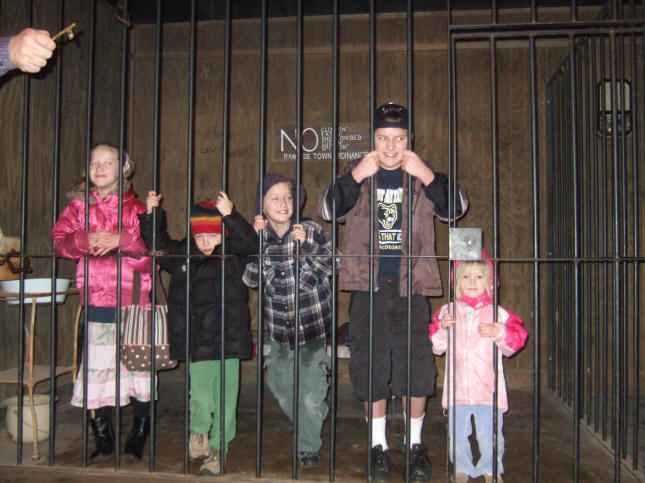 At "Rawhide" in Chandler, Arizona.
---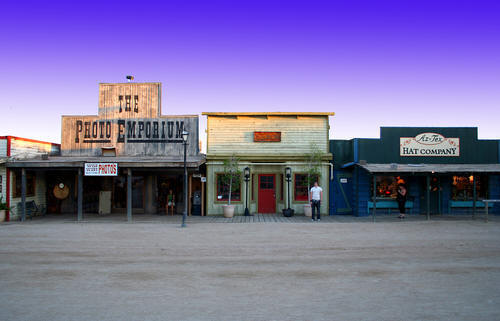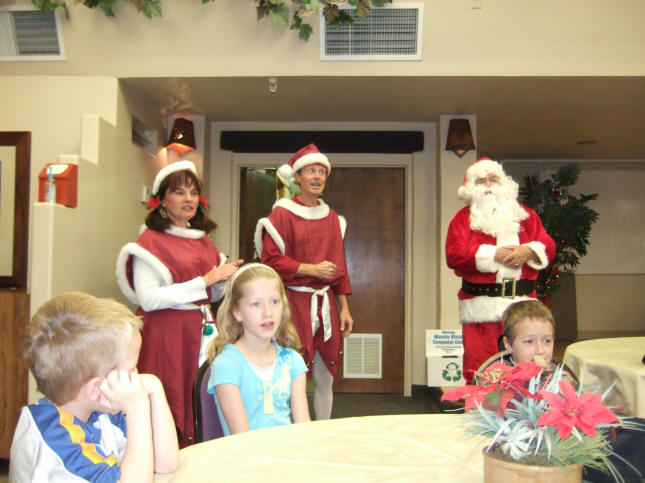 Breakfast with santa
---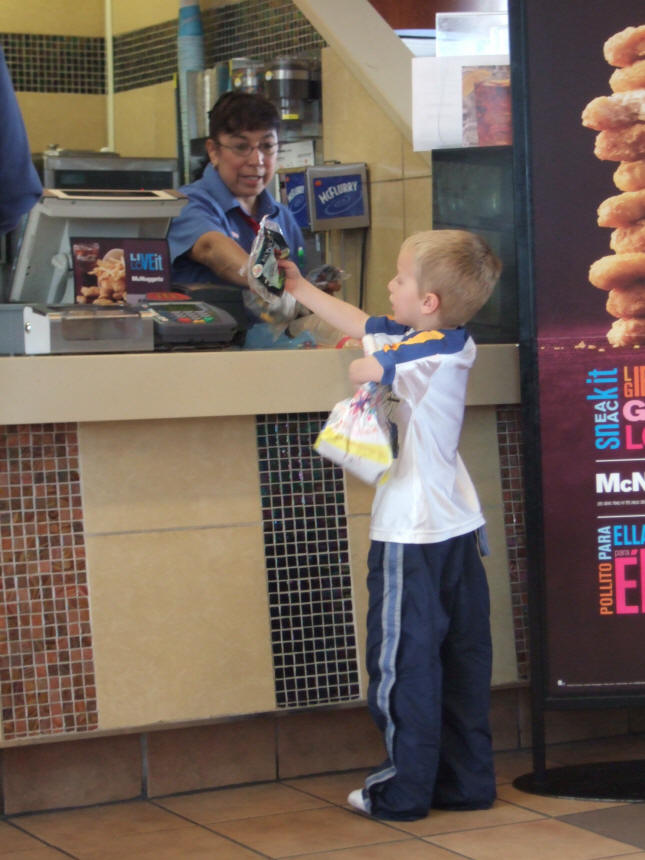 At Mcdonalds playground. I looked around and James was gone, I found him at the order area negotiating an exchange on his toy.
---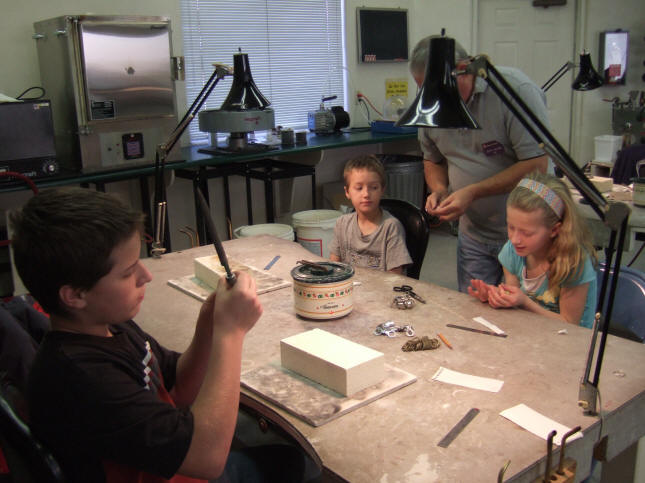 Silver-smiting. The kids made a sterling silver ring from scratch and custom fit.
---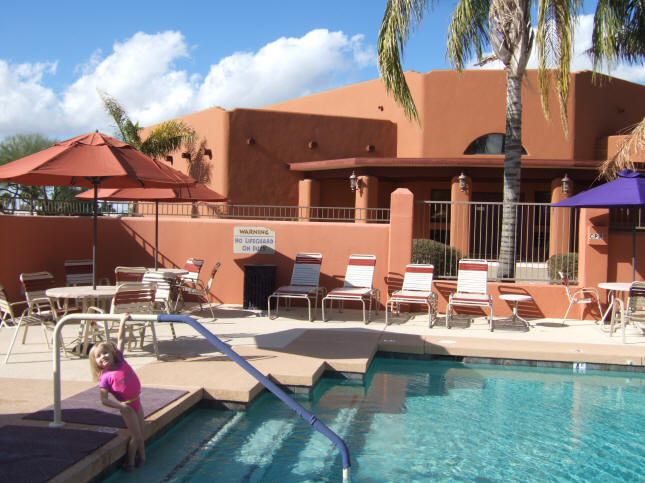 Our Pool
---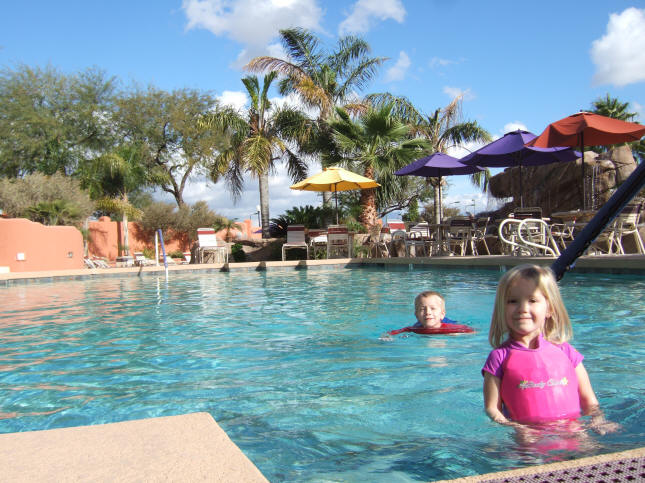 James and Julia
---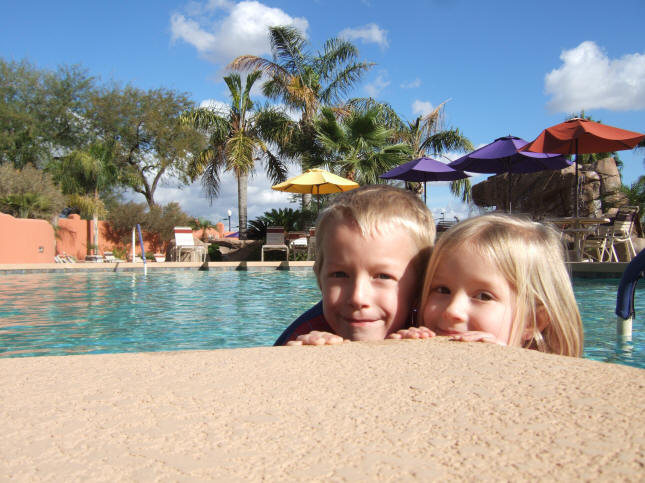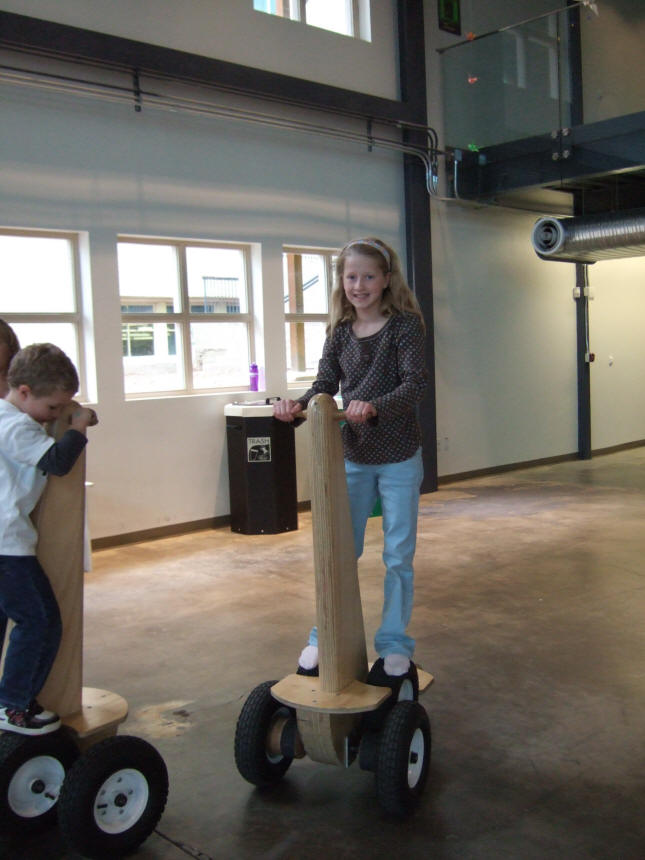 Children's Museum, Mesa Arizona.
---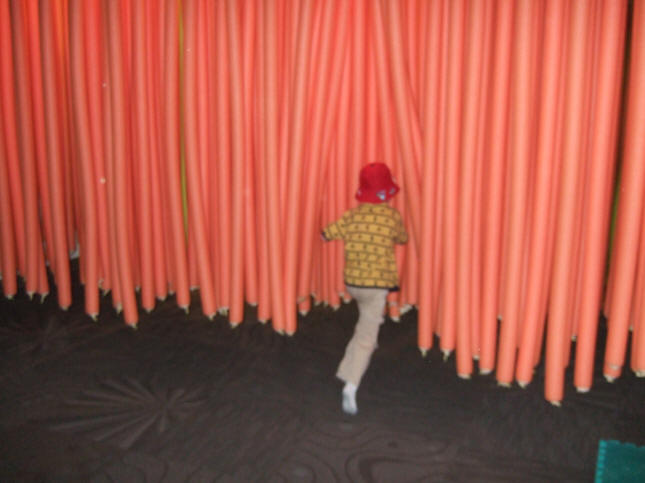 This was fun and crazy. you go through these tubes hanging from the ceiling. Most kids would just cruise through them in perfect faith that they would not collide with the next kid that was doing the same. Not all kids escaped unharmed. Terribly fun idea but the generator of a lot of injuries I'm sure.
---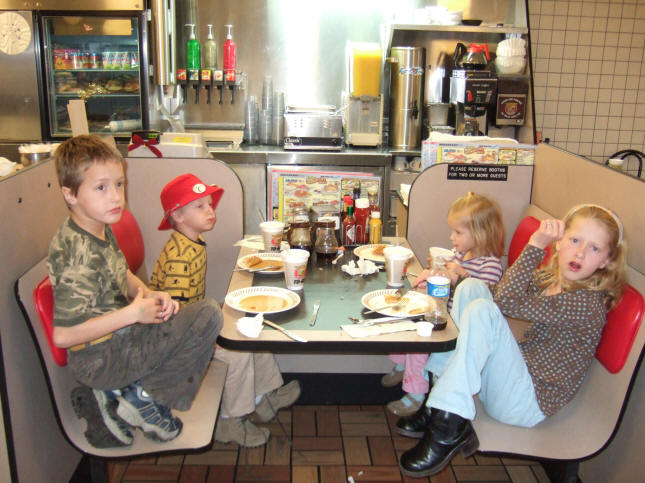 Stopping at a Waffle House.
---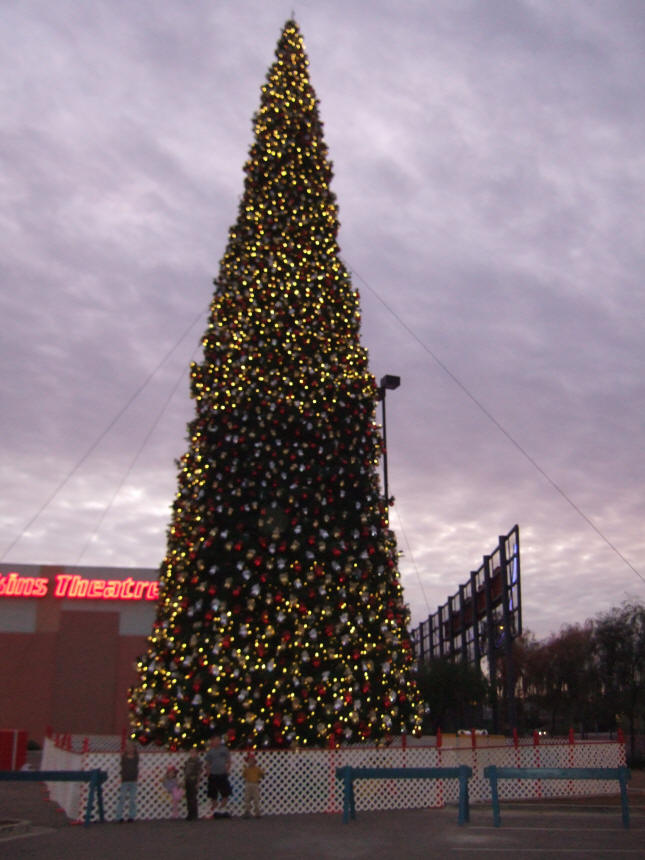 The Arizona Mills Shopping mall.
---

Julia Got an EZ bake for Christmas.
---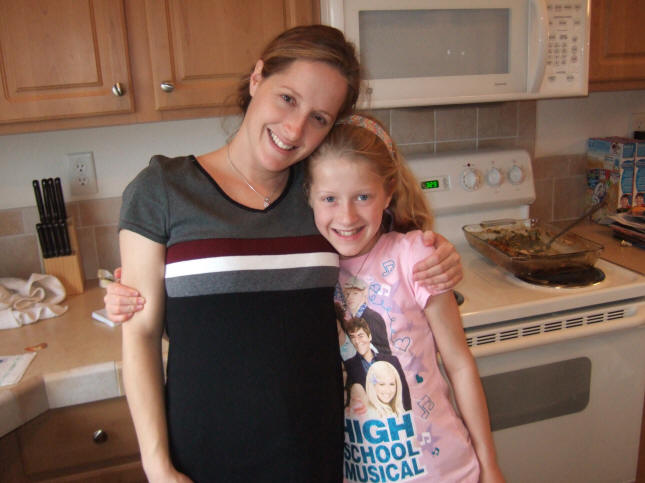 Audrey and Megan with matching jewelry. They each got a necklace that came with a real Oyster. You pry open the oyster and harvest your own pearl and then put it in your necklace.
---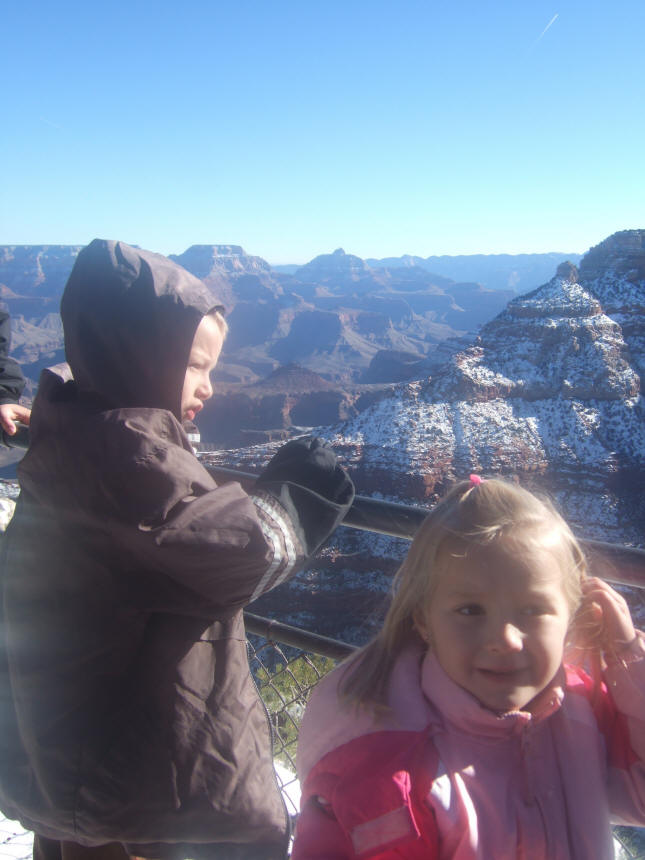 Grand Canyon
---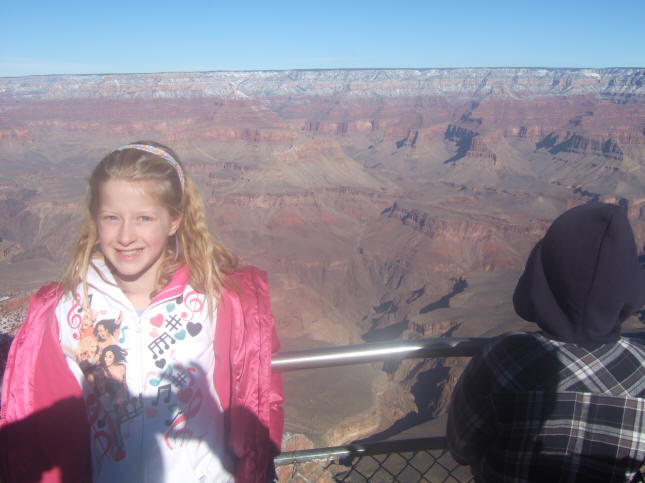 Megan at Mather point lookout
---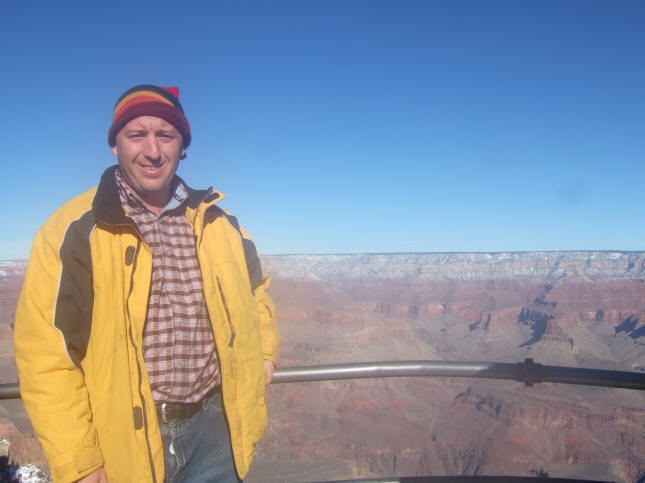 Me
---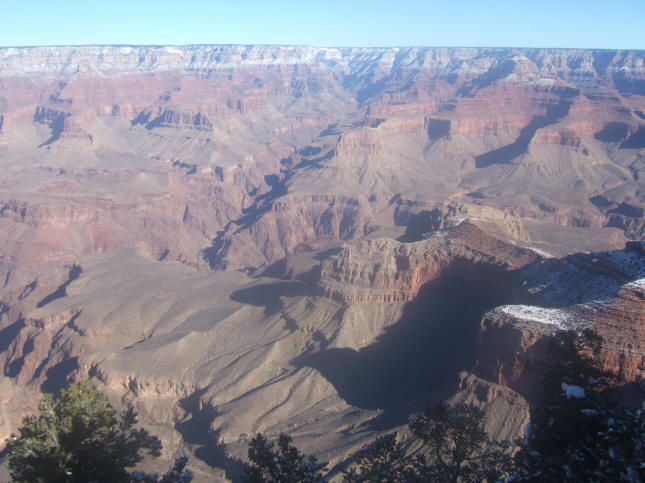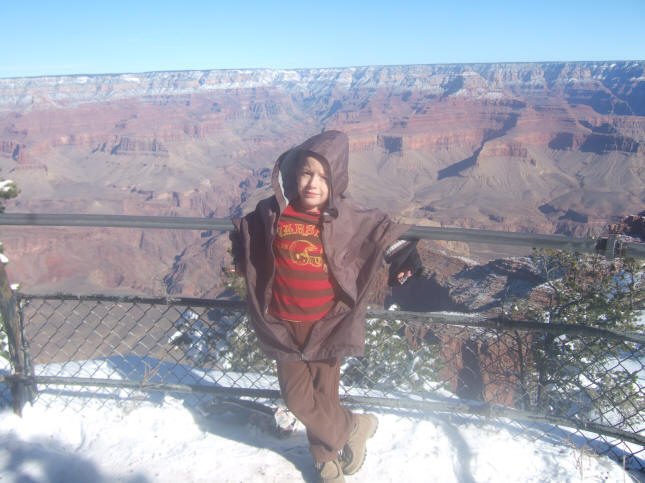 James
---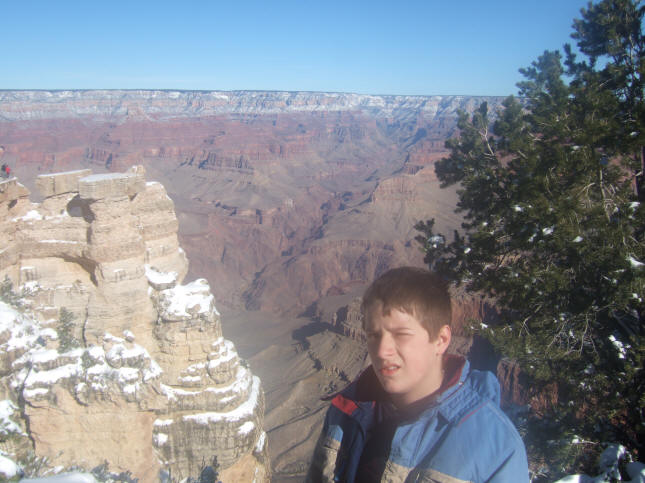 Jacob and Mather point lookout on the left.
---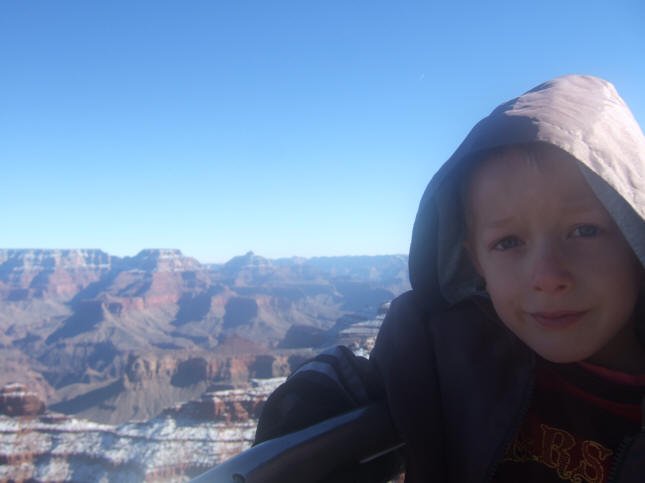 James
---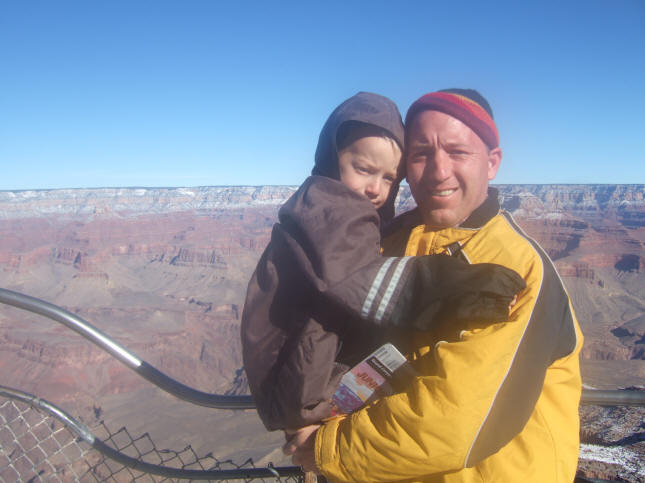 James and Dad
---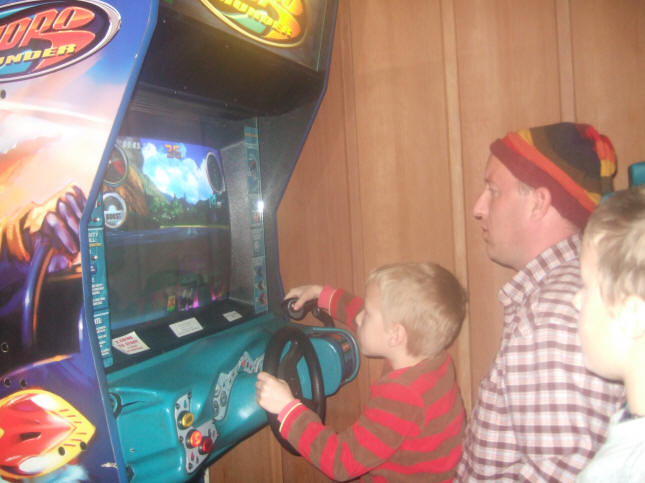 Hydro Thunder. Jacobs favorite game. James taking a go at it.
---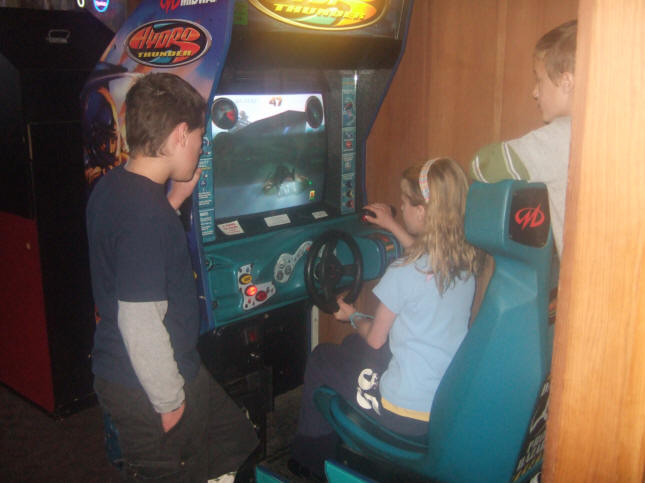 Megan's Turn
---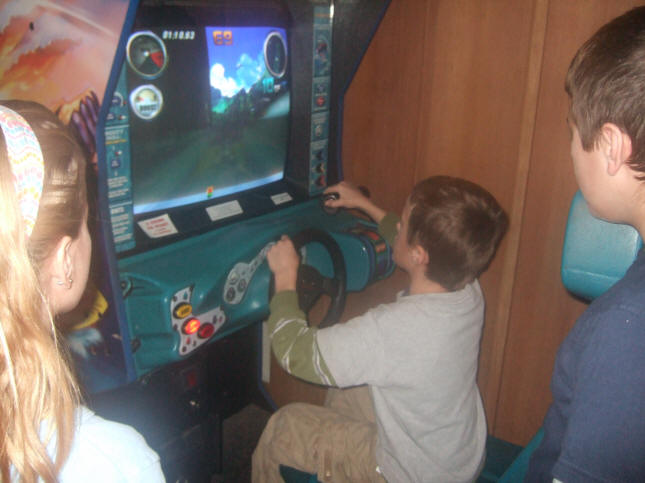 David
---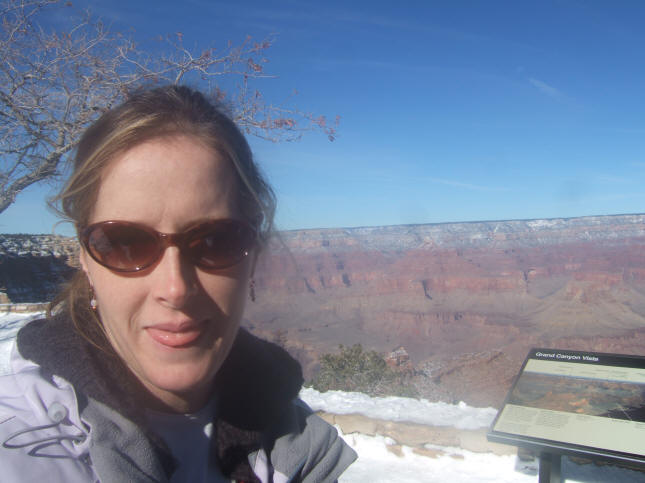 Audrey was not doing that on purpose. Its like blinking...except with your mouth.
---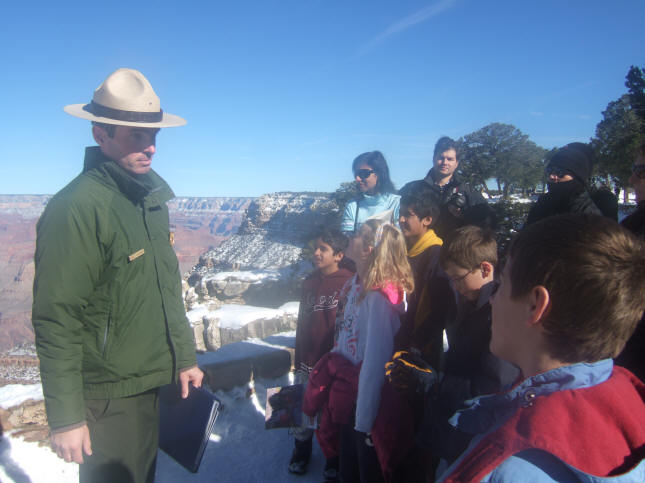 Learning about the Canyon
---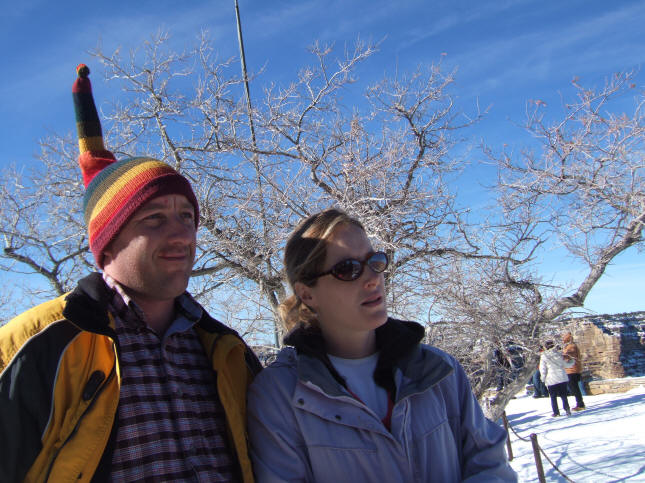 Sporting the latest fashion trends.
---

The lookout point at near the Hopi House.
---

James inside the Hopi house
---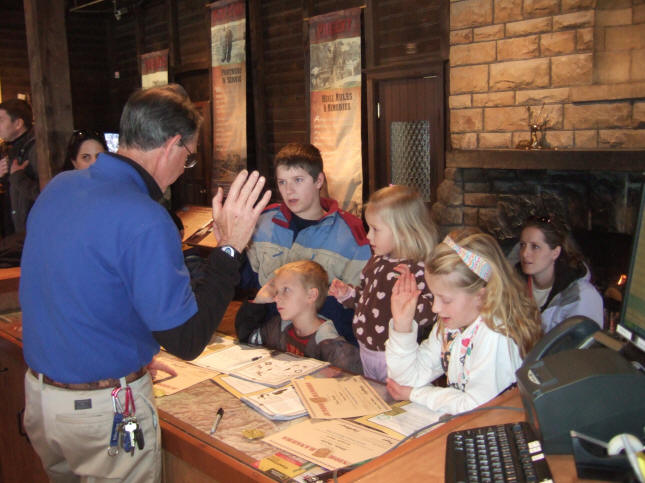 Kids getting sworn in as Jr Park Rangers after working hard to fulfill the requirements.
---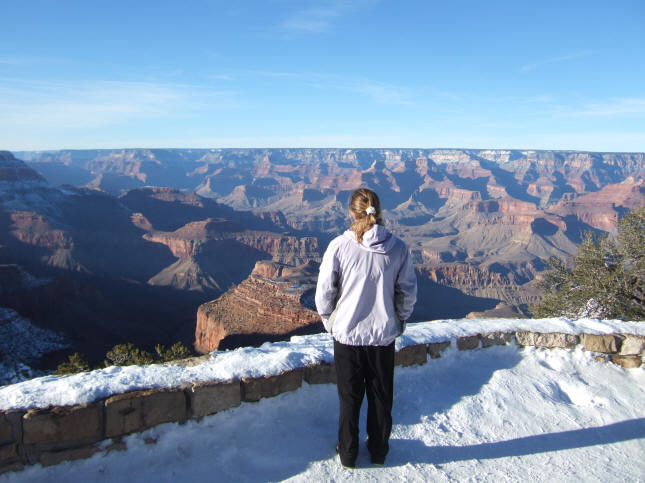 Contemplating the wonder.
---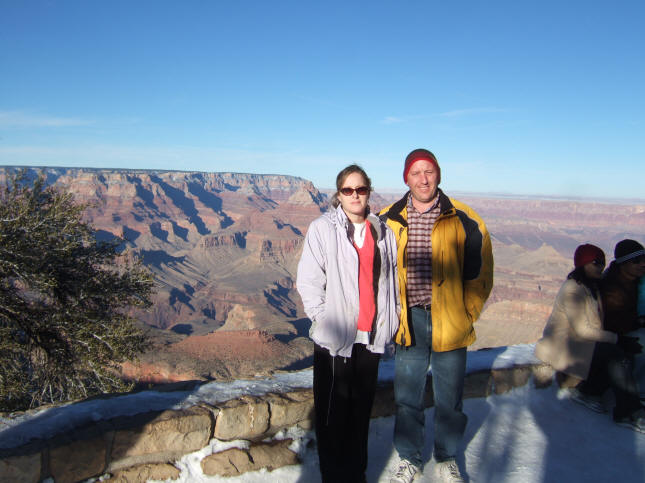 Audrey and Joshua
---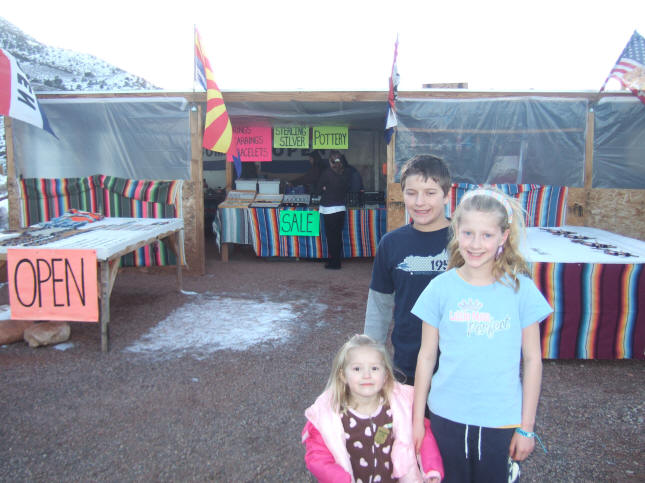 At an Indian jewelry stand along the road.
---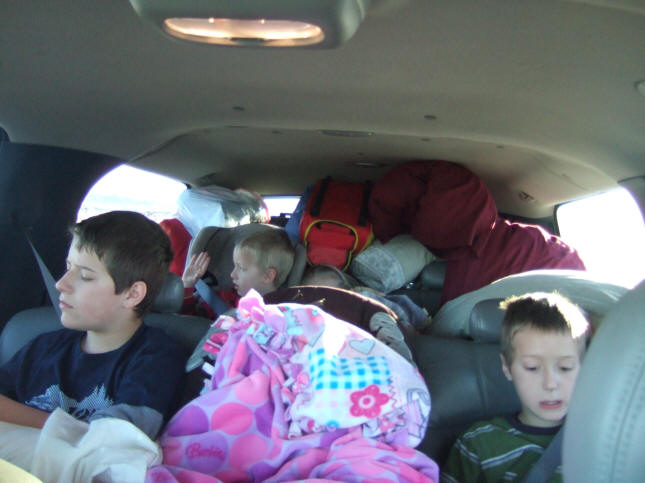 Driving home.
---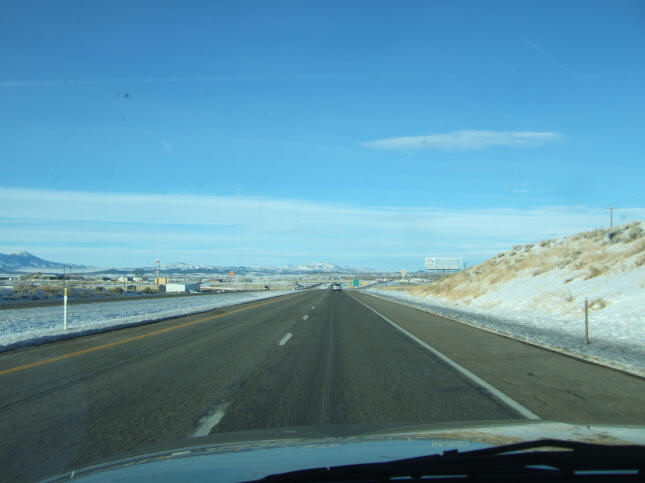 Still a few hours left till we get home.