Audrey's brother got married in the Anchorage, Alaska Temple.
So Audrey, Megan and Ellen went up to Alaska for the wedding.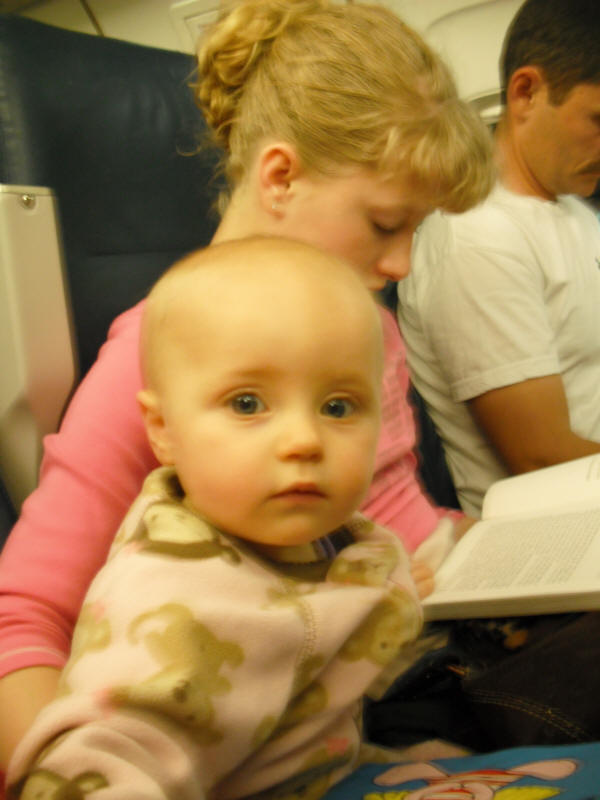 Ellen and Megan on the airplane, leaving to go to Alaska.
---
Arnie and Courtney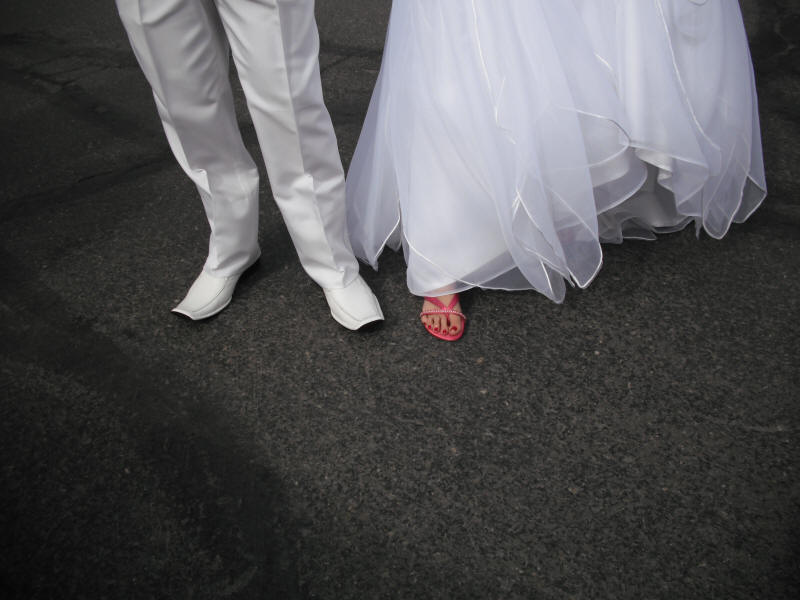 One of the best wedding foot shots ever.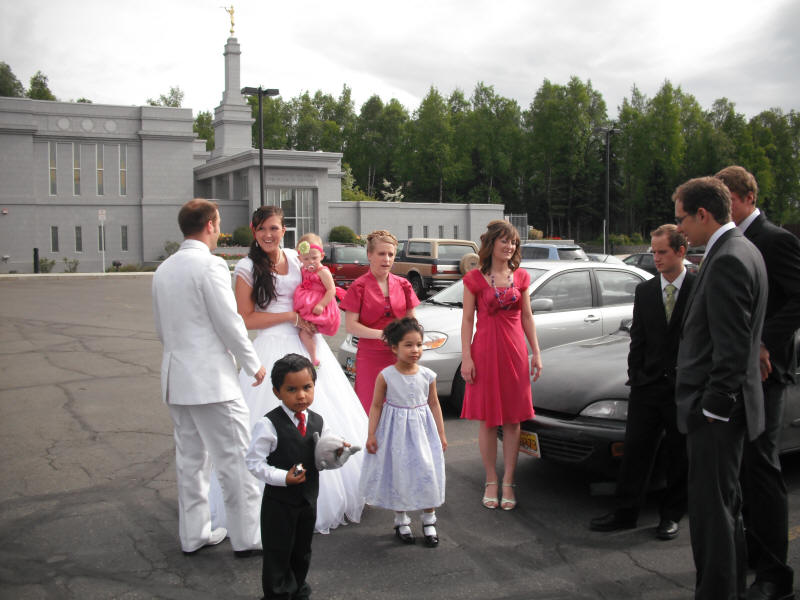 At the Anchorage, Alaska temple.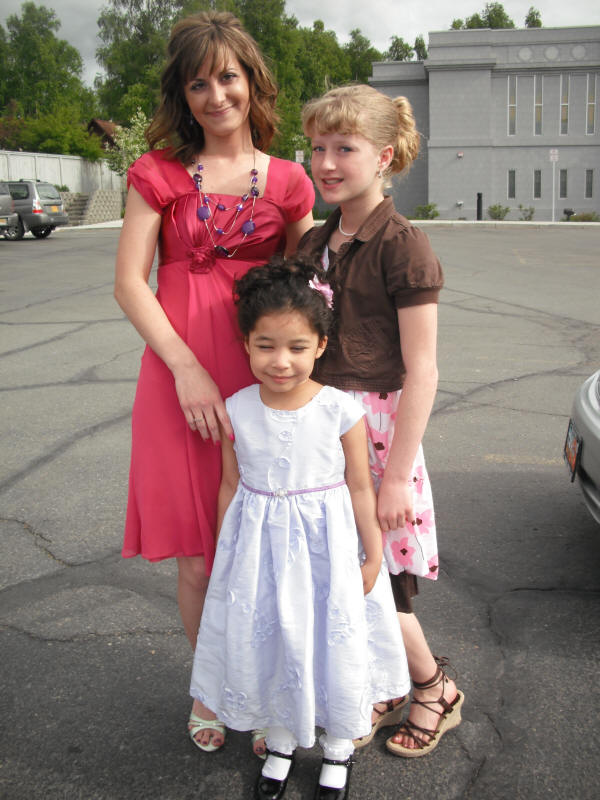 Katie, Megan and Janae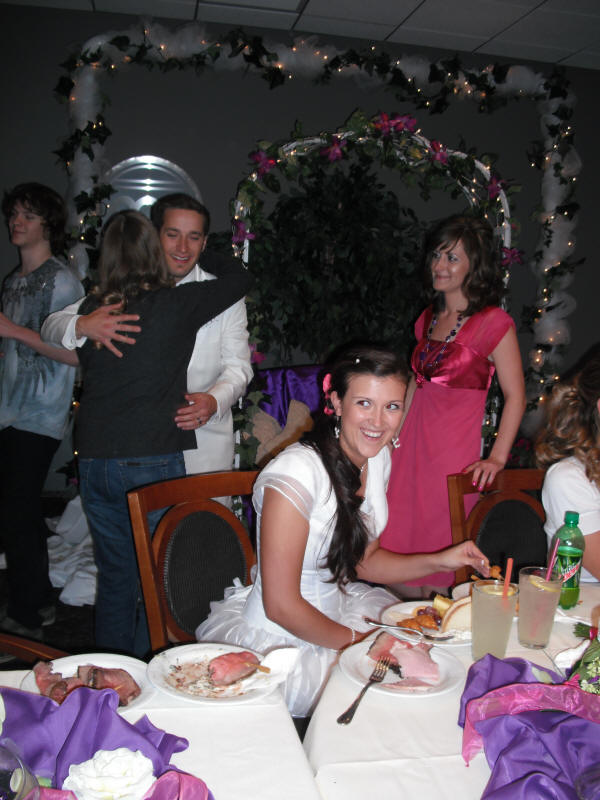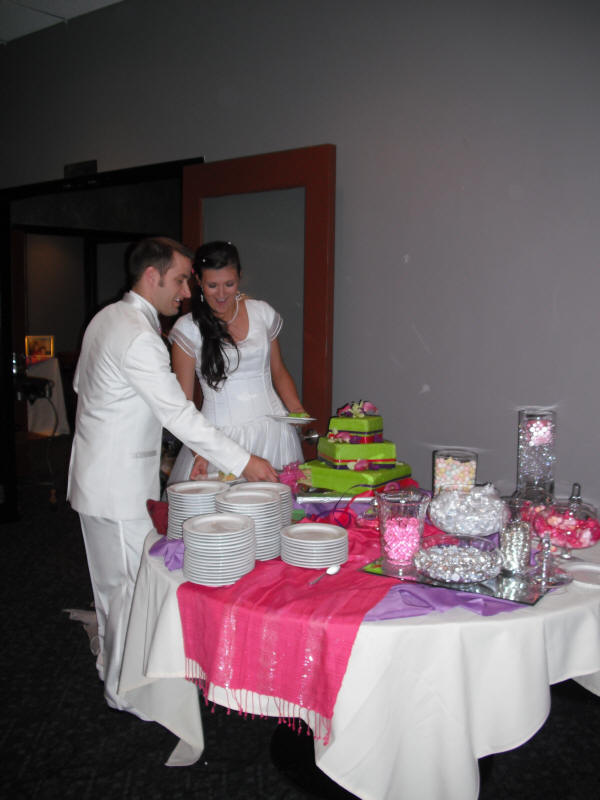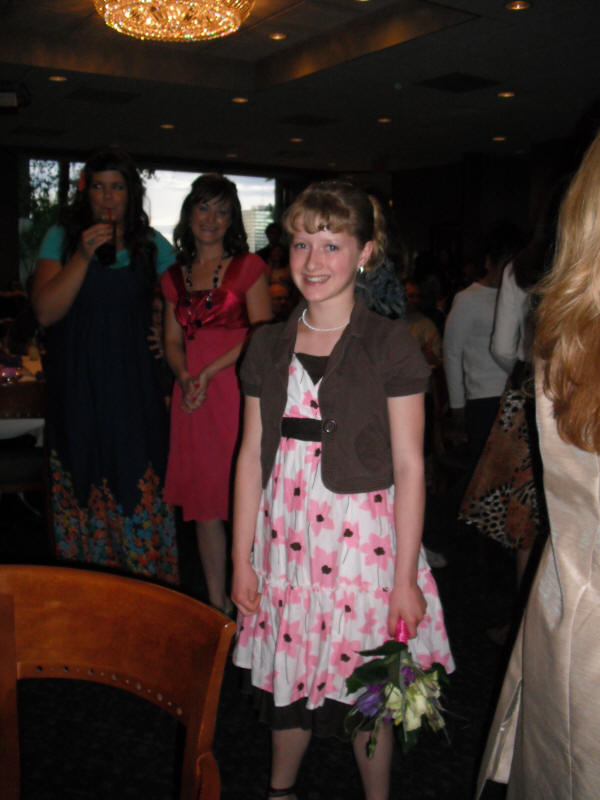 Megan caught the bouquet.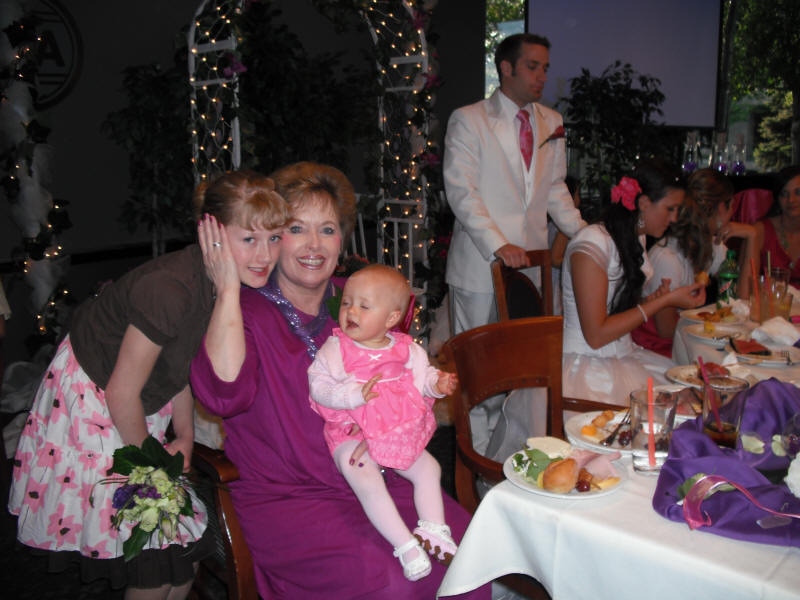 Megan and Ellen with Grandma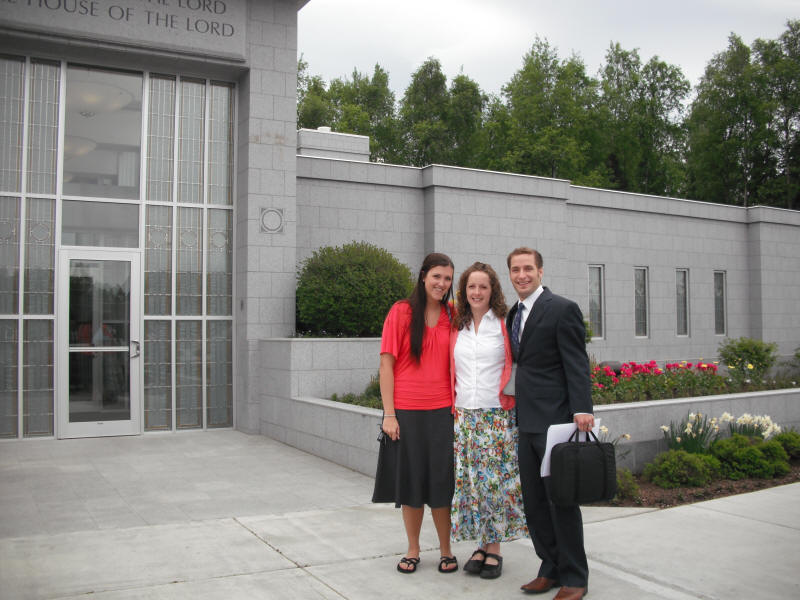 Courtney, Audrey and Arnie.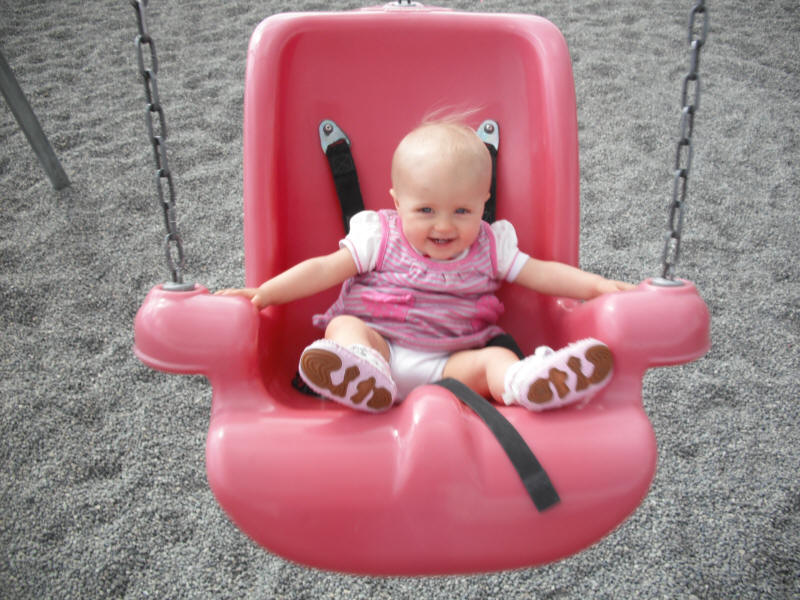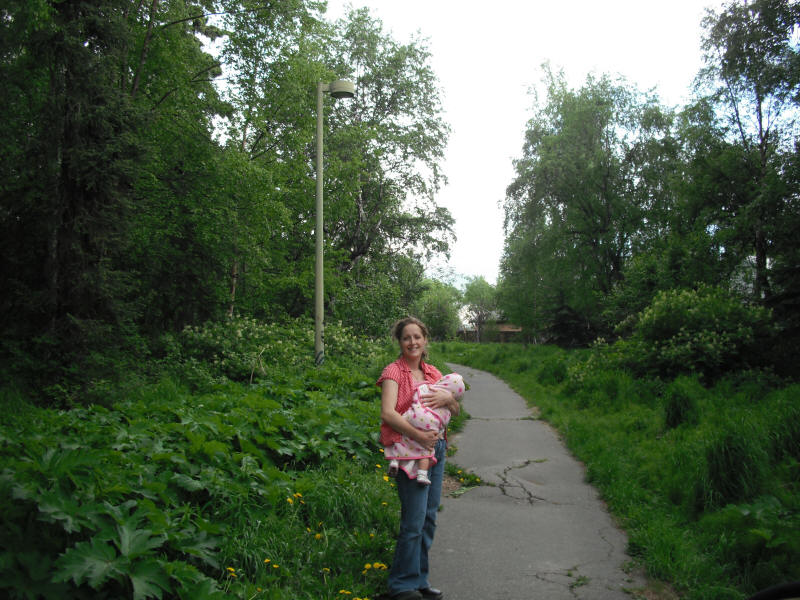 On a walkabout in Anchorage.
---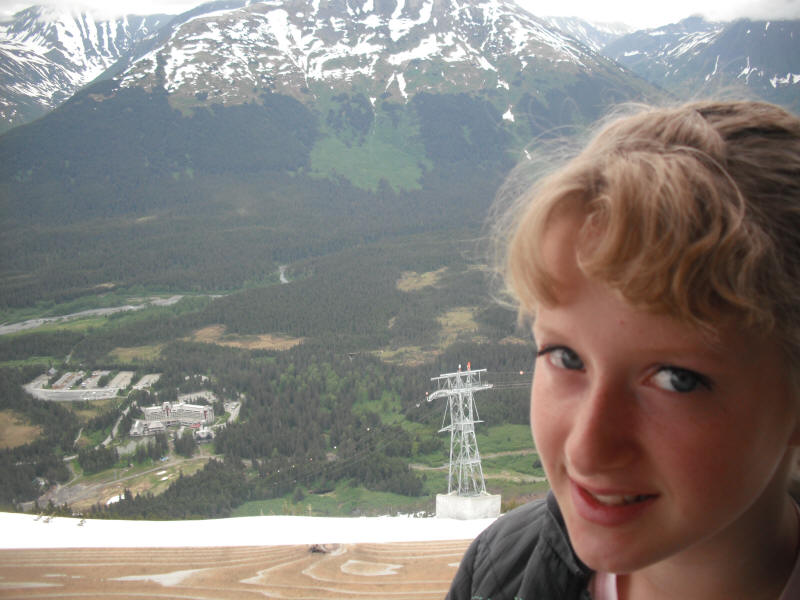 Alyeska Resort, about 40 miles South of Anchorage.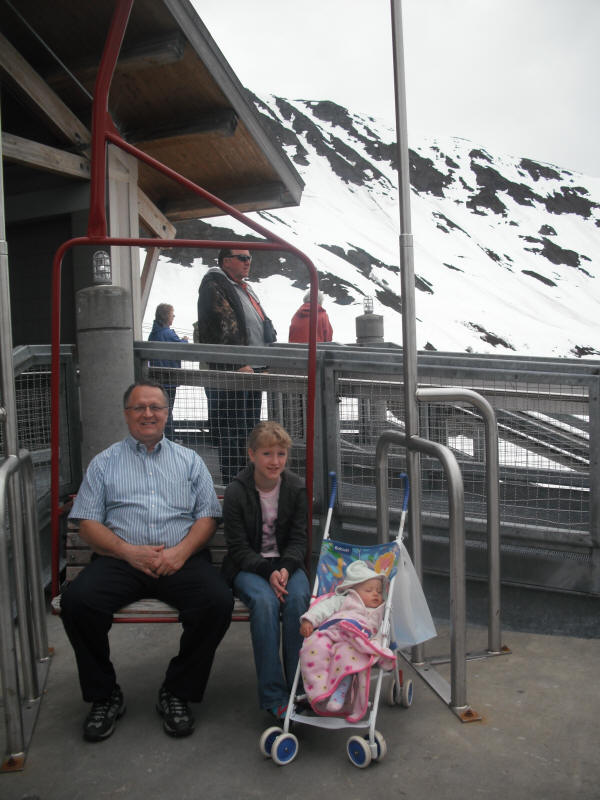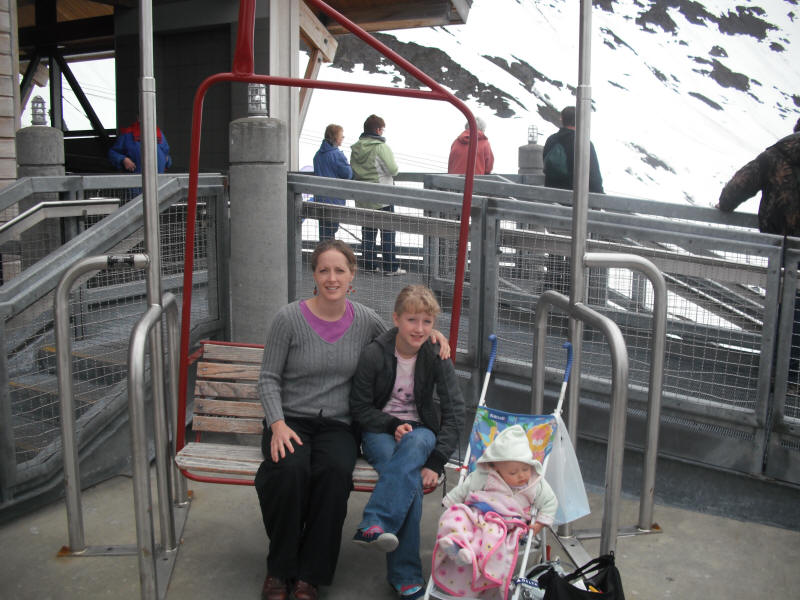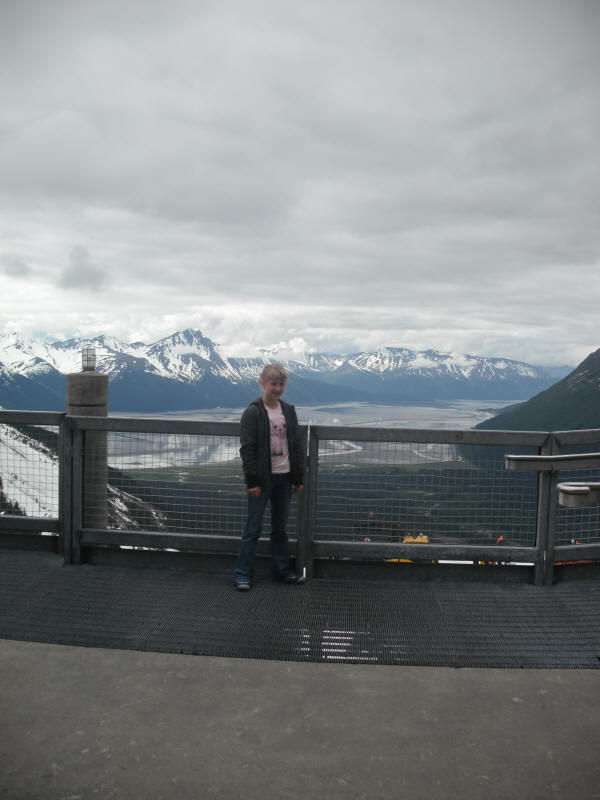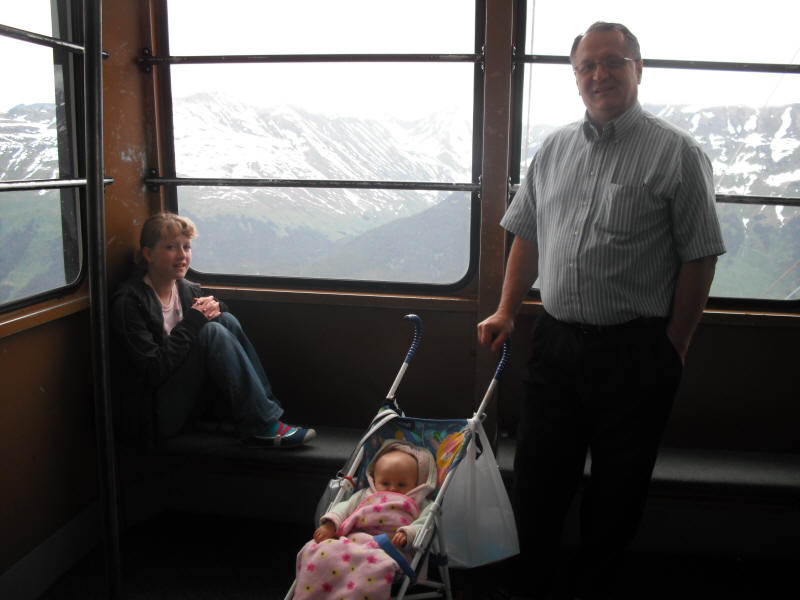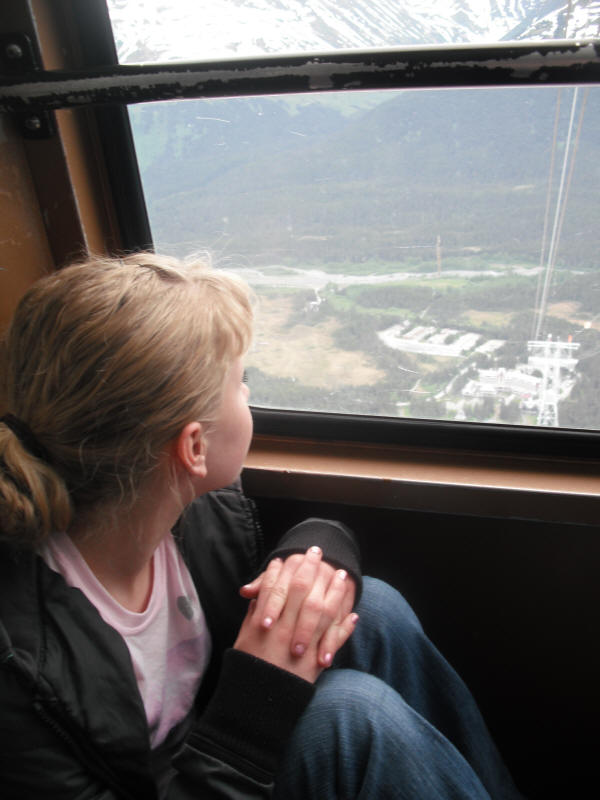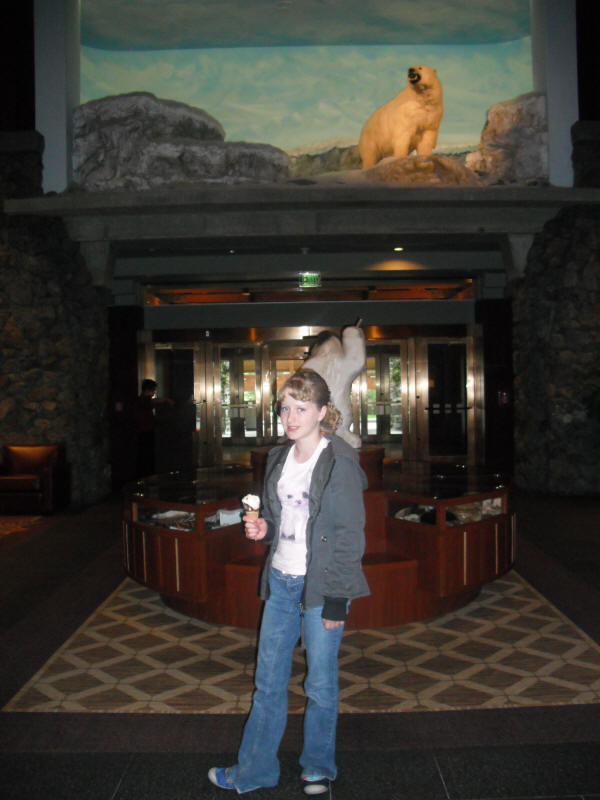 Megan at the Alyeska Resort
---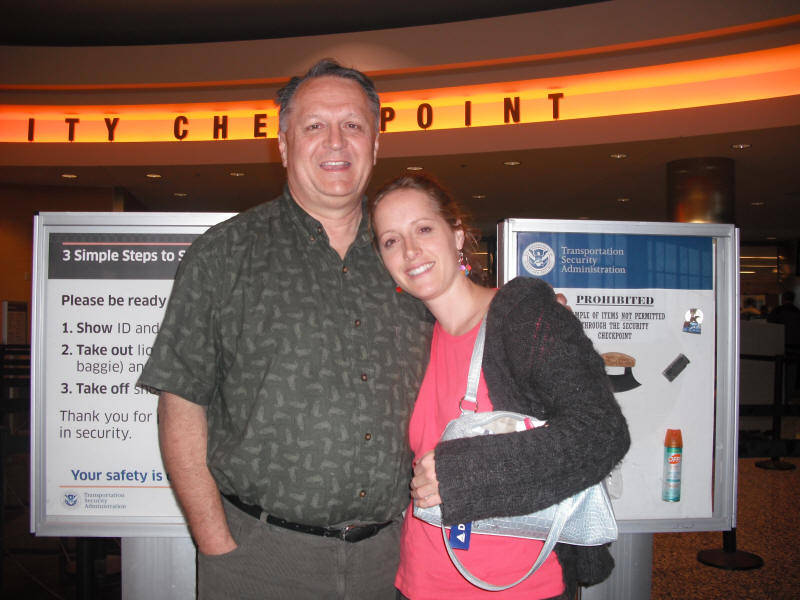 Saying good bye at the airport.