Sledding in Logan. David got a little farther the 2nd time.
...even still, he is a magnet for those trees.
---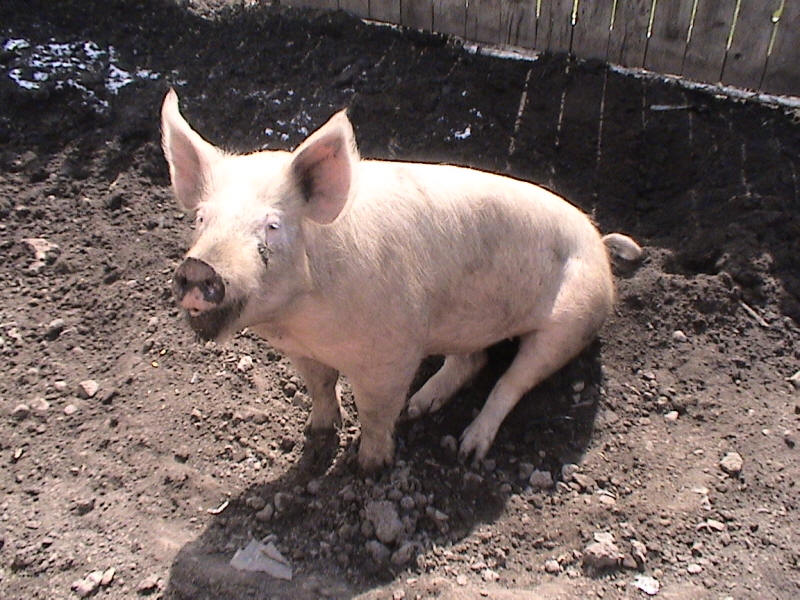 We raised pigs last year and got started late, so we had to raise them all winter long. That taught me that I don't want to take pigs through the winter again. Its almost spring and we're now finishing out last year's pigs. I plan on getting this year's piglets much earlier.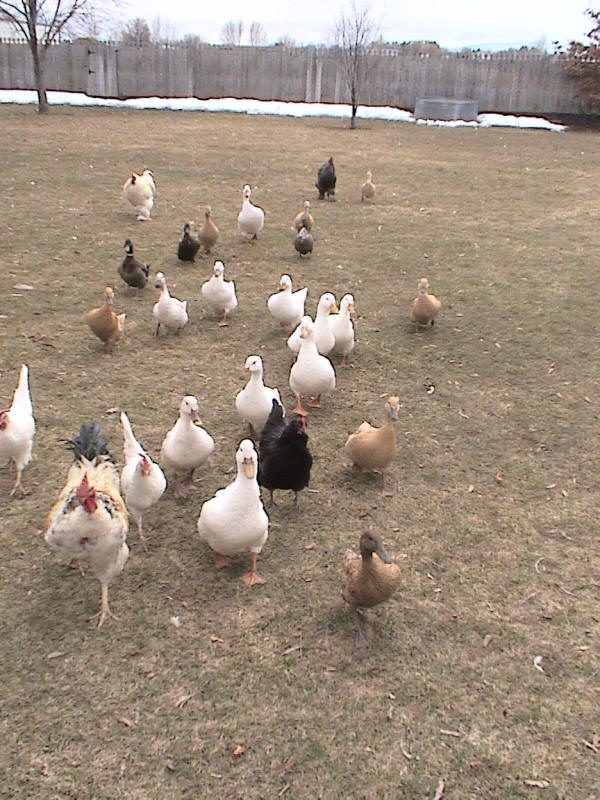 Its fun to call the chickens and ducks and to watch them all come running.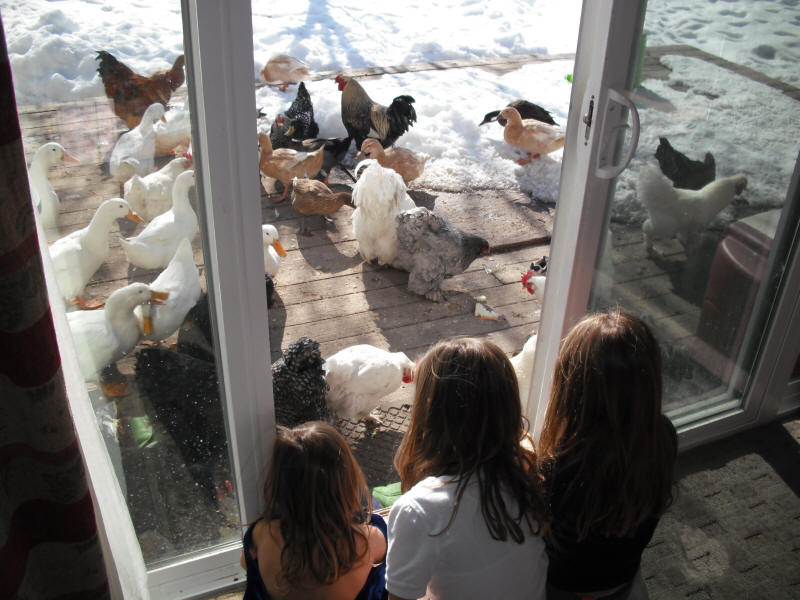 ---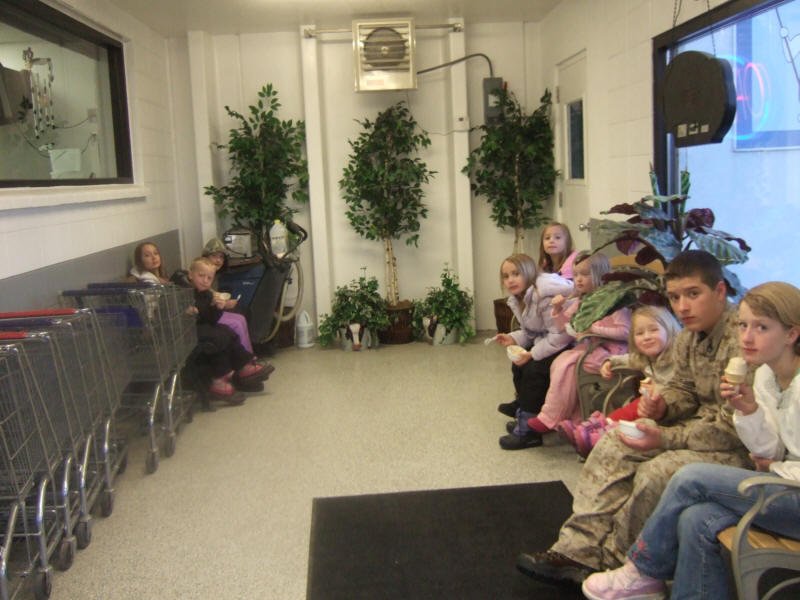 Aimee and Donald came to visit. Here we are getting ice cream at Gossner's Dairy.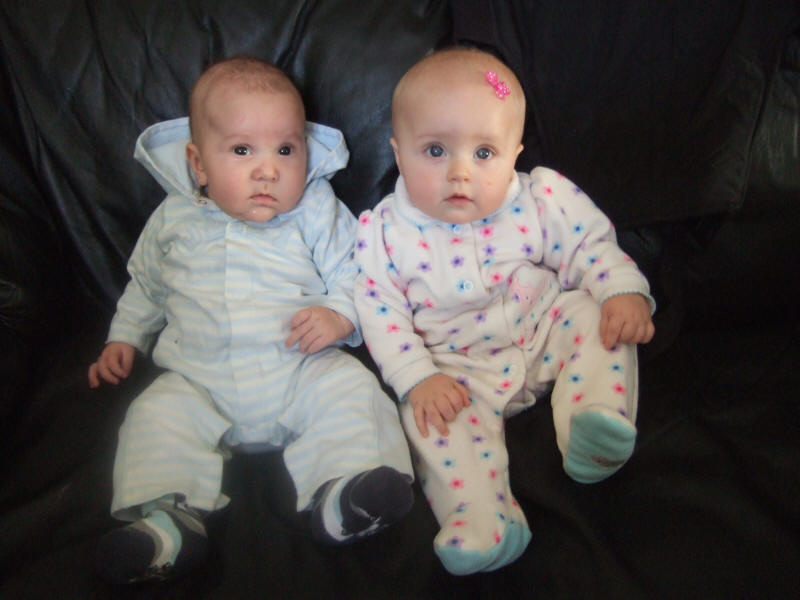 Cousins: Rhylan and Ellen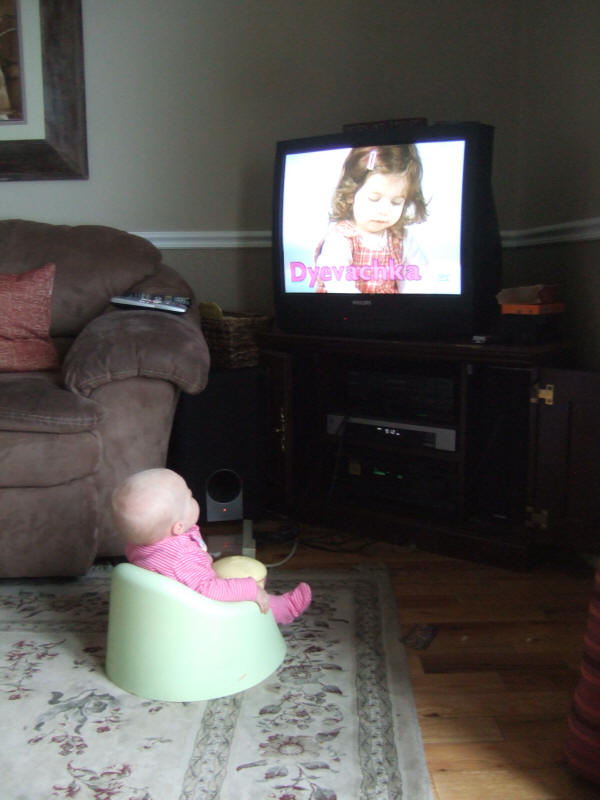 Ellen watching TV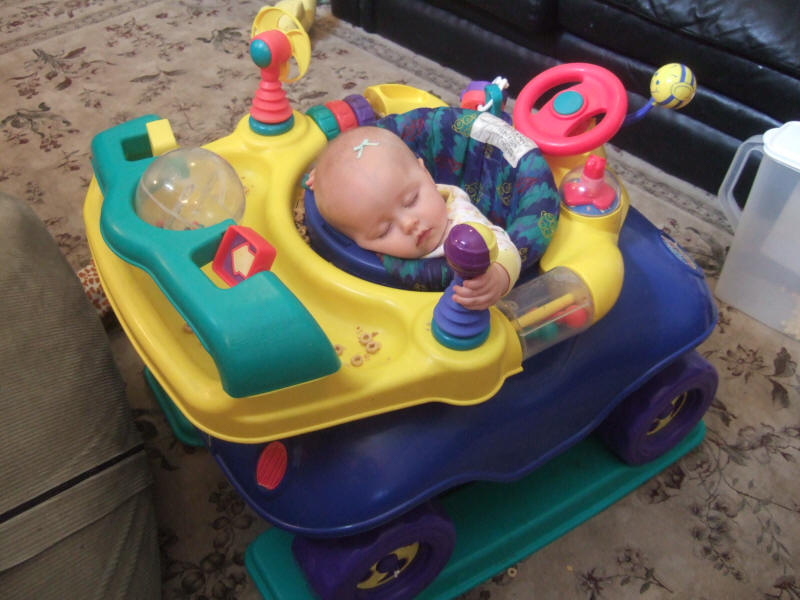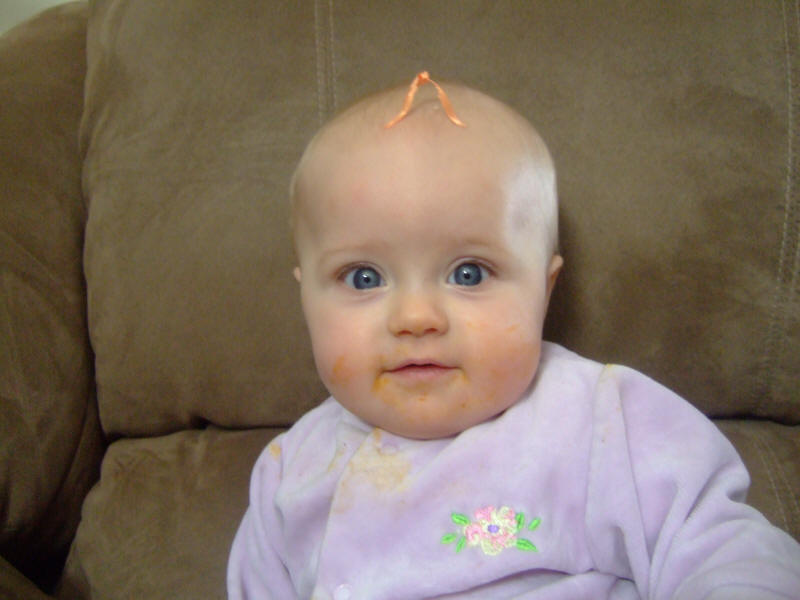 ---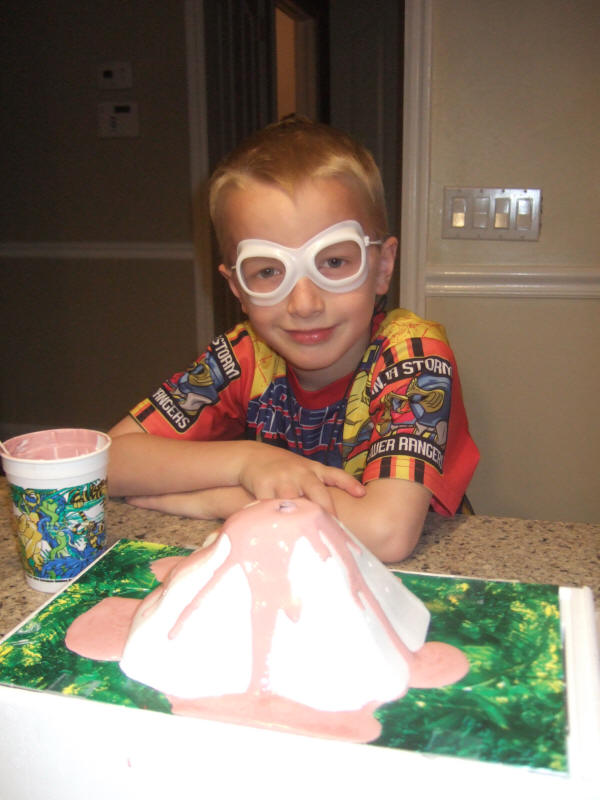 James making a volcano.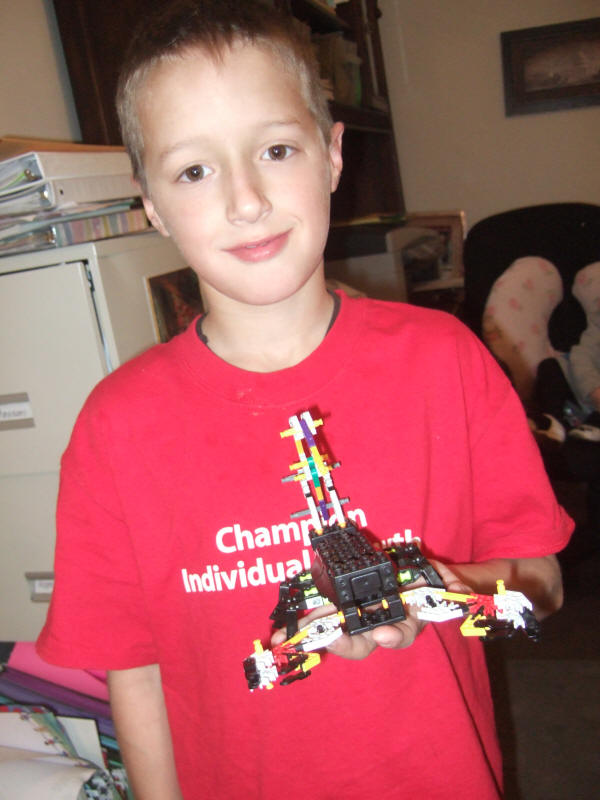 David made a scorpion out of Legos.
---
Ice fishing 2010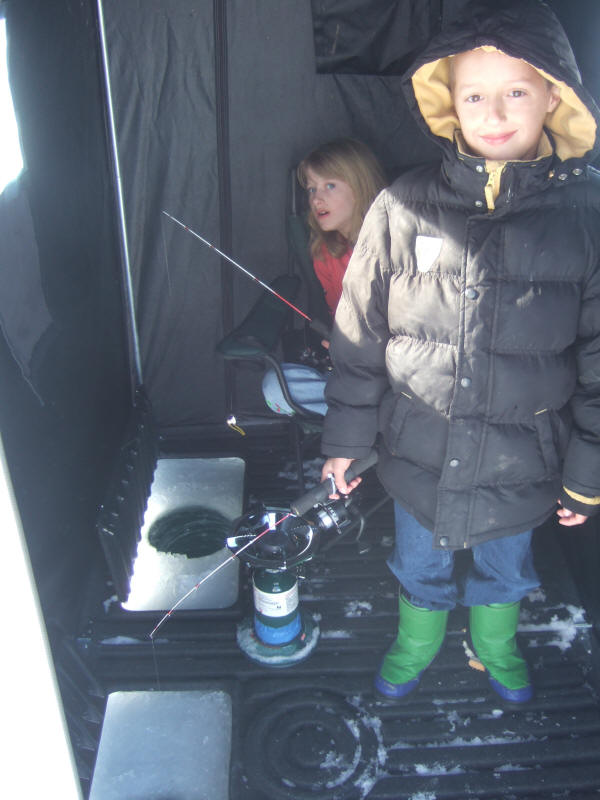 Fishing inside the tent is fun because it's dark and you can see down in the water. If you are in a good spot you can even see the fish. Also it gets so warm in there that you don't even need a coat.
(when the door is closed)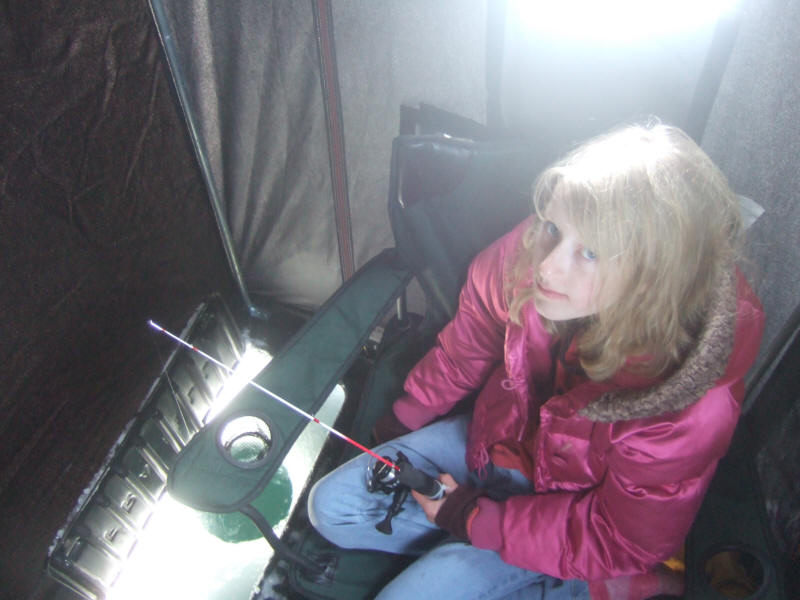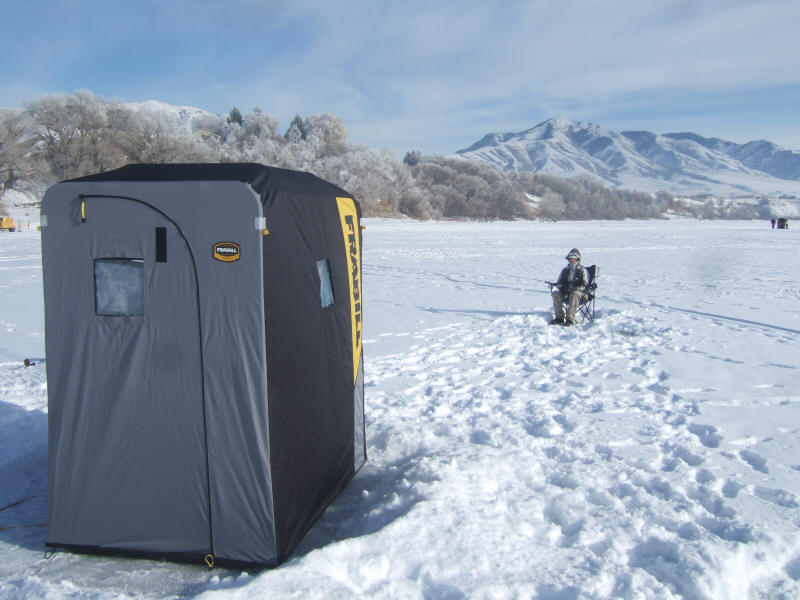 Its nice to go back and forth from the tent to the outside.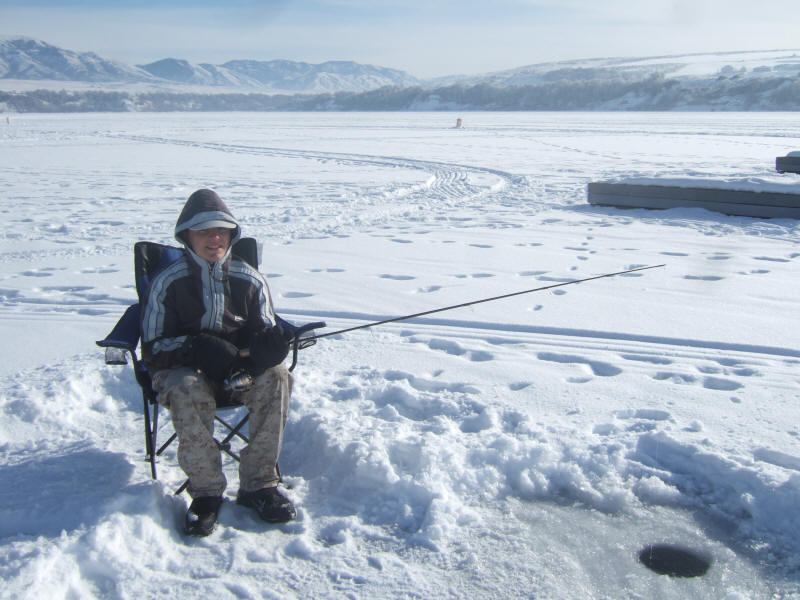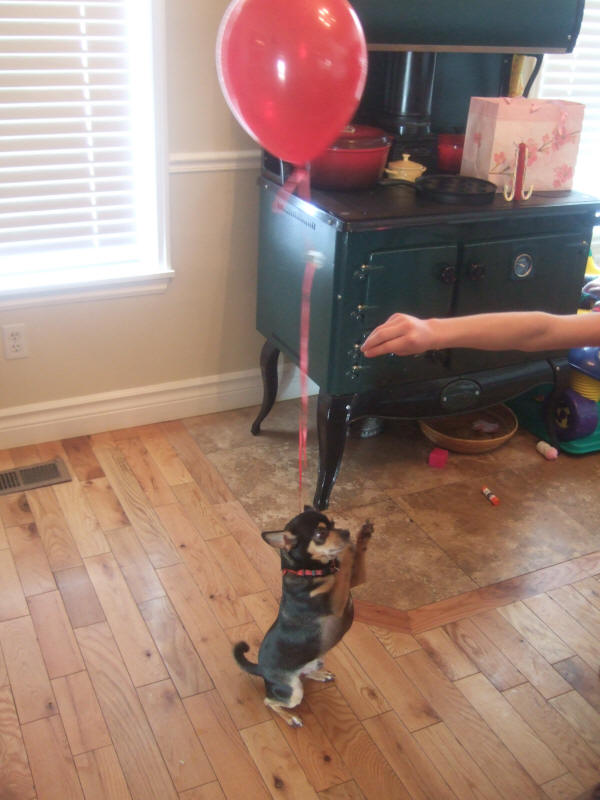 Training Pal for the circus.
---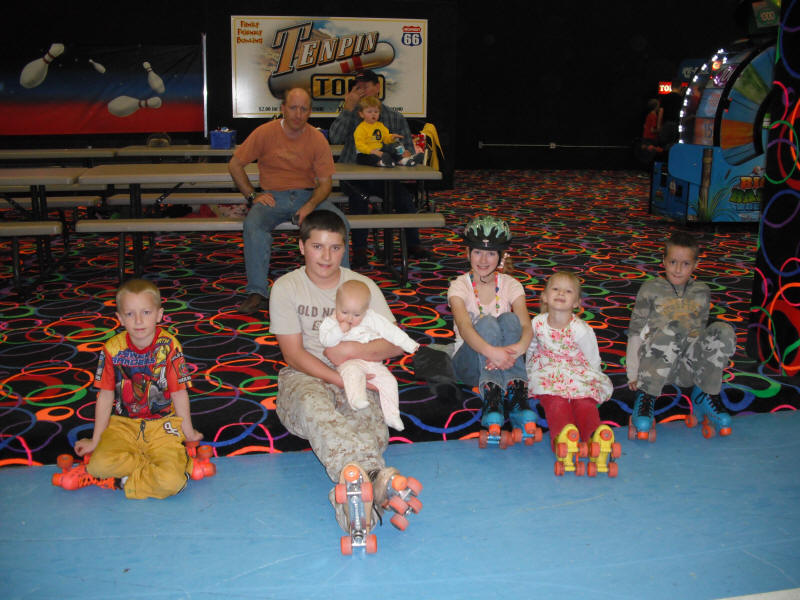 Annual Valentine's Day home schooler's party at the the roller skating rink.
---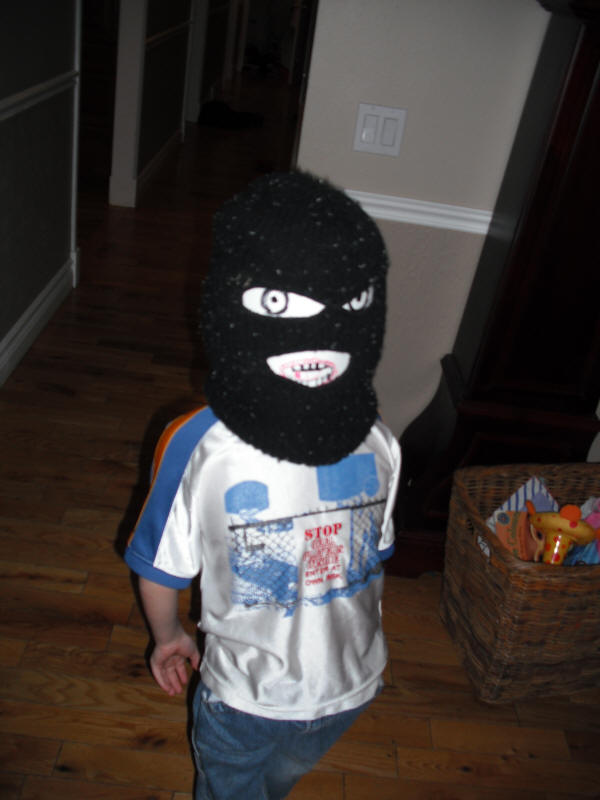 Backwards James (look closer, this picture is not as it seems)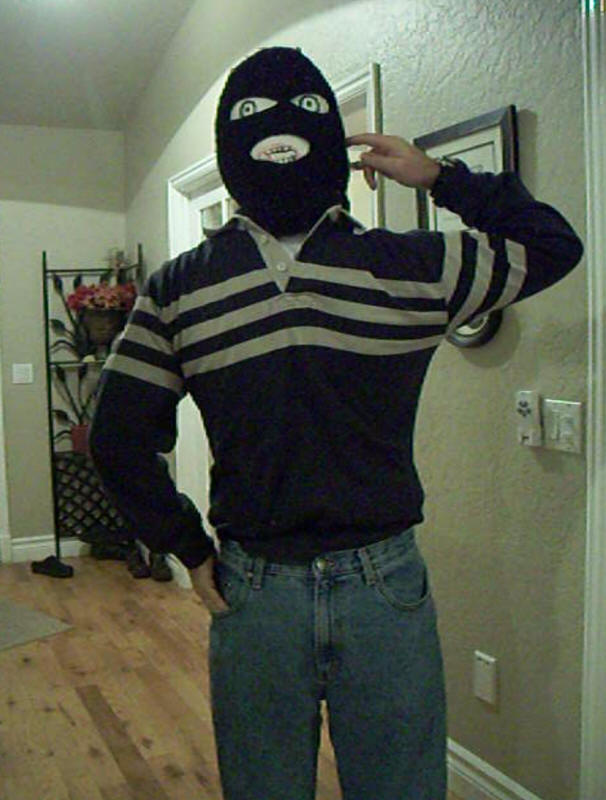 Backwards Dad
---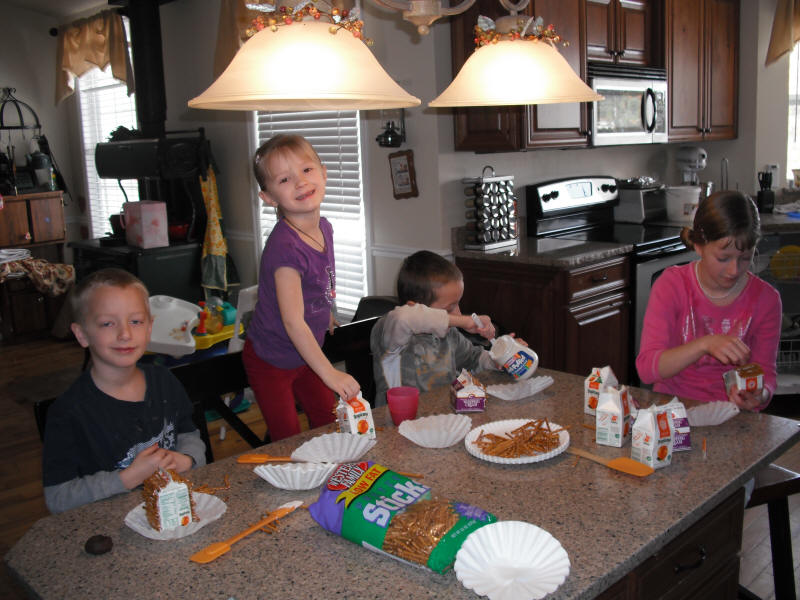 Abraham Lincoln pretzel log cabins - for President's Day.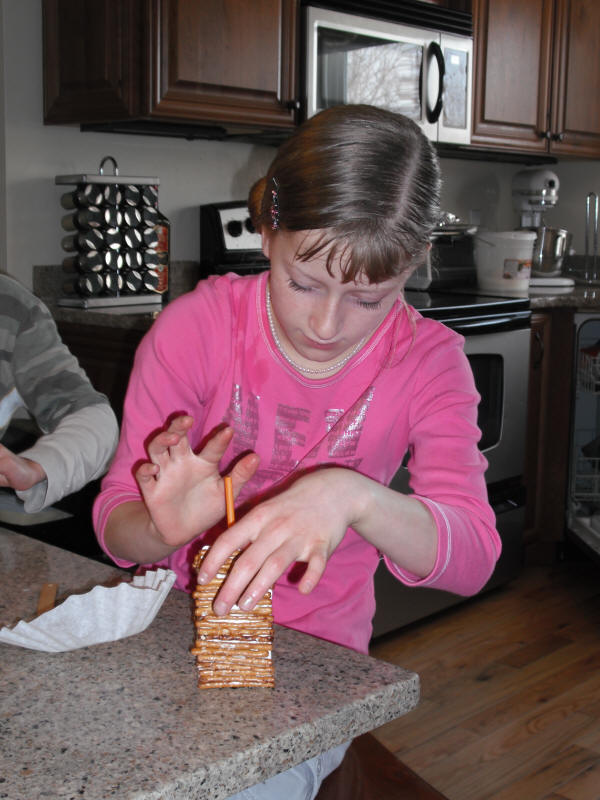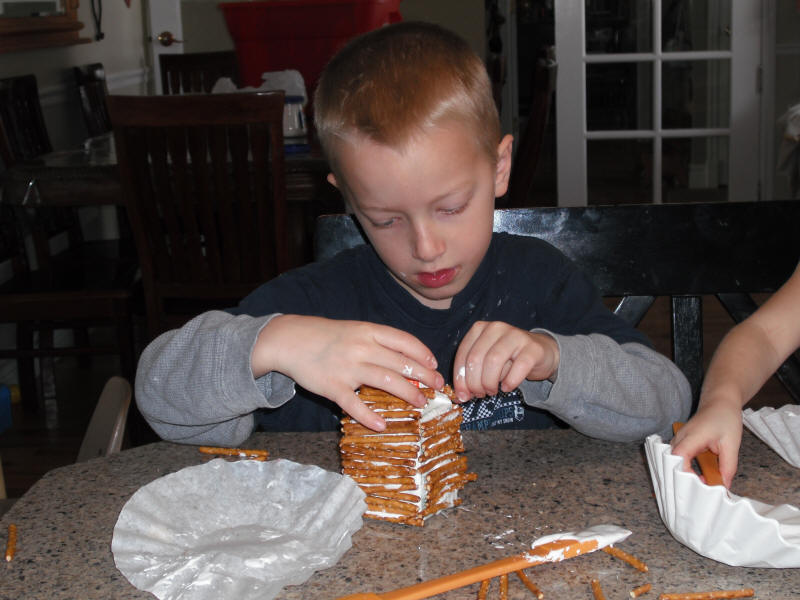 What a fun home school project.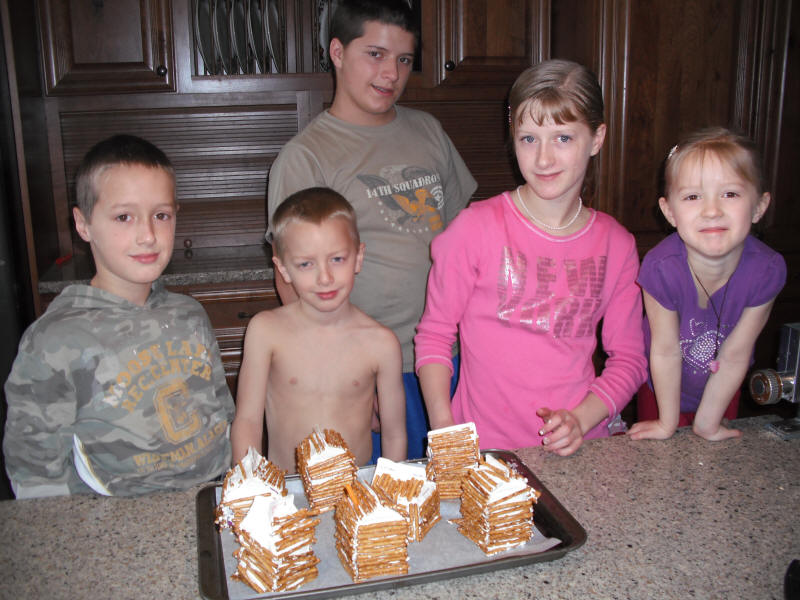 No shirt or dress code required at this school. It's come as you are and learn yer heart out.
---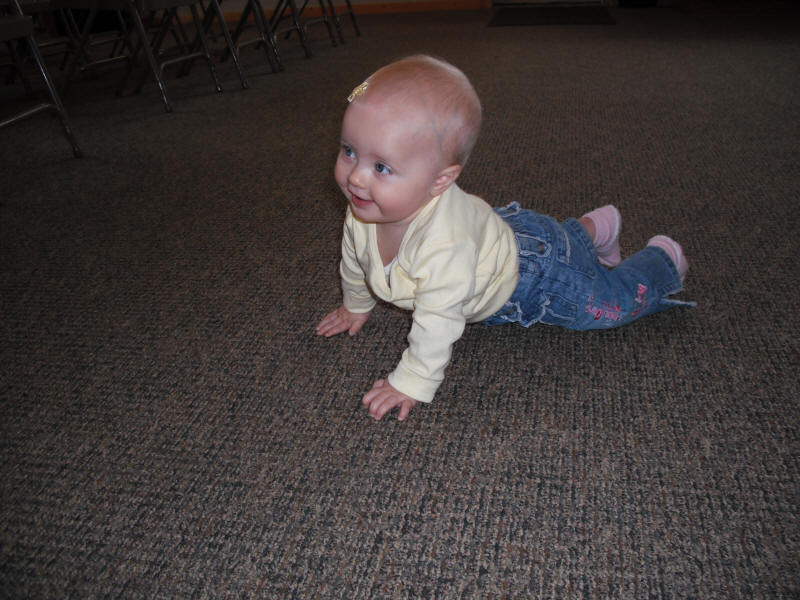 Ellen is learning to get around.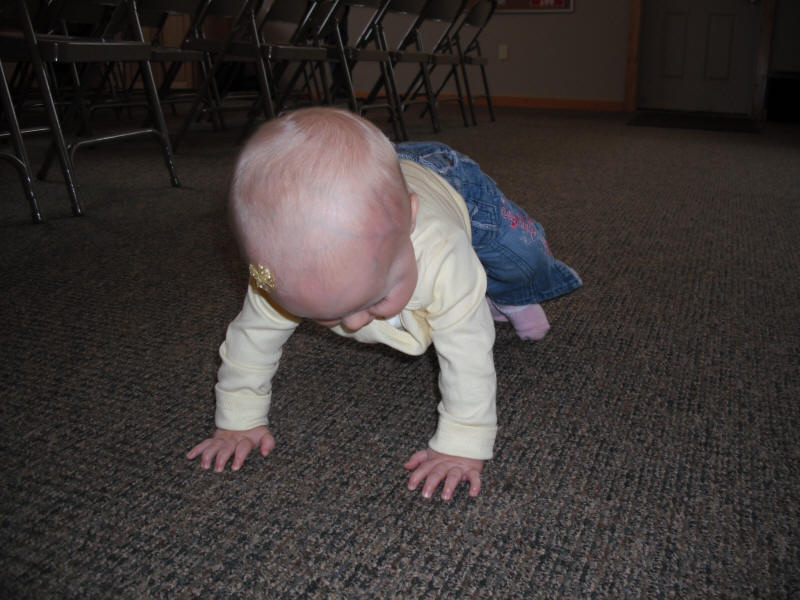 "A few pushups now and then and I'm getting stronger every day"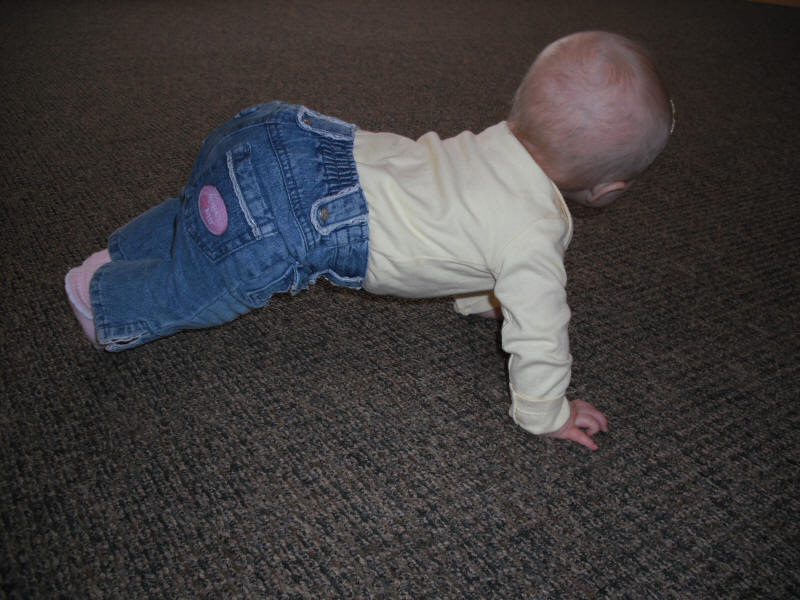 ---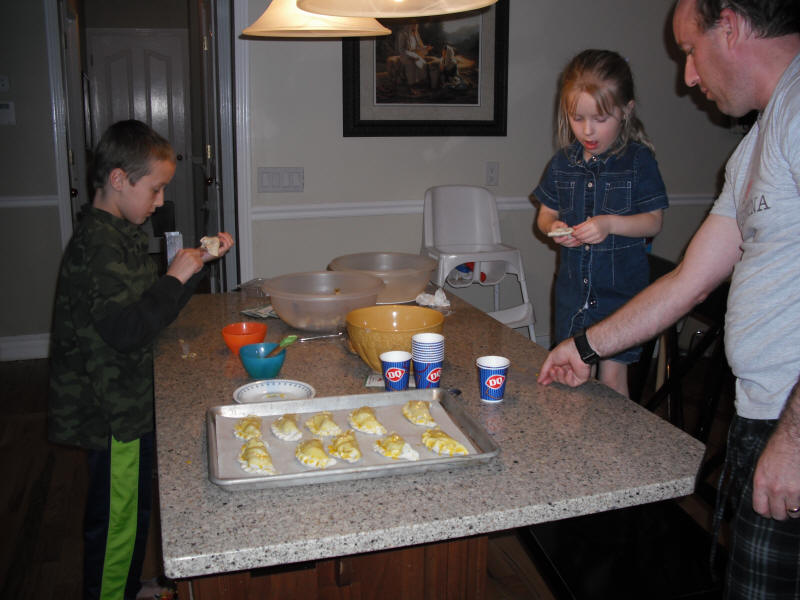 Making Argentine empanadas.
Only later, looking at the picture, did I realize that I was wearing my "I love Argentina" t-shirt.
---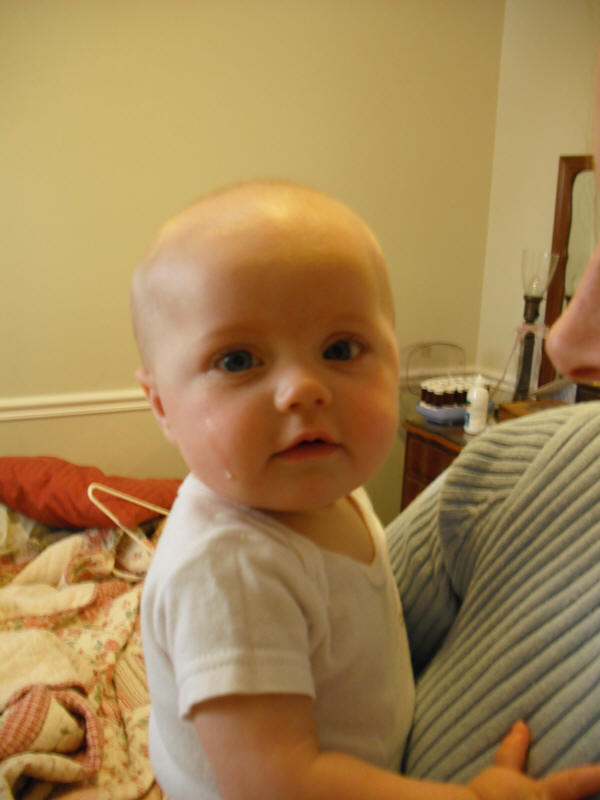 The tear shows the pain of moments ago. The content face shows happiness to be with mommy at last.
---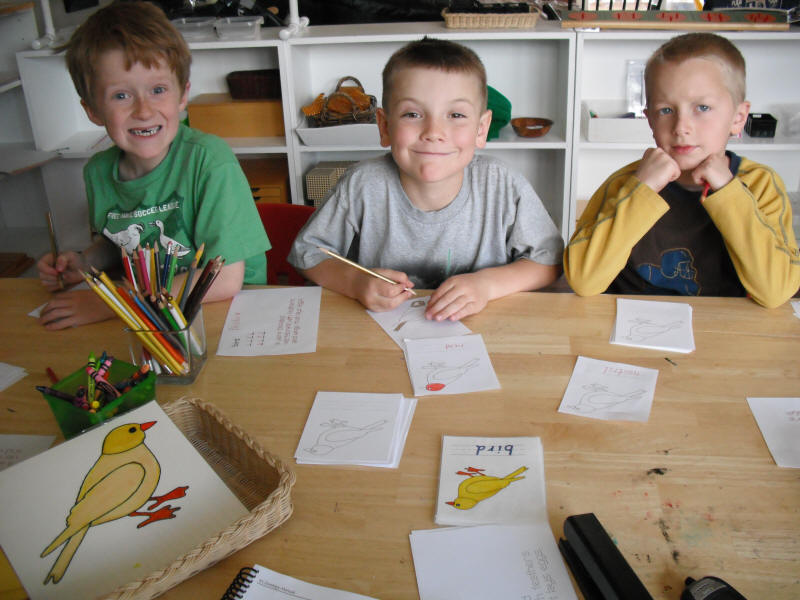 The younger kids do Science Club. Each week we combine home school with other families in the area.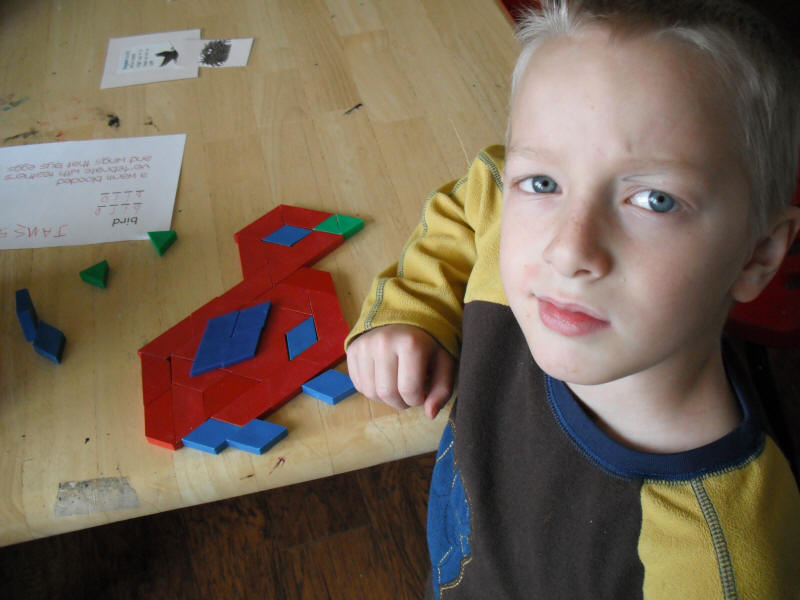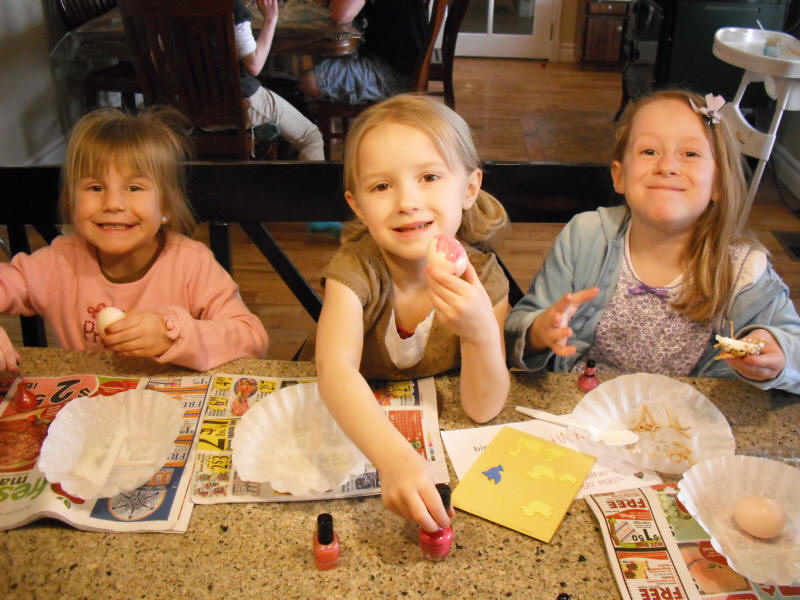 ---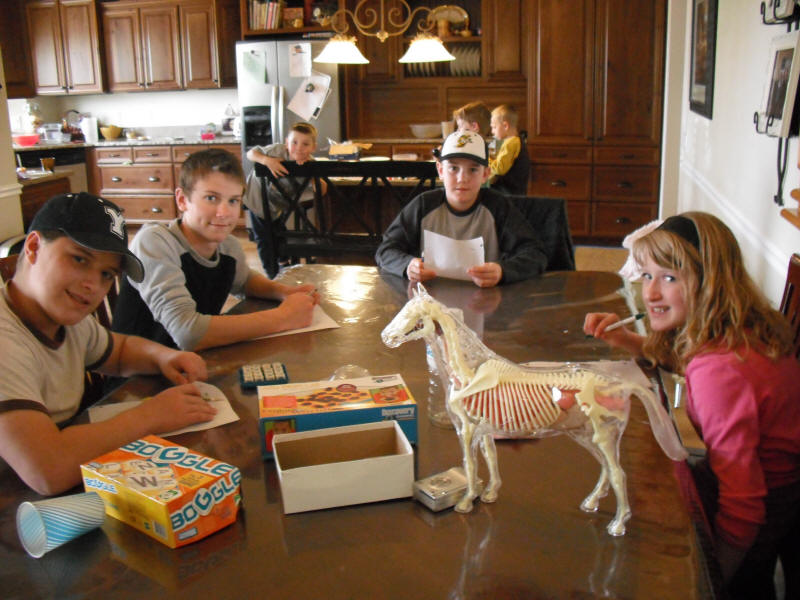 The older kids do Science Lab.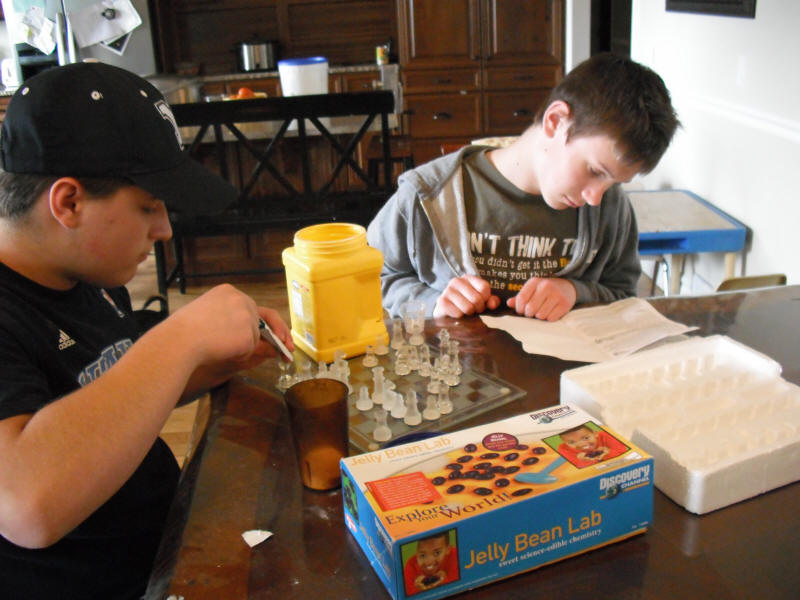 Making Jelly beans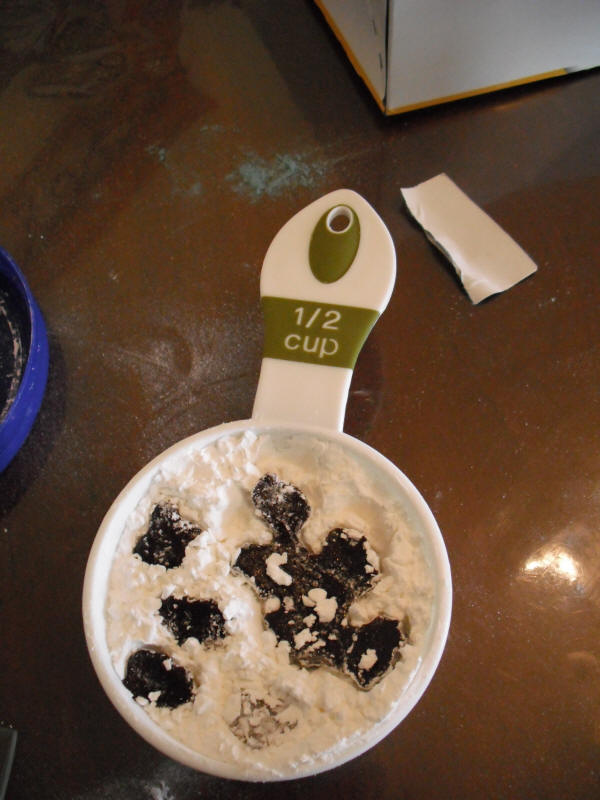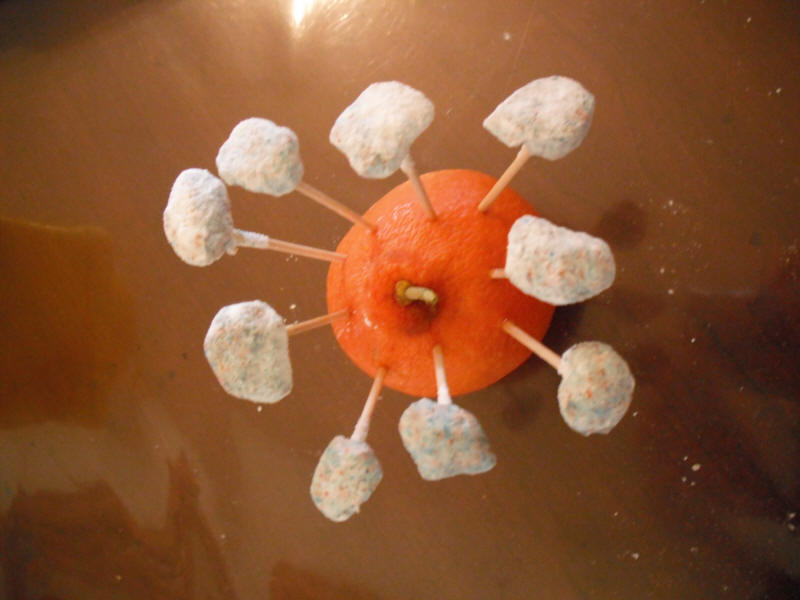 ---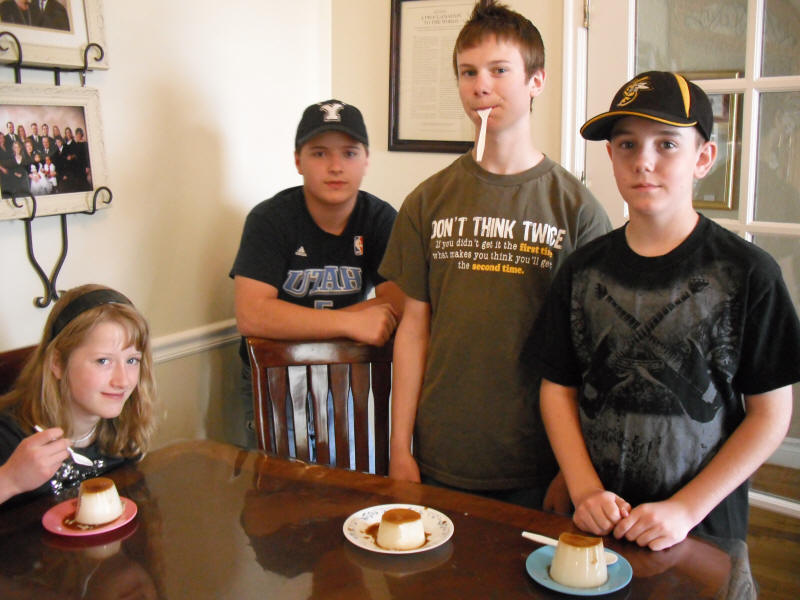 Megan made some yummy flan dessert..