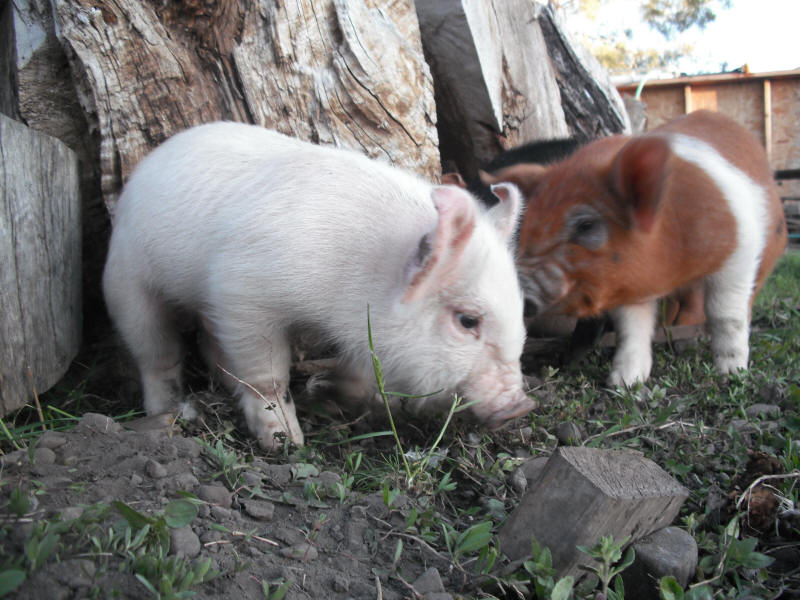 Baby Pigs in 2010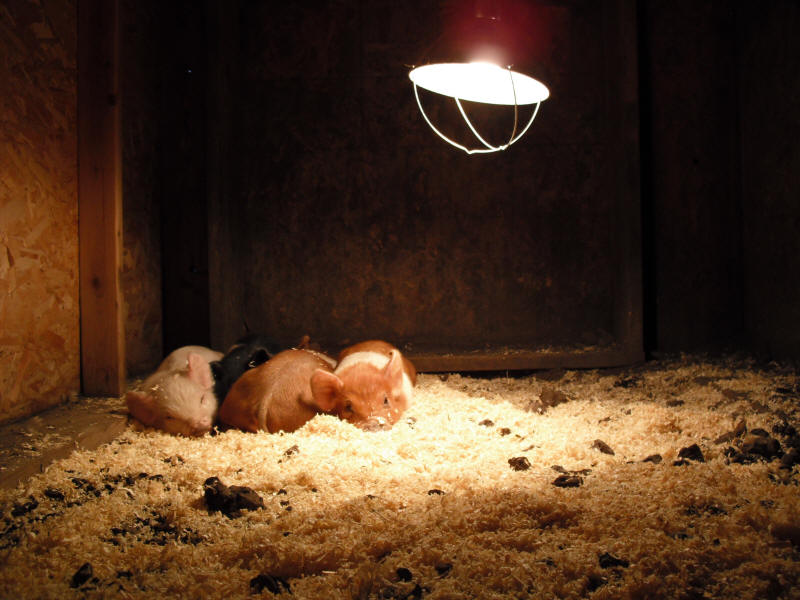 ---
Easter 2010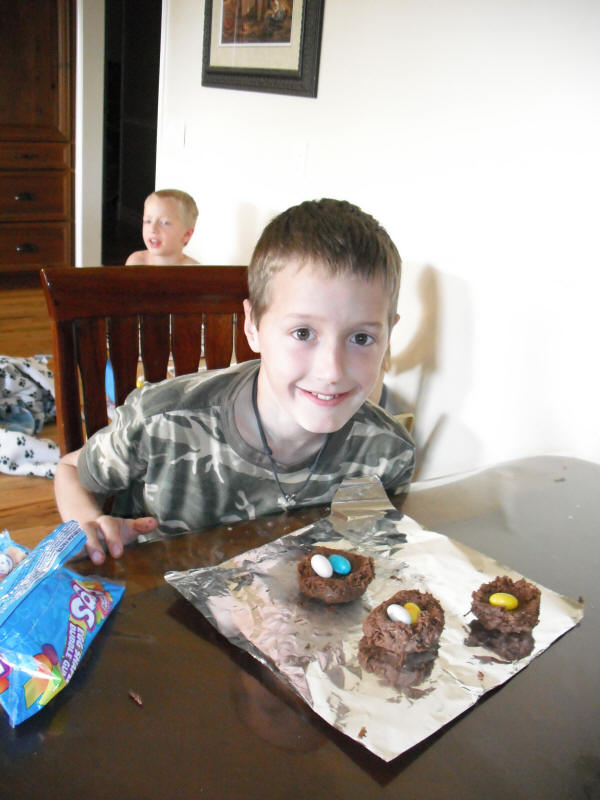 We made my favorite - chocolate & coconut nests.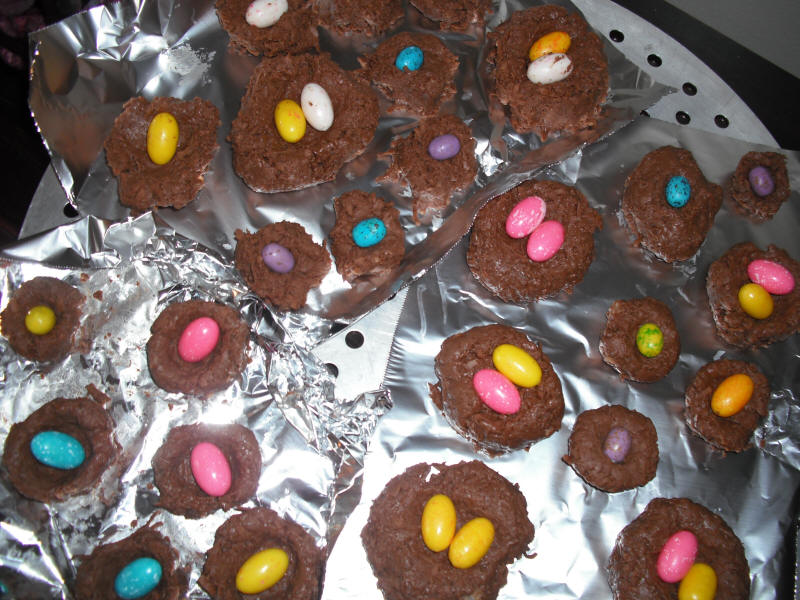 ---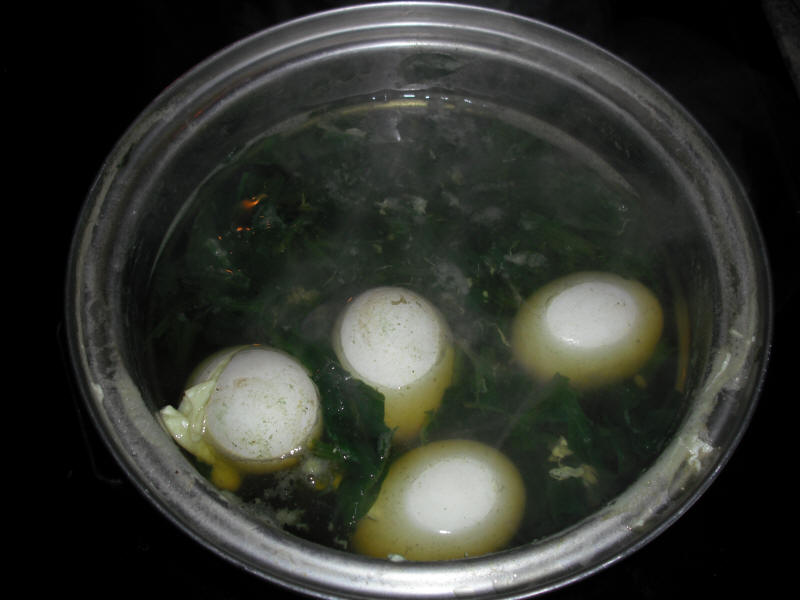 Dying Easter eggs, naturally.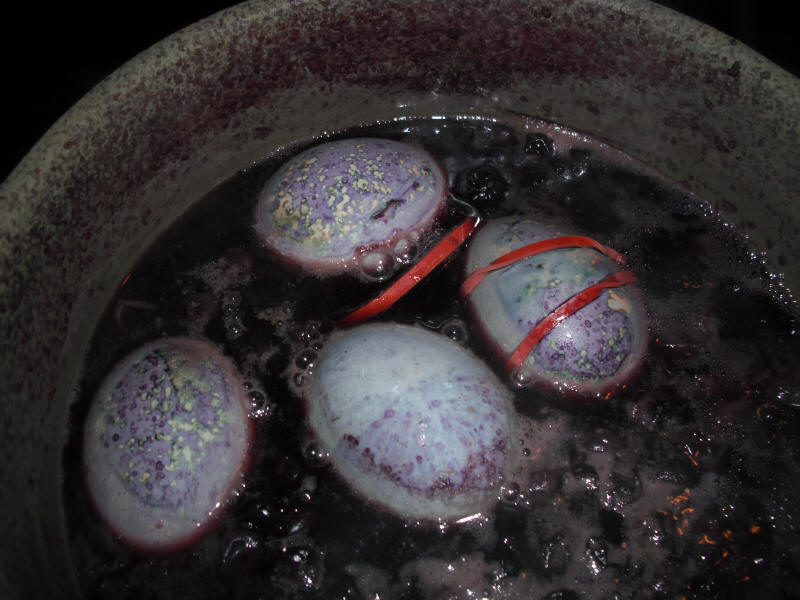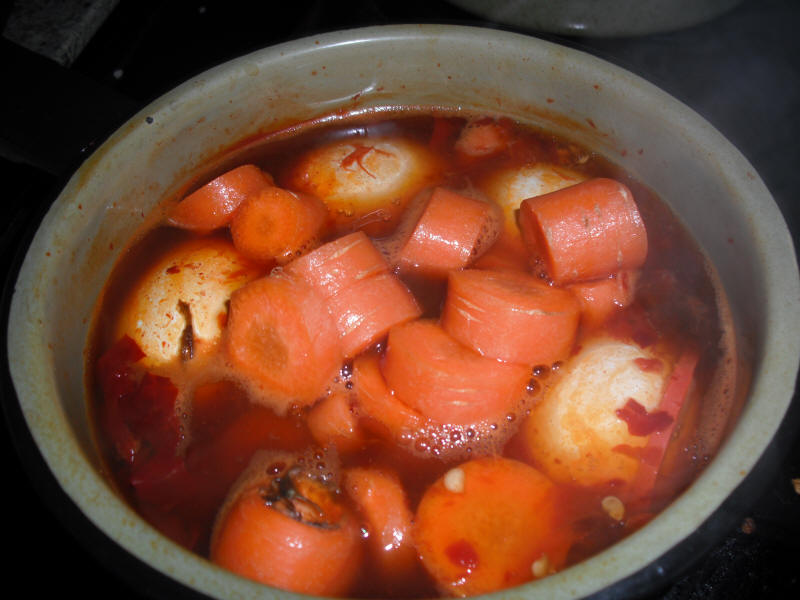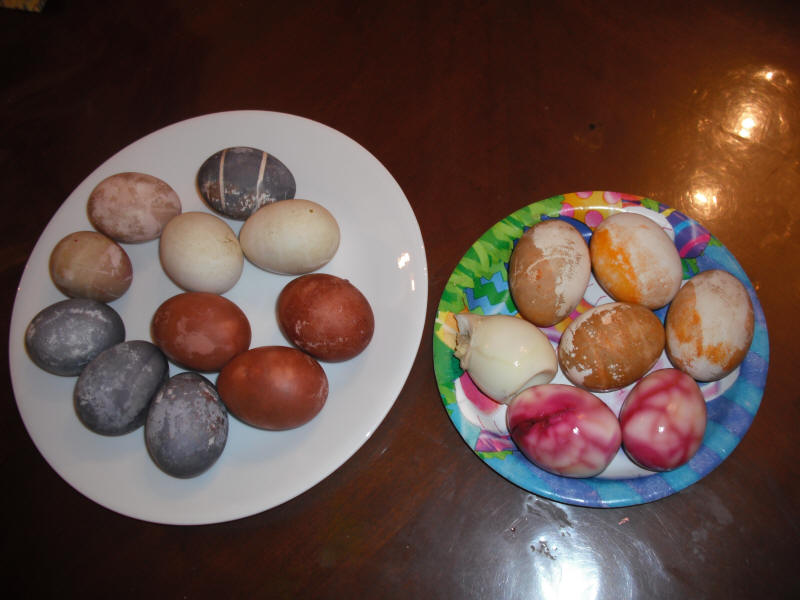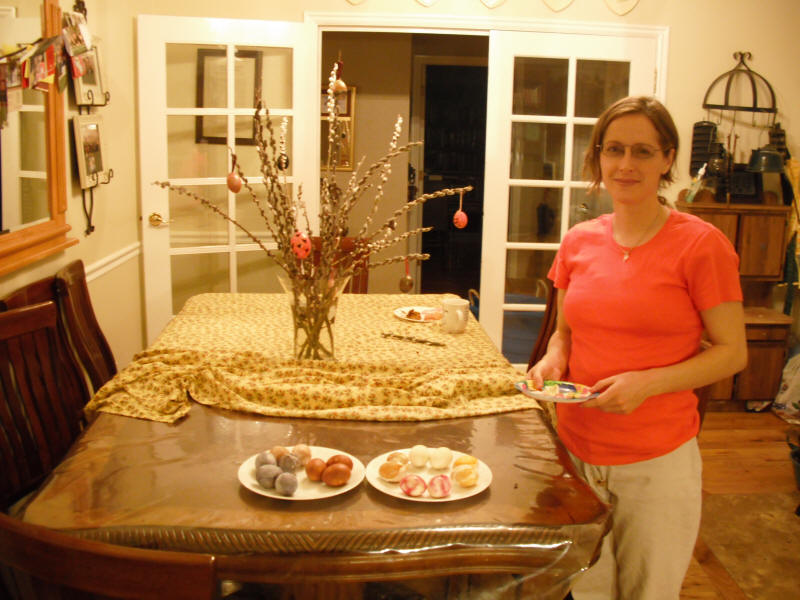 Audrey comes up with great craft ideas.
---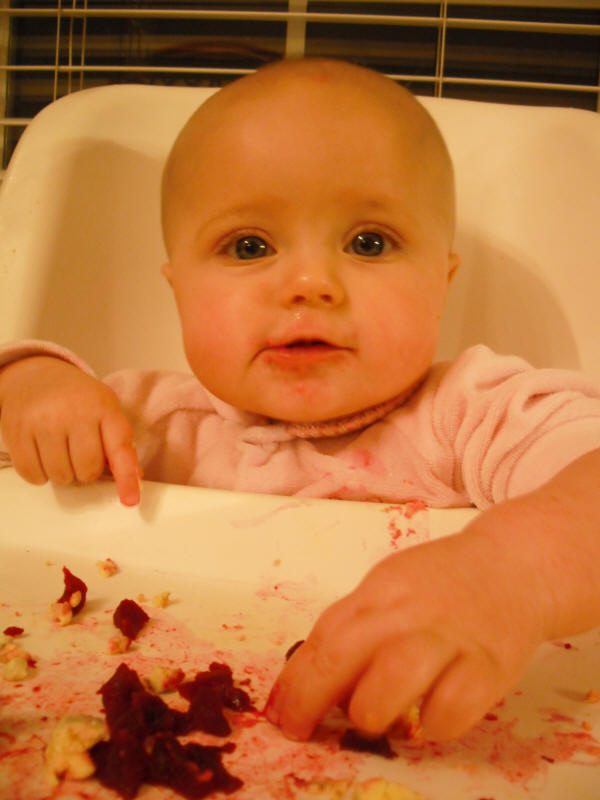 Ellen is so good with picking up small items. She can use her thumb and pointer finger and pick up tiny items, so she really likes eating by herself at meal time.
---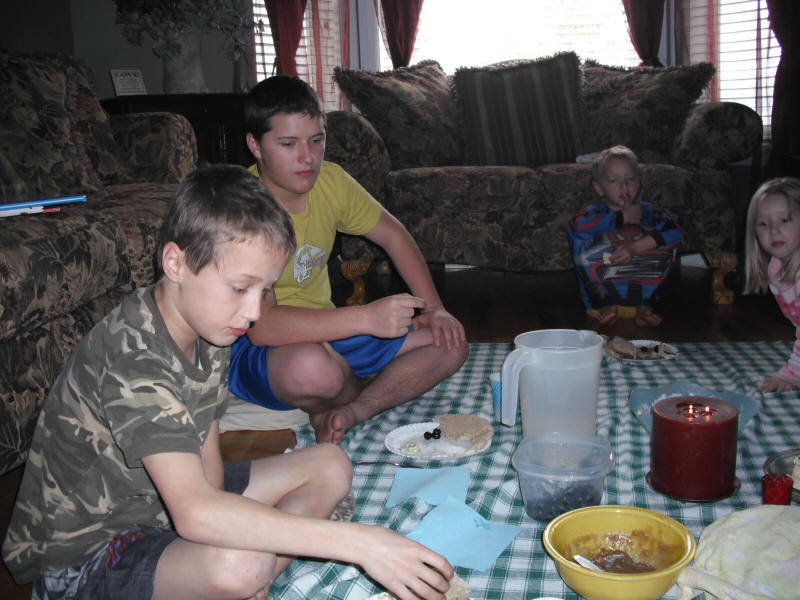 An Easter time tradition is for us to have a Jerusalem meal. We eat it on the floor and Audrey makes traditional Biblical foods, including locust and honey (except for the locusts). But I think the dates look (and taste) like locusts.
---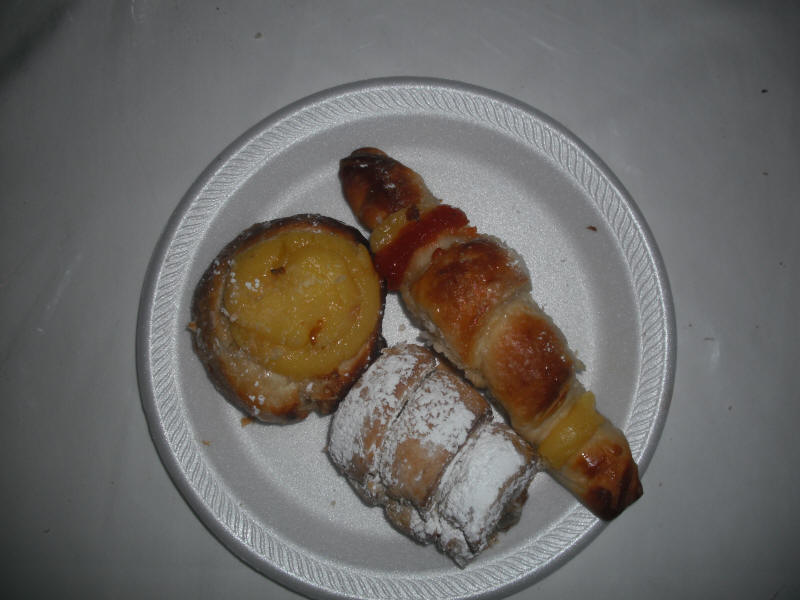 I found an Argentine bakery in Salt Lake City. They make facturas, pizza, milanesa and other tasty Argentine treats.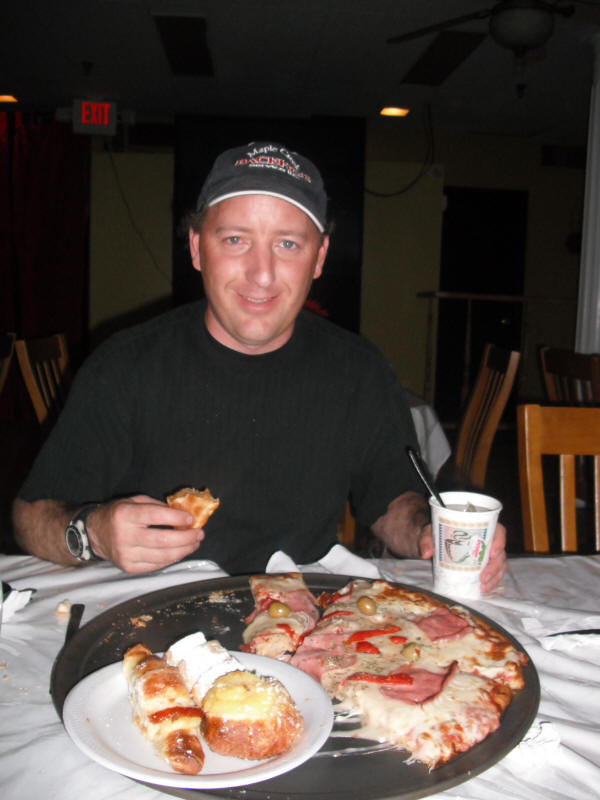 Here I am enjoying an empanada, mate, facturas and pizza. Notice the green olives (aceitunas) on the pizza. I'm not sure why I look so funny in this picture. I think it was dust allergies from working that day.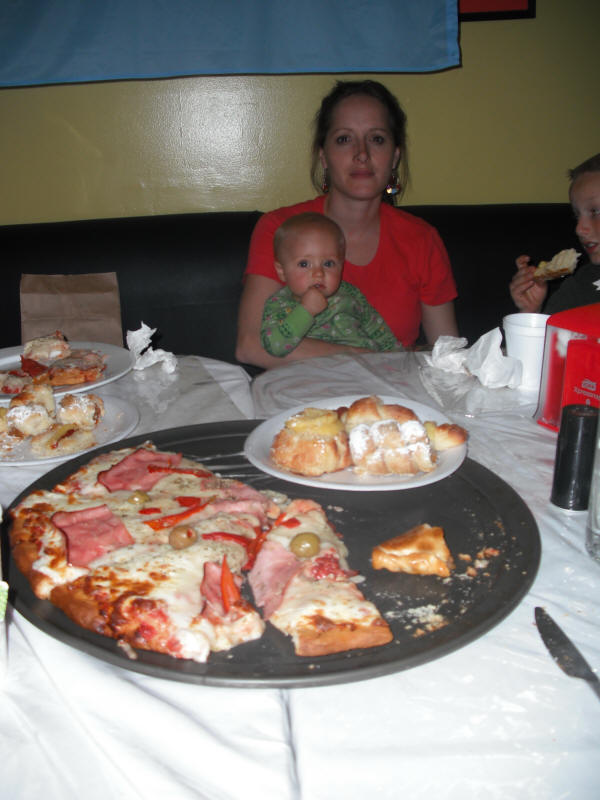 When you can't take the family to Argentina, bring Argentina to the fam.
---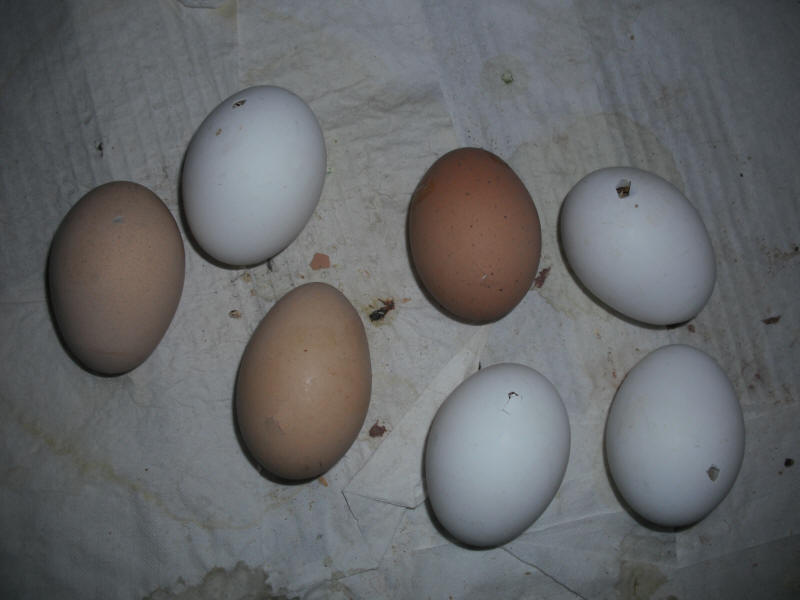 7 eggs hatching at the same time. :-)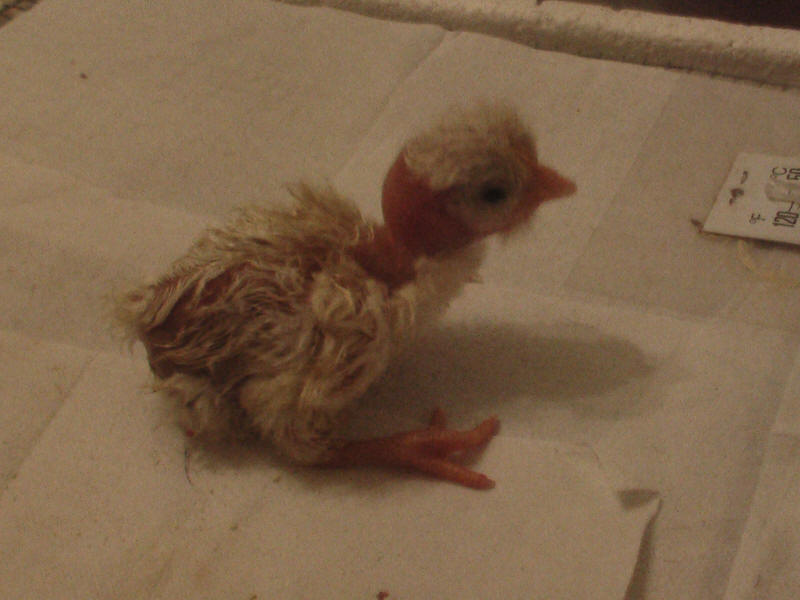 I hatched my first Turken. (...well the incubator did most of the work)
---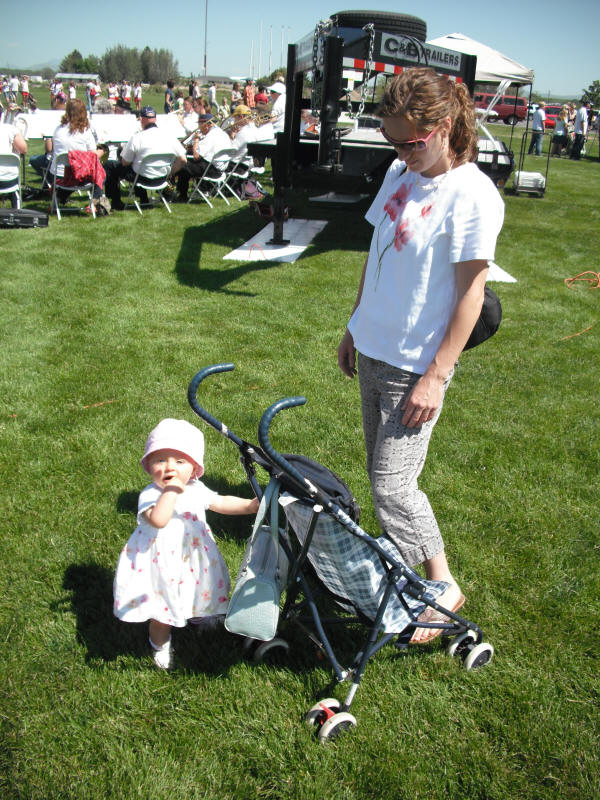 Ellen enjoying Nibley Days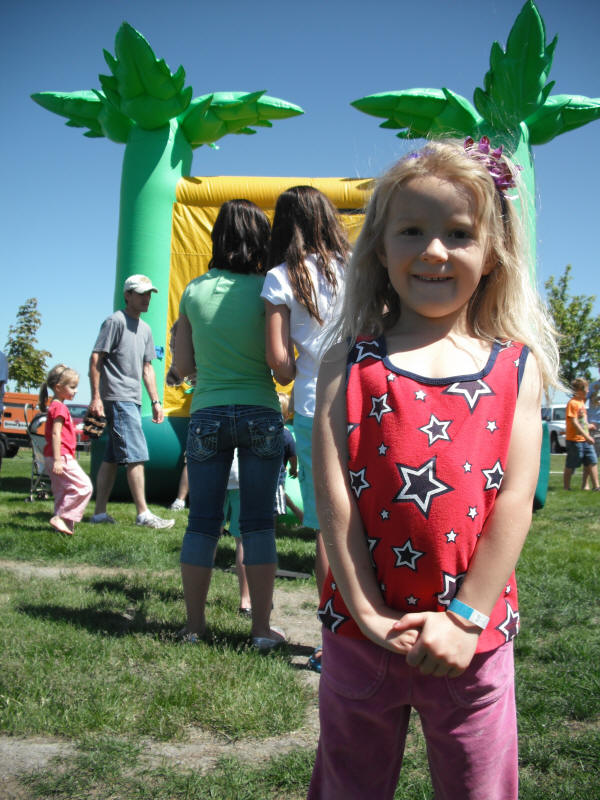 Julia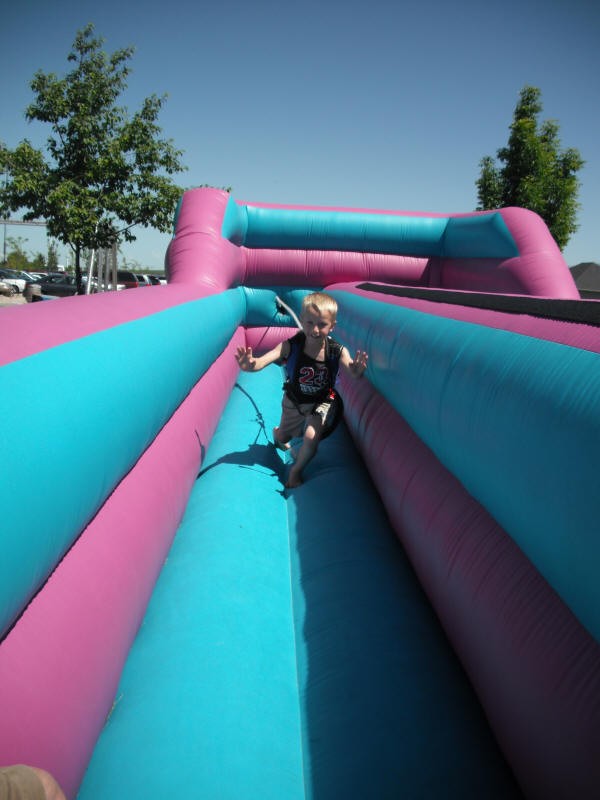 James trying the bungee run.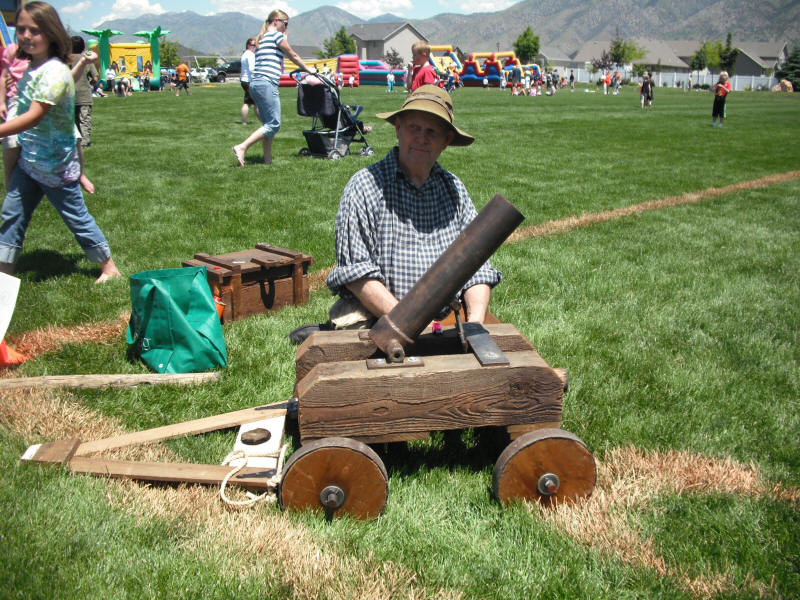 This guy did a candy cannon. It blasts the candy out and lands all over the grass. It's really fun.
Occasionally you get a few scorched candies.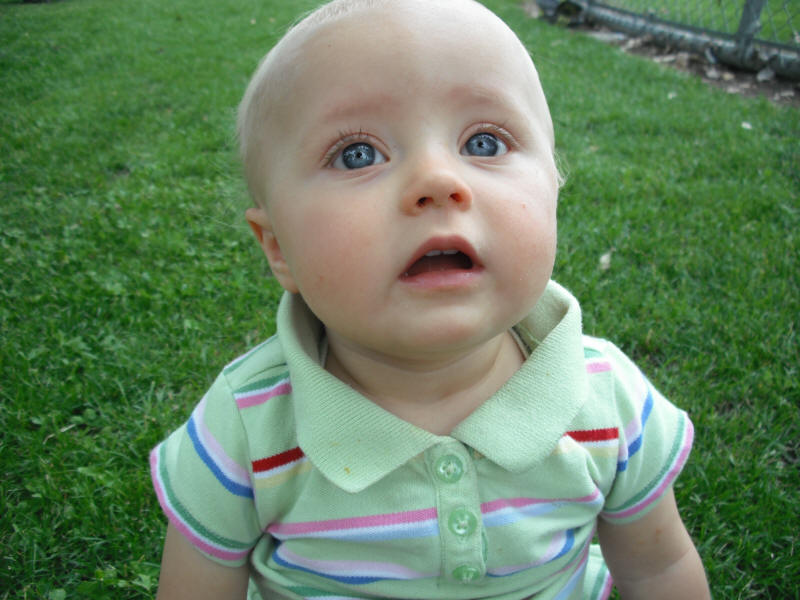 I like this picture of Ellen. I'm thinking this was at one of David's baseball games.
---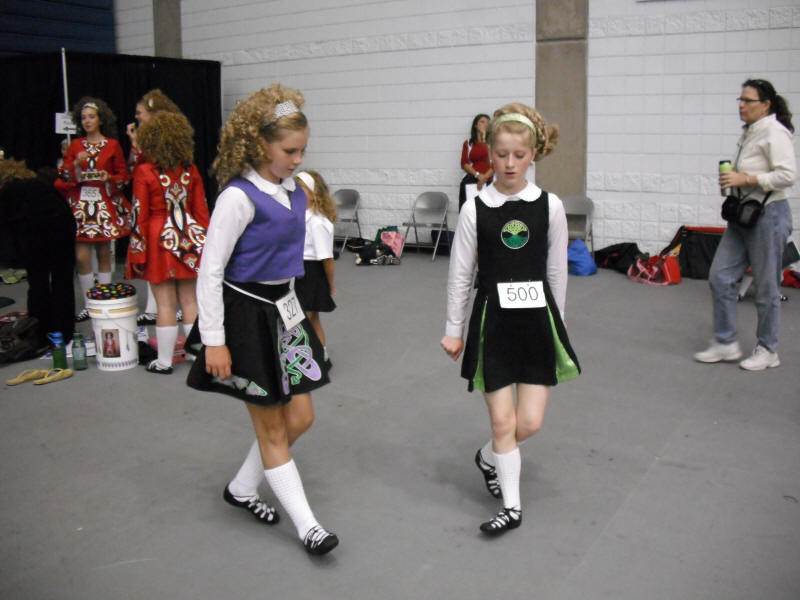 Megan practicing before a competition.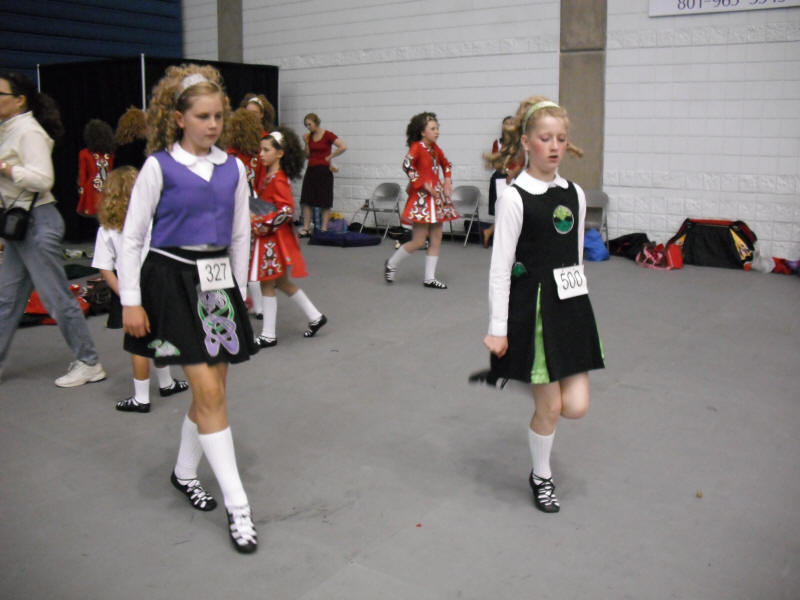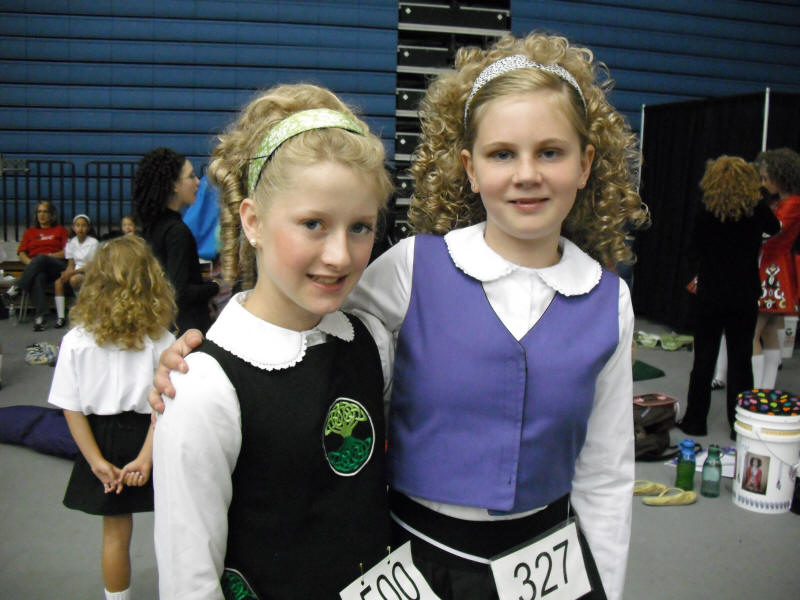 Megan's dance group.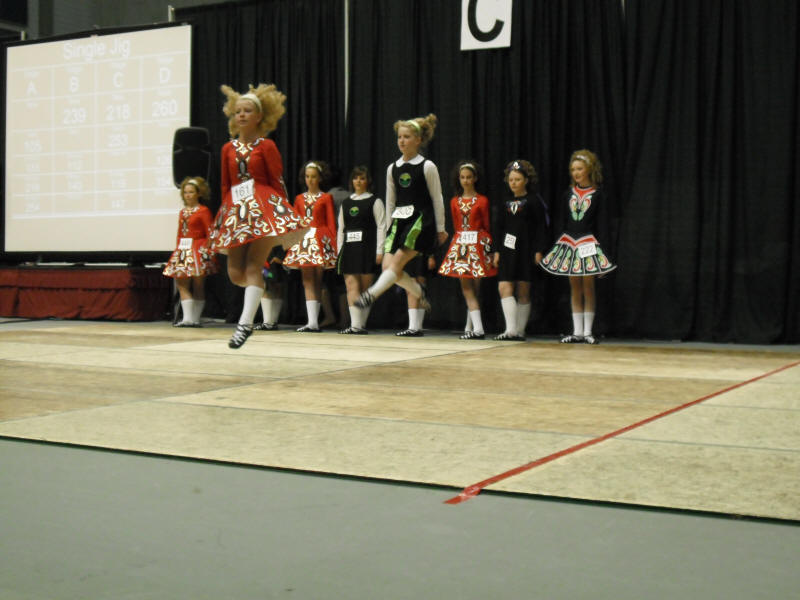 Megan is a great dancer.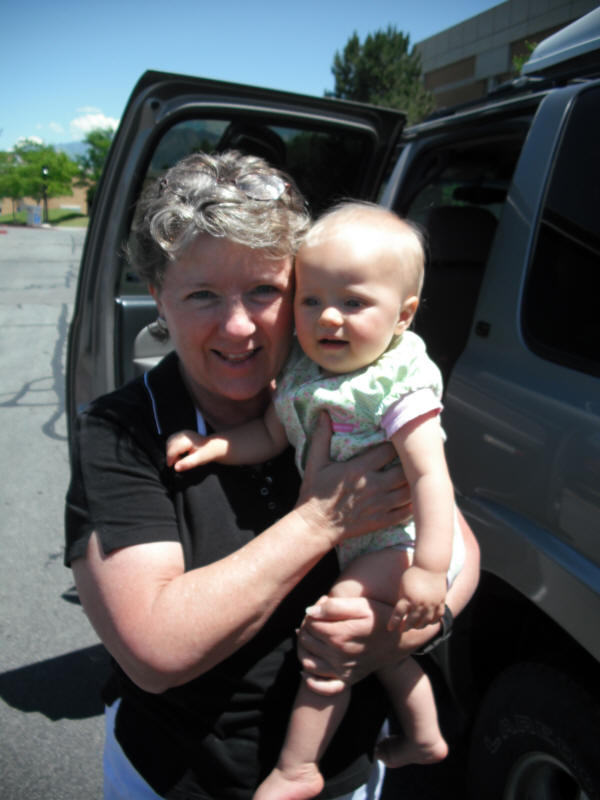 Oma and Ellen.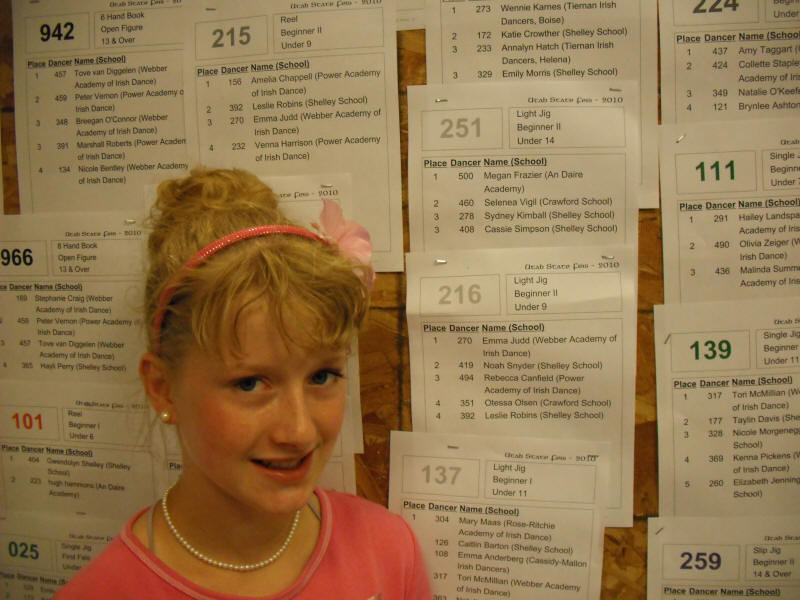 Megan is no stranger to winning first place at a competition.
This was her 2nd time competing at the Salt Lake City Feis (Pronounced "Fesh").
---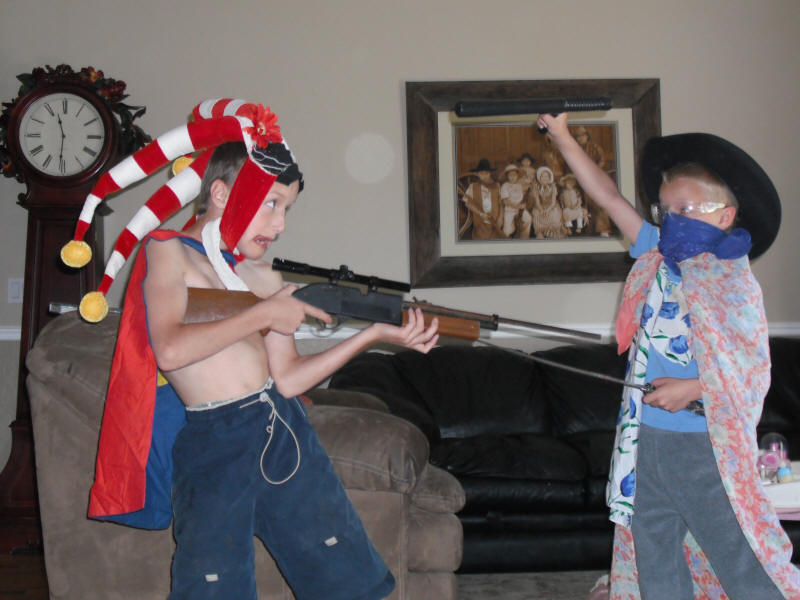 I'm not sure what's going on here, but they do get creative sometimes.
---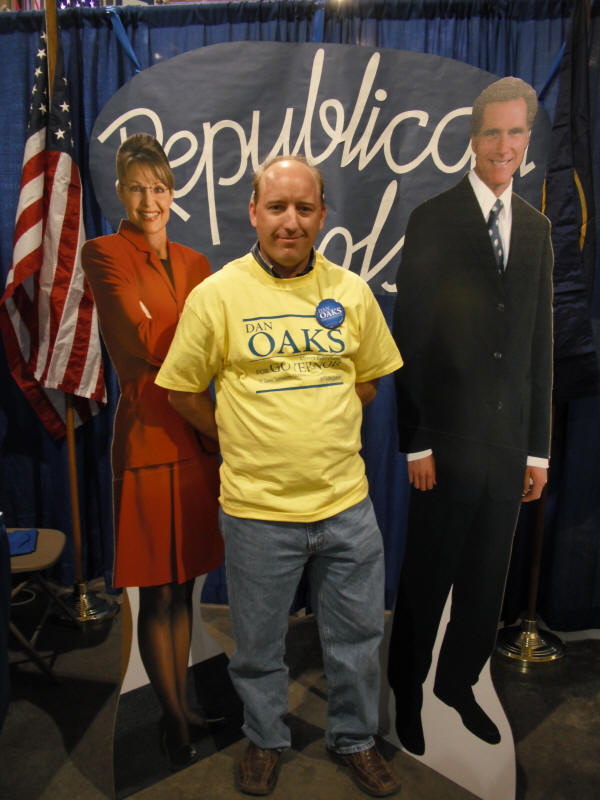 Team Sarah, Josh & Mitt. (Wow, I'm almost as tall as Sarah Palin)
Dan Oaks for Governor. I'm actually taller than him, I'm sure he must have been standing on a box or something. ☺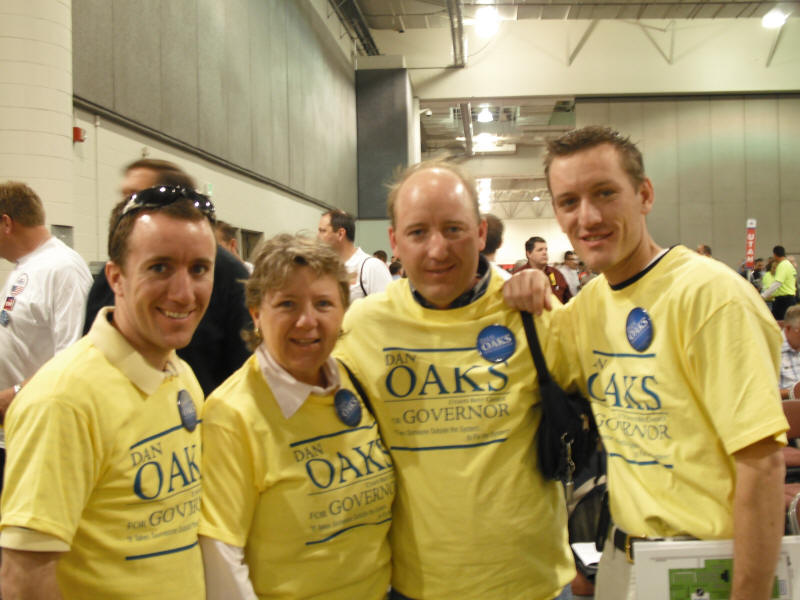 Amron, Mom, Me and Tyrone campaigning for Dan Oaks. He entered the race late in the game, but won a landslide of votes. I think he very likely would've won with more time.
---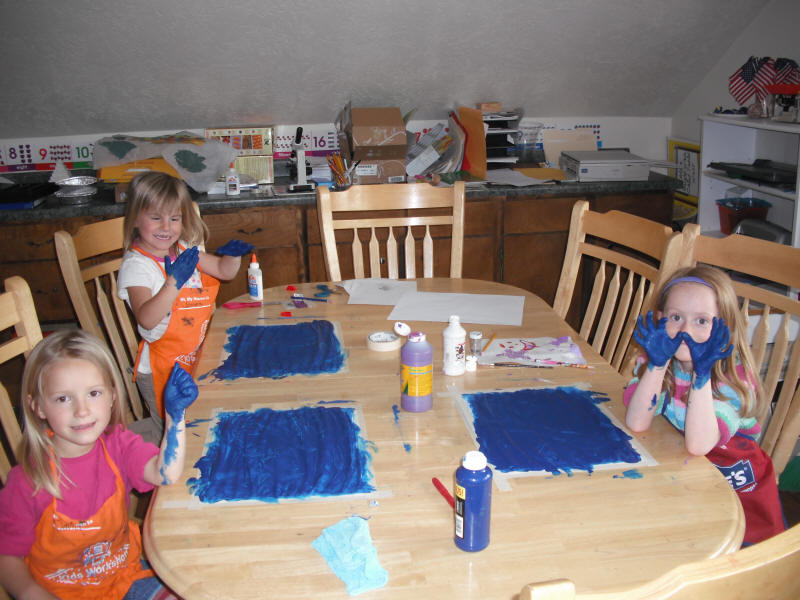 Home school art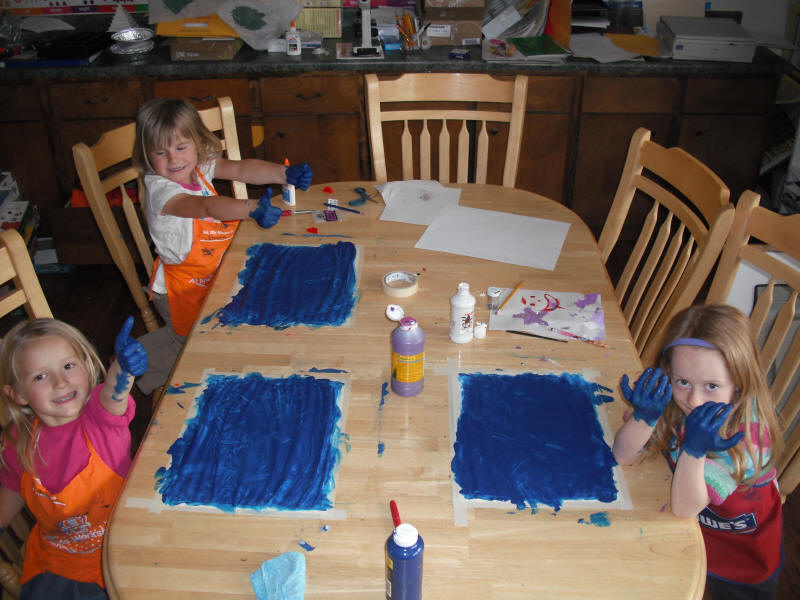 ---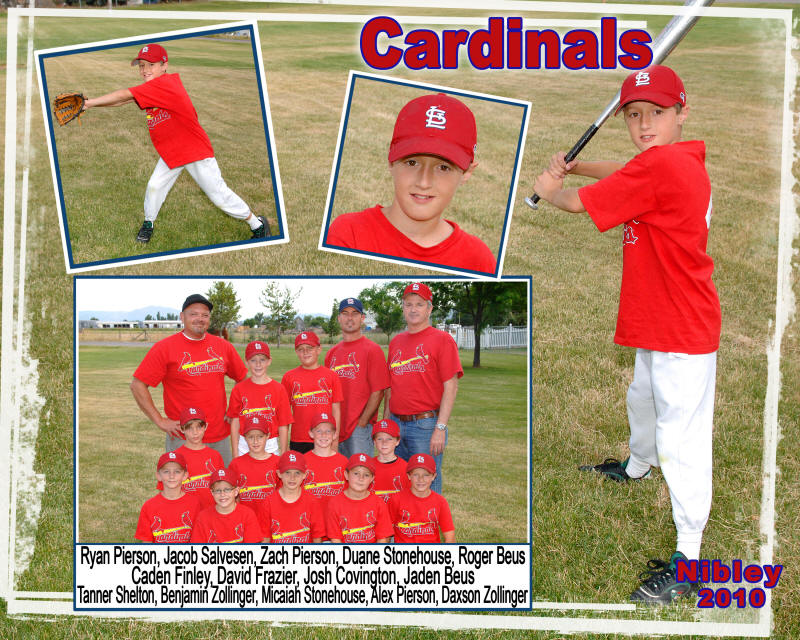 David and baseball. This was a fun summer having him in baseball. We all enjoyed it.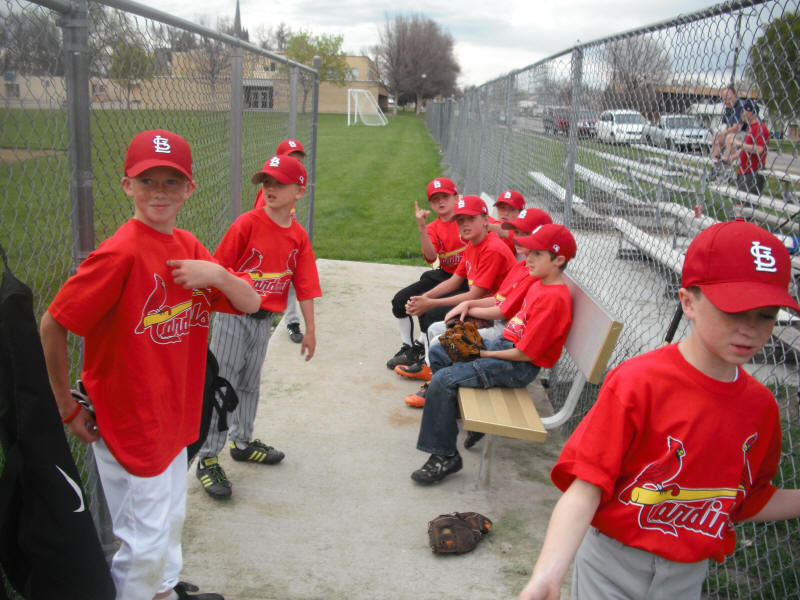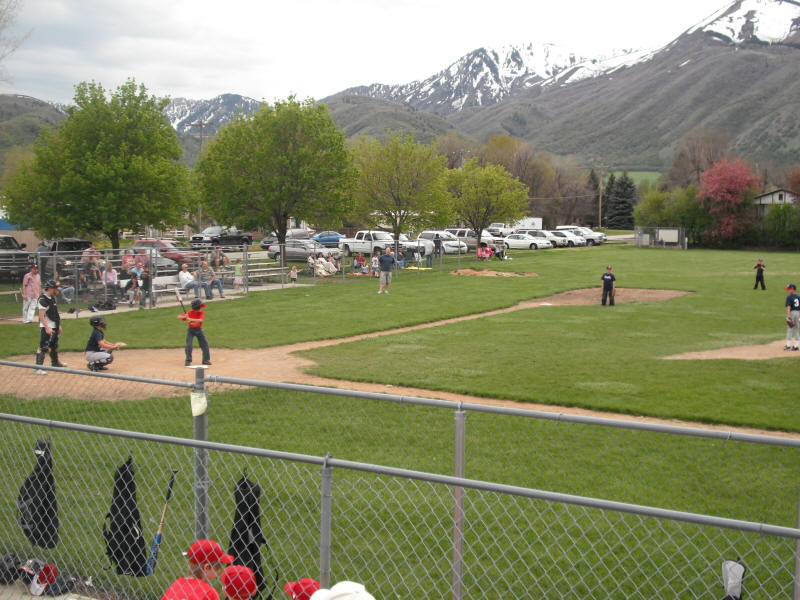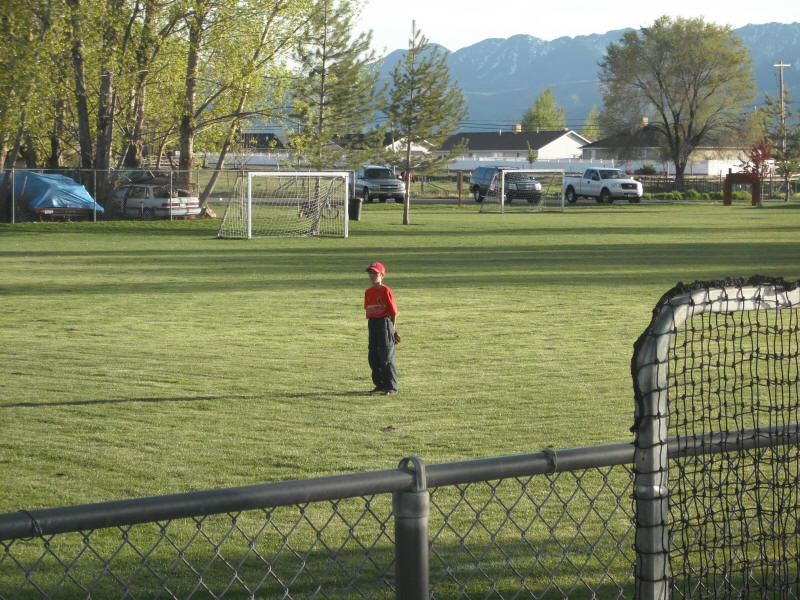 David is outstanding in his field.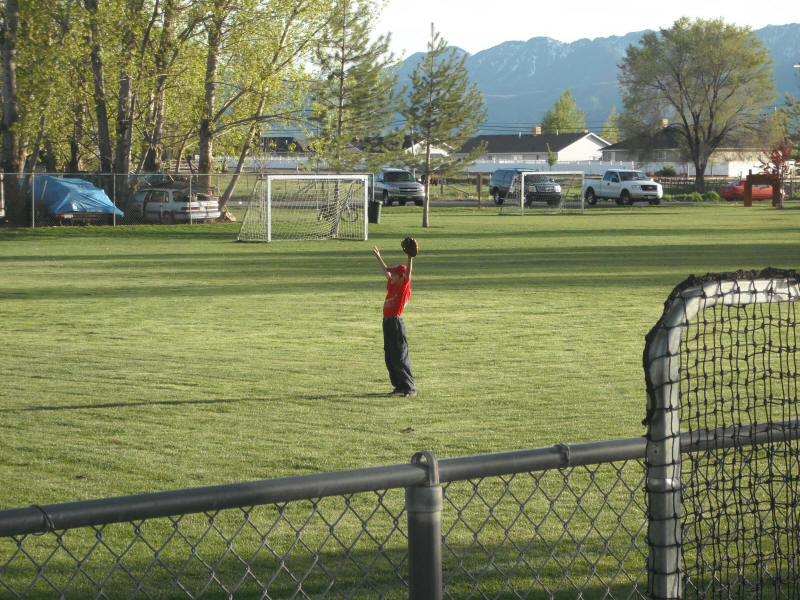 ---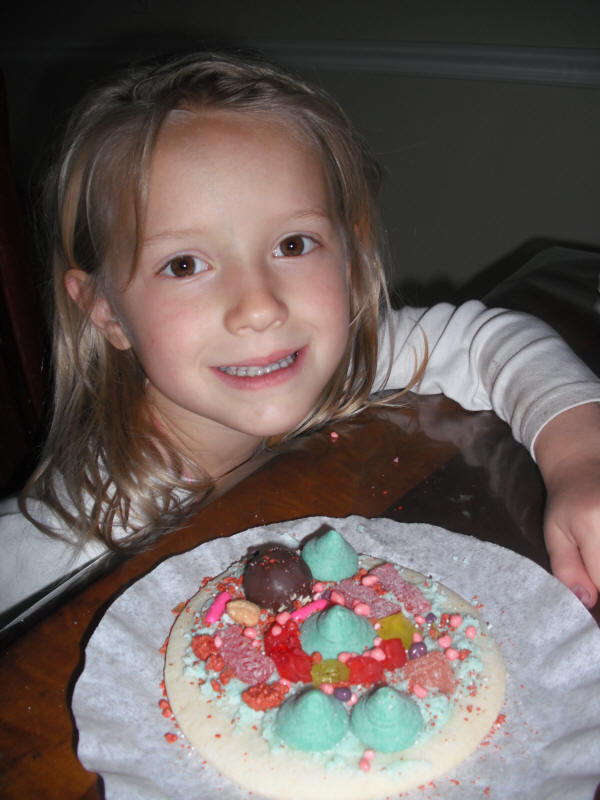 Home school project. Learning all about animal cells.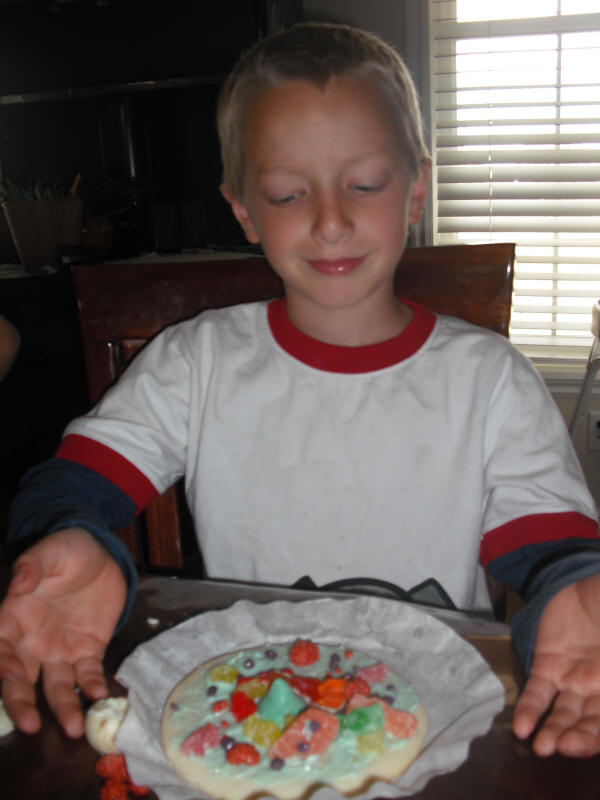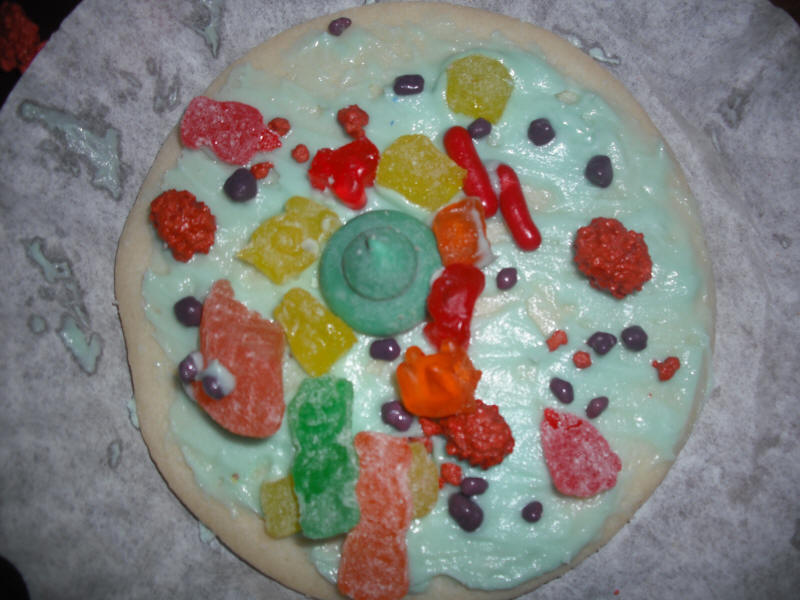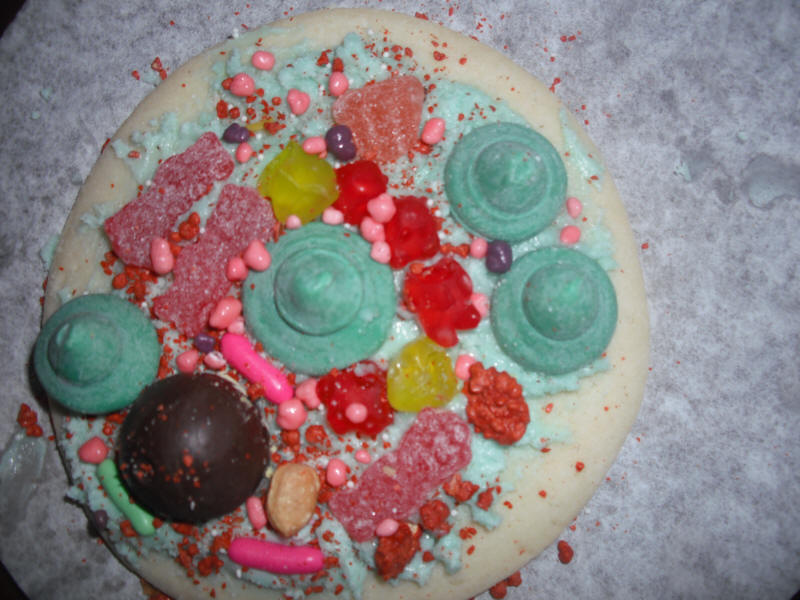 ---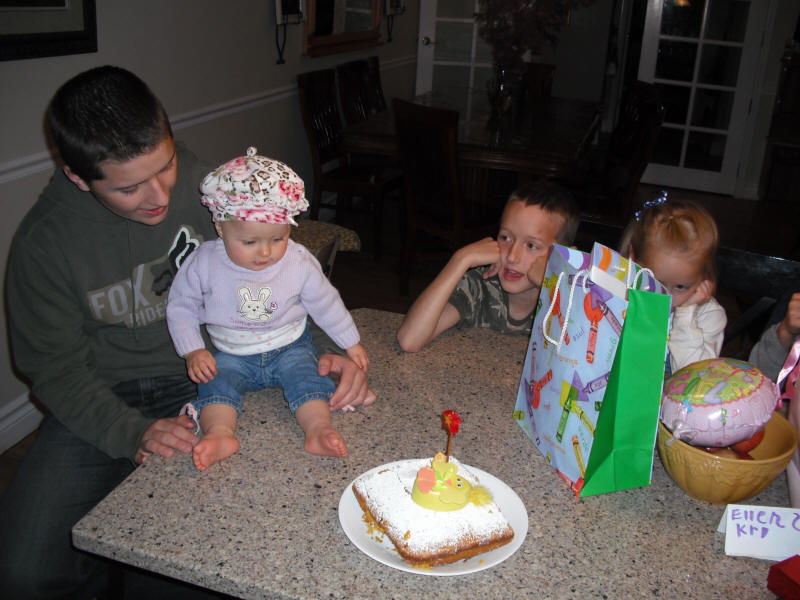 Ellen's birthday.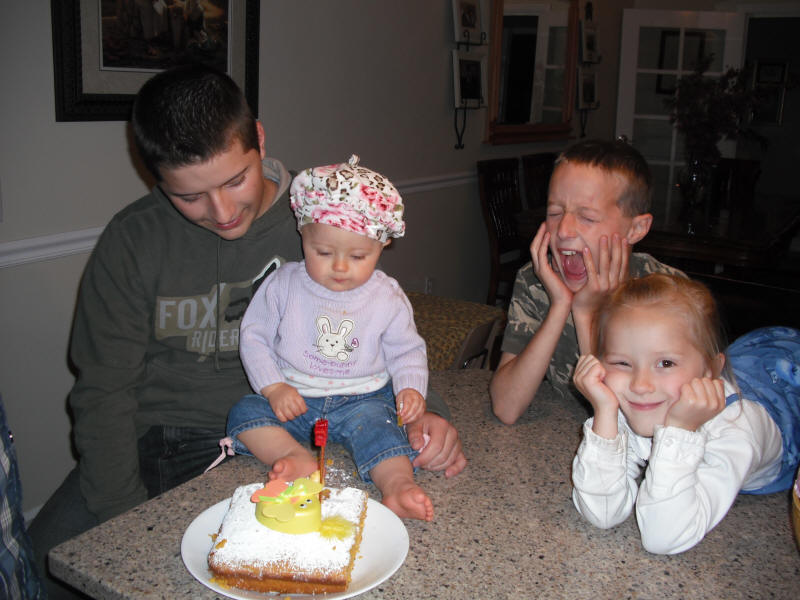 ---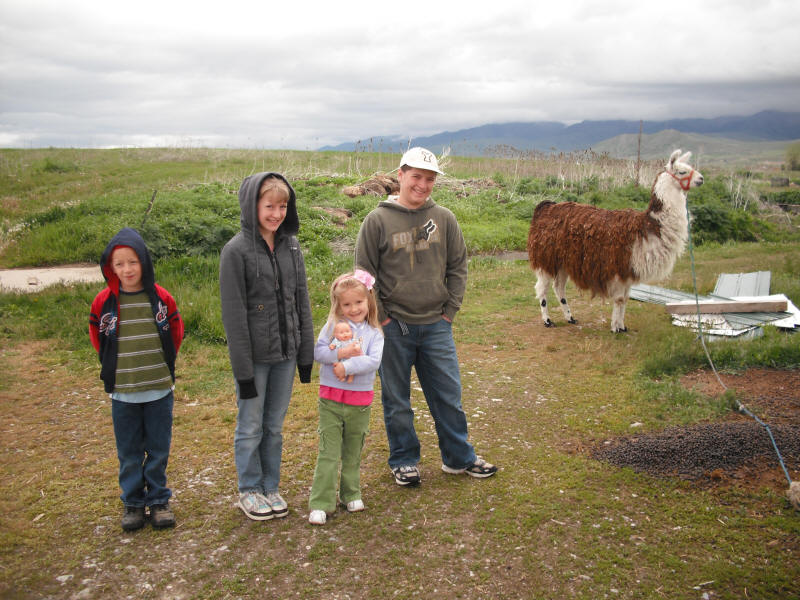 Home school fishing party.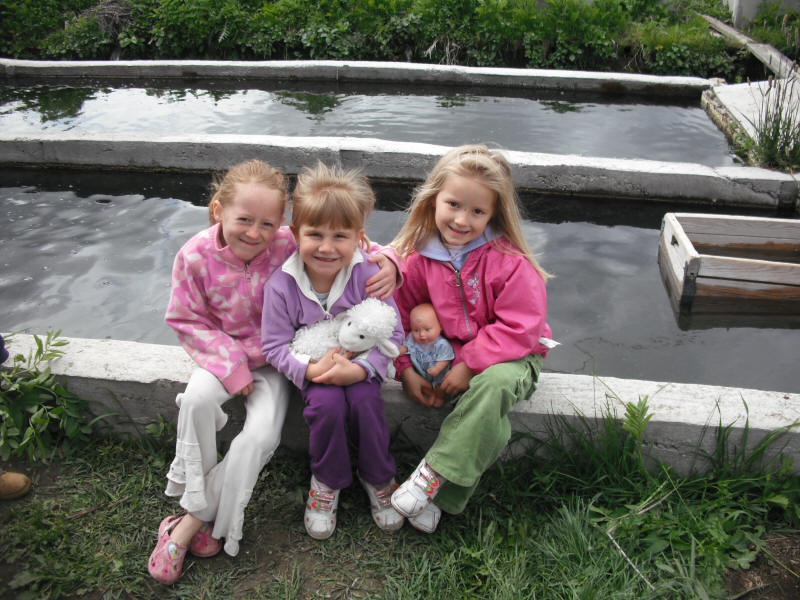 Autumn, Psadi and Julia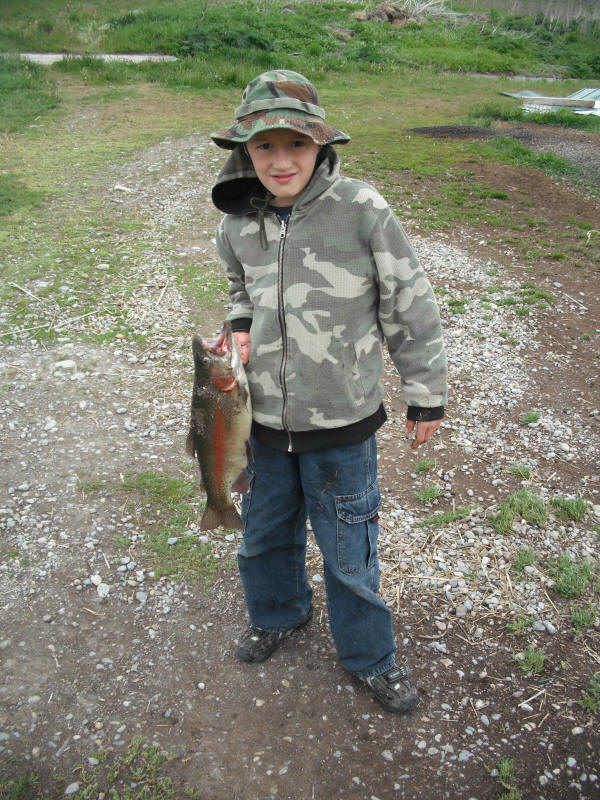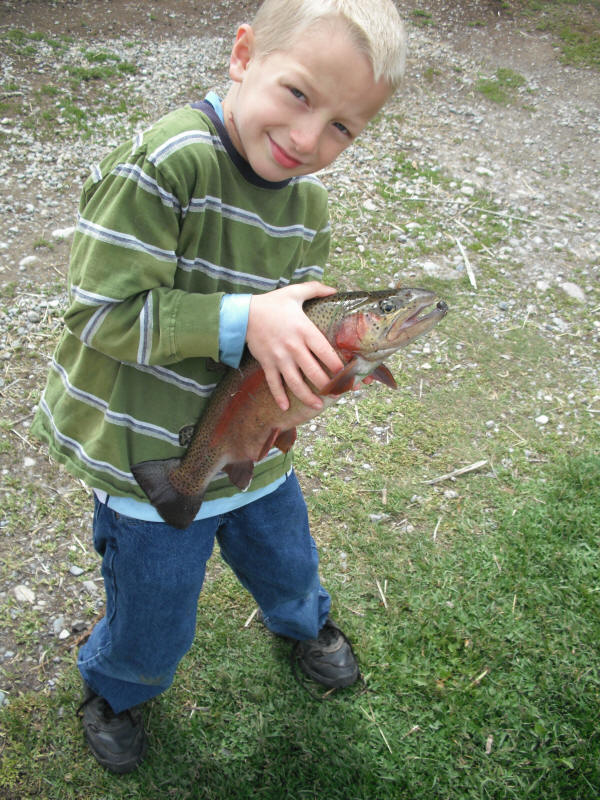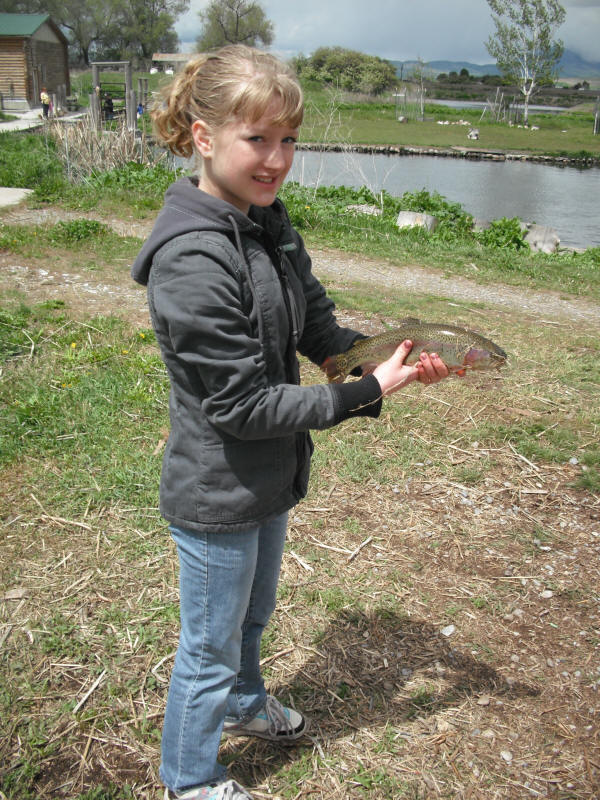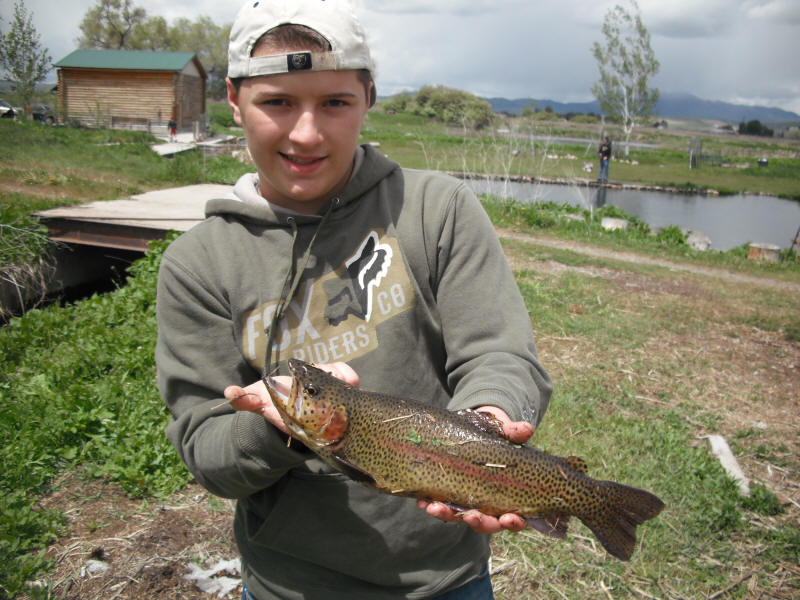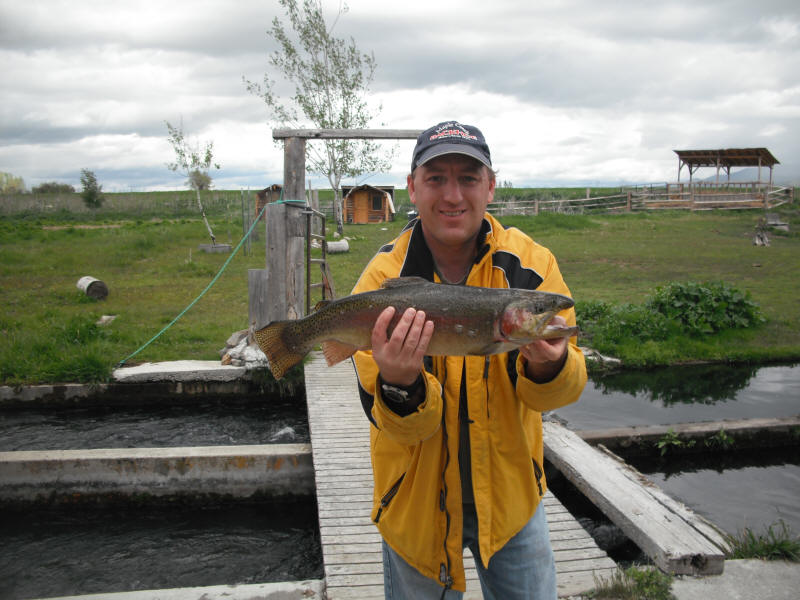 ---
Bear River Bird refuge home school field trip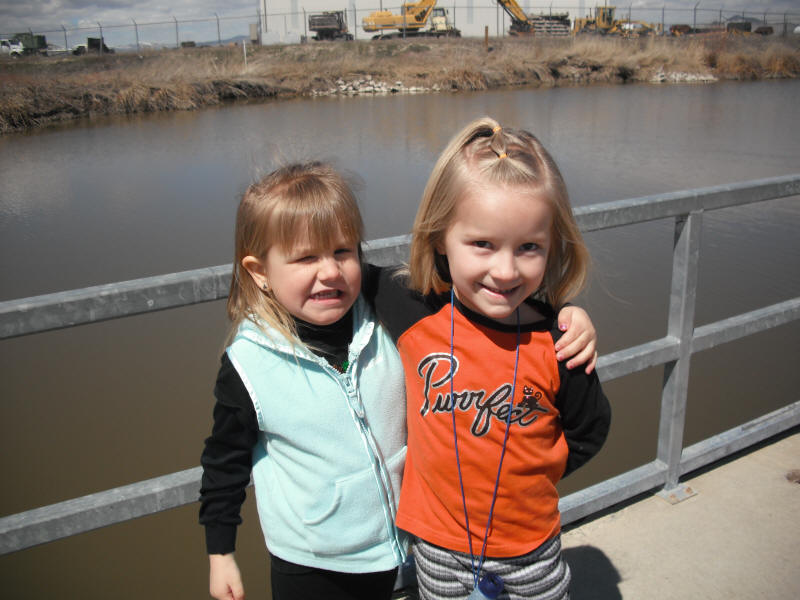 Psadi and Julia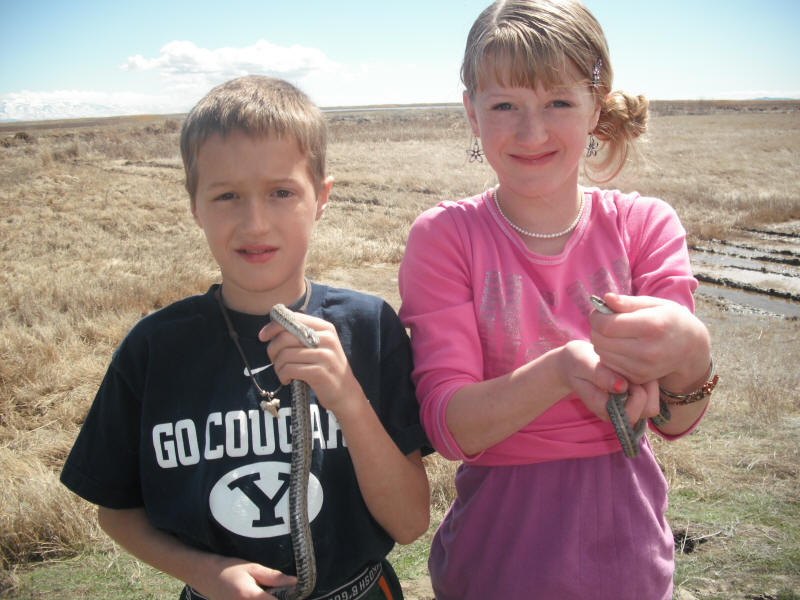 I think they saw more snakes than birds refuge.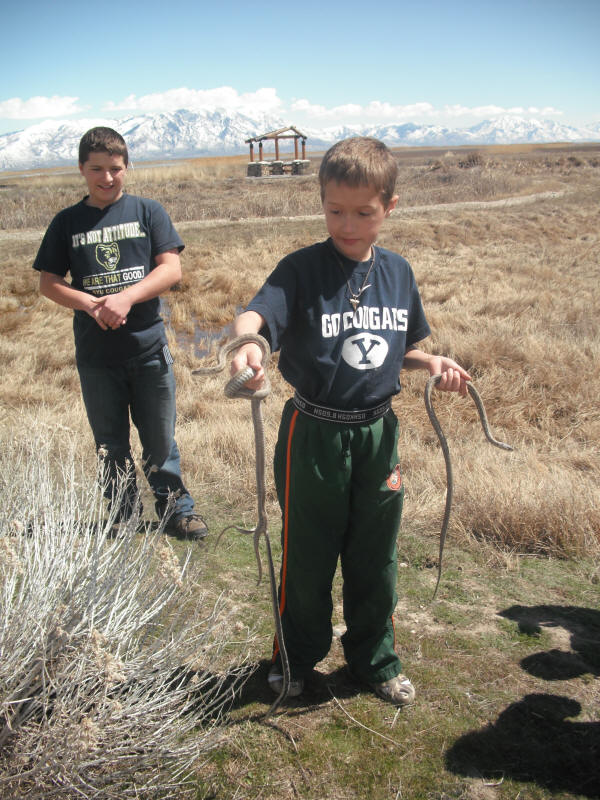 These 2 are "stuck" together.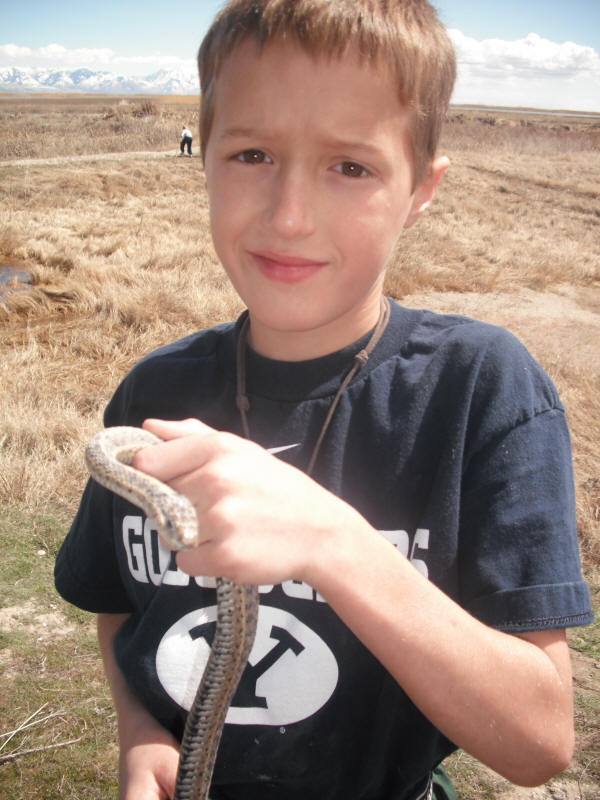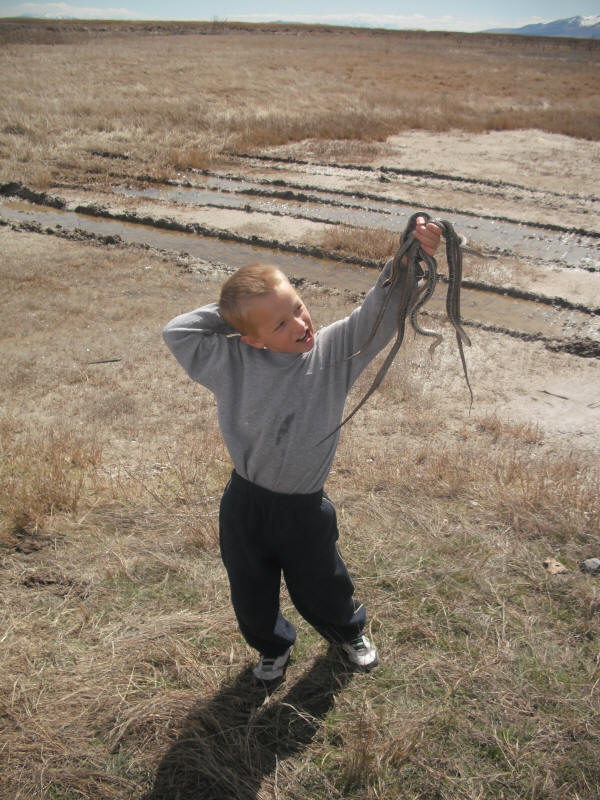 Have you ever seen so many snakes? It kind of reminded me of the Pee-Wee Herman movie.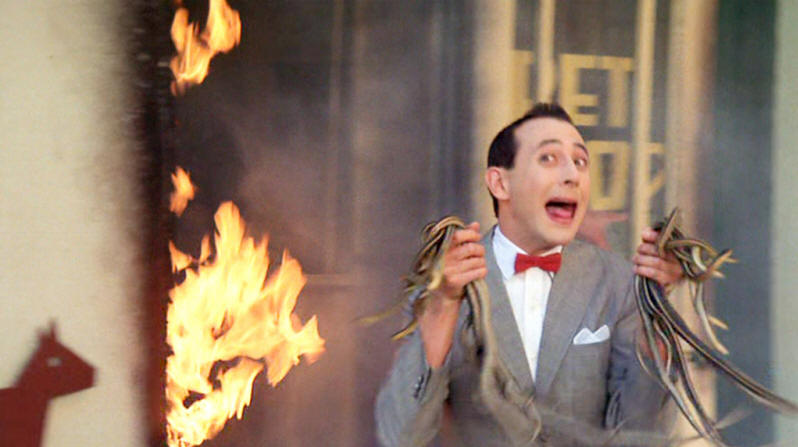 ---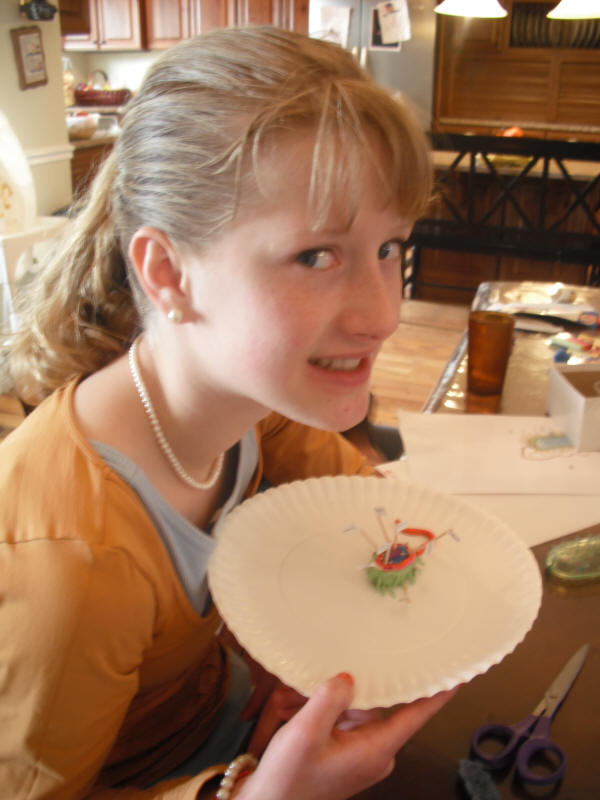 Home school, learning about bacteria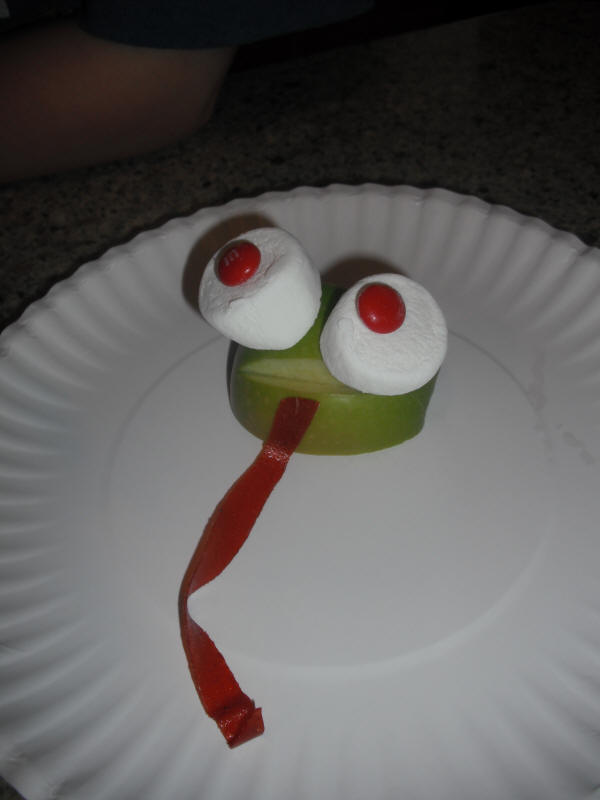 Another home school project; studying amphibians.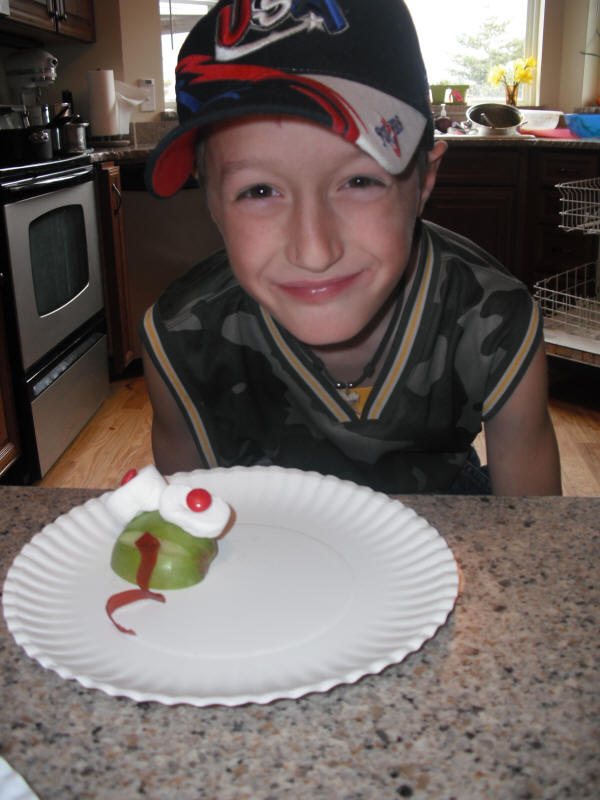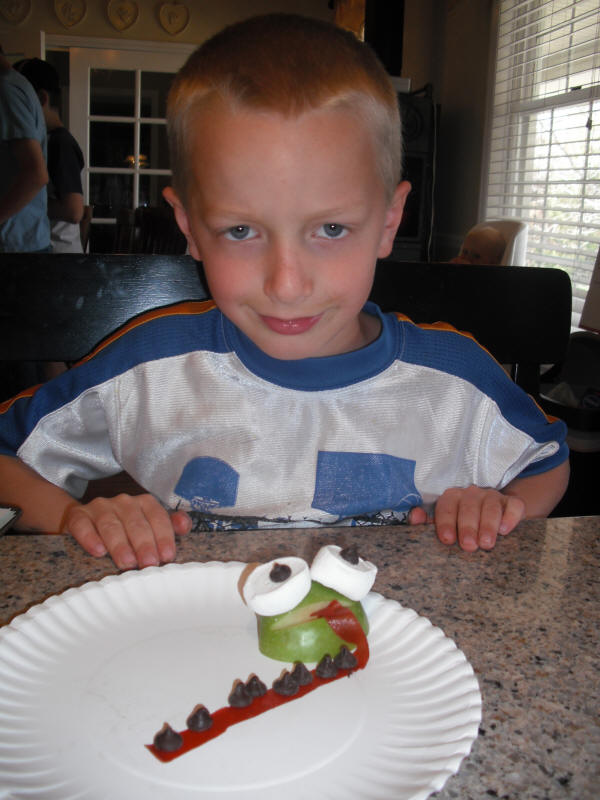 ---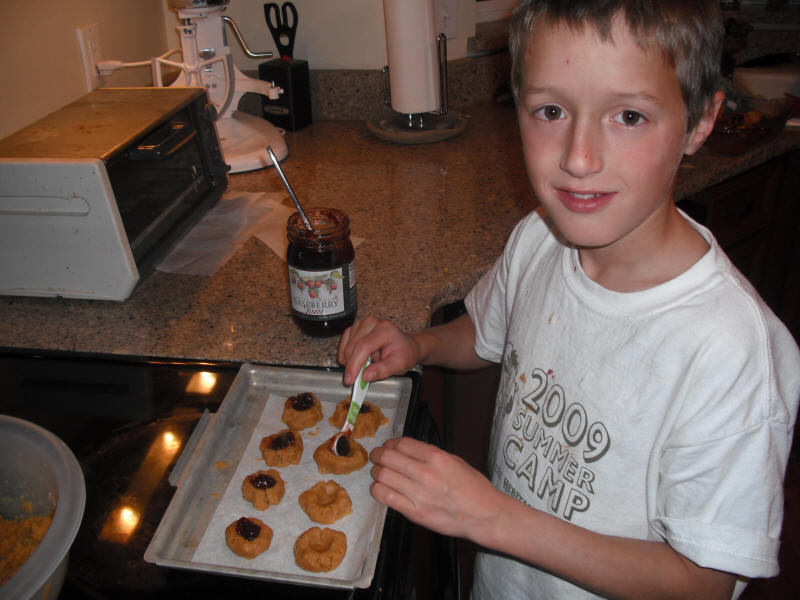 David learned to make peanut butter and jelly cookies. He would eat peanut butter and jelly multiple times a day, so Audrey taught him other uses for it. He got really good at making these cookies on his own.
---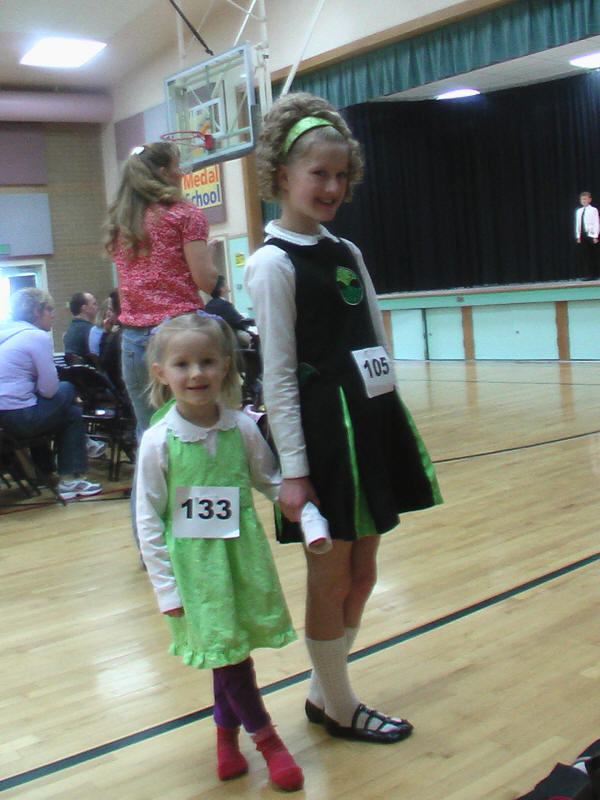 Megan and Julia at a competition.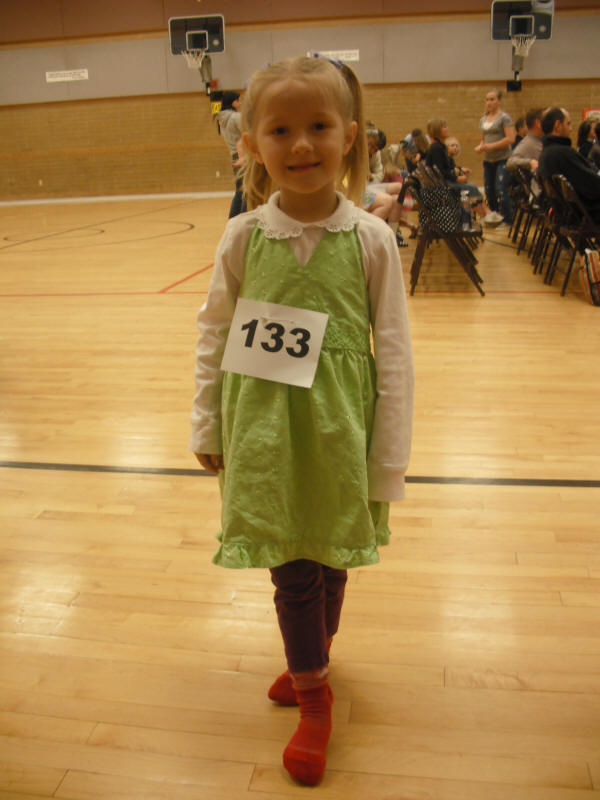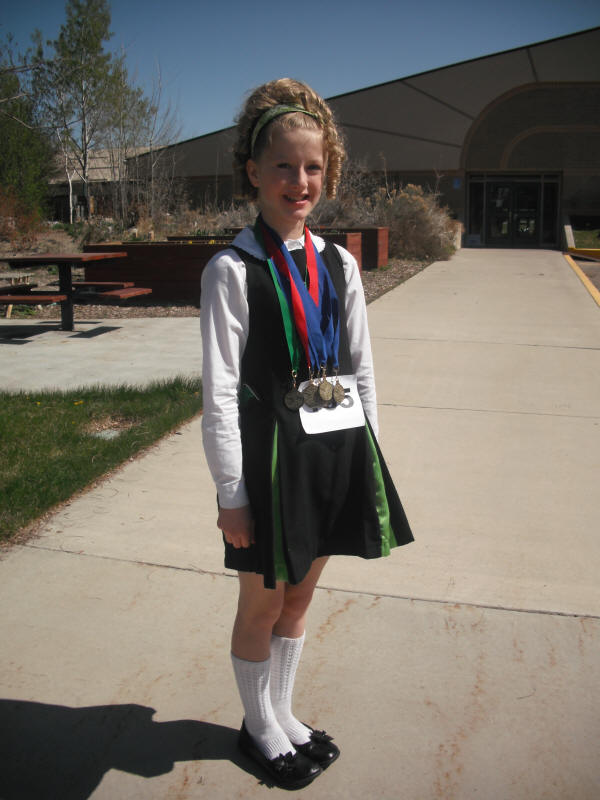 Megan did quite well. ☺
---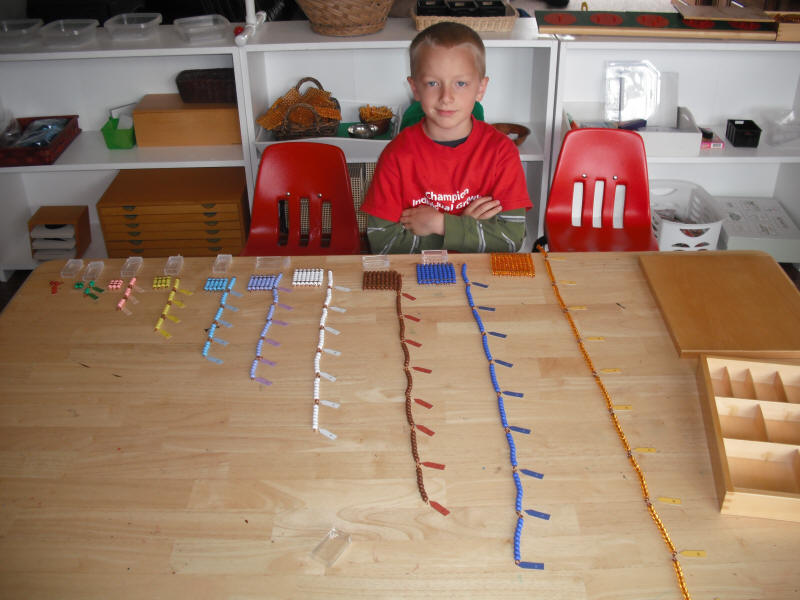 Learning math.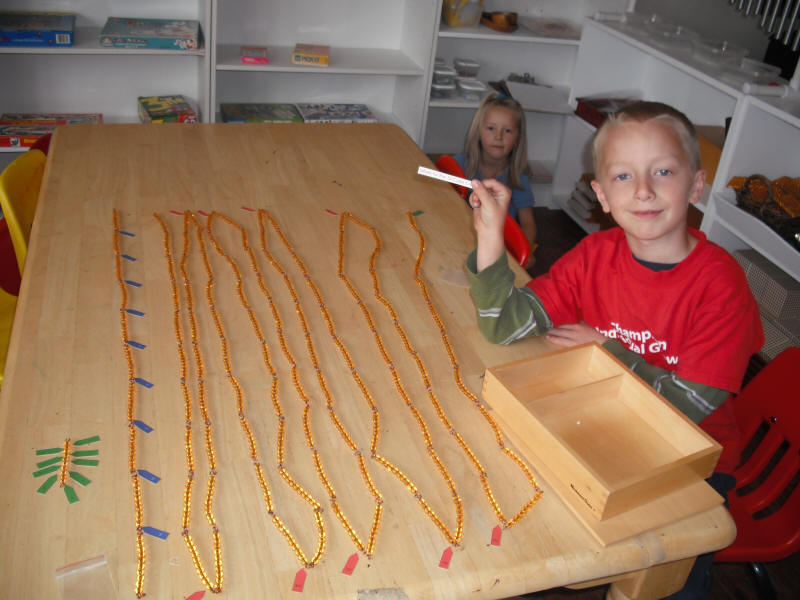 ---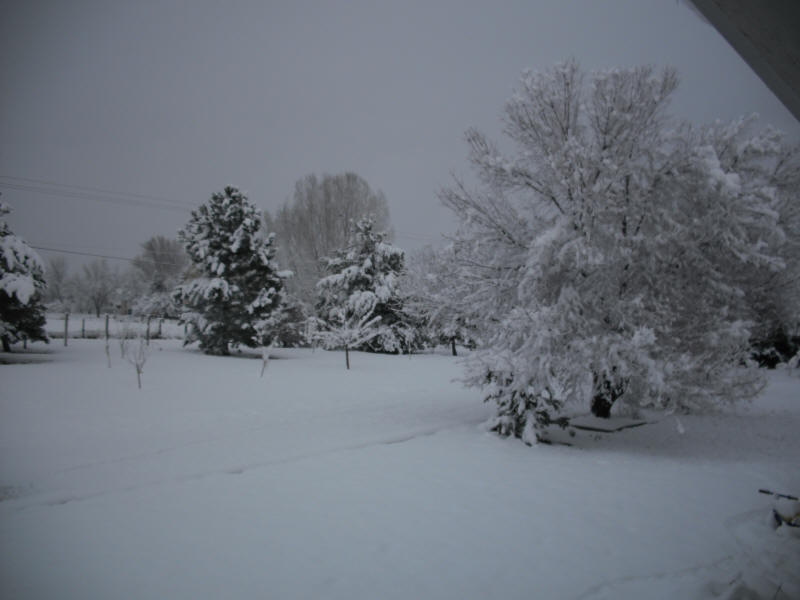 We often get snow as late as April.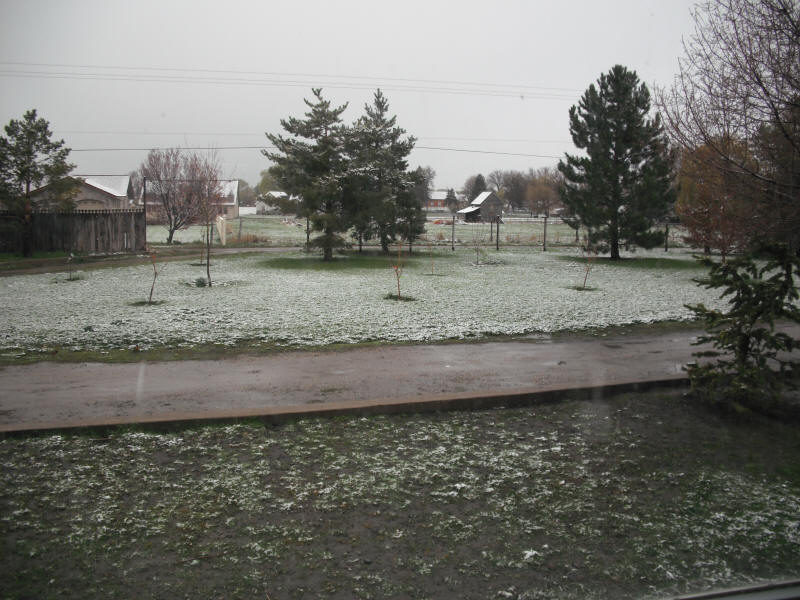 ...and sometimes is snows in May.
---
More home school fun!