I went with David to his scout camp this year.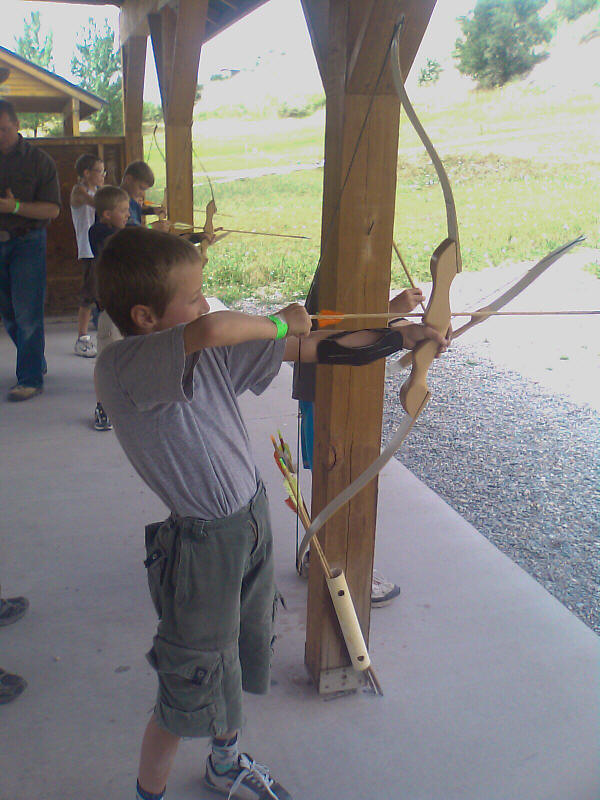 David was pretty good with the bb gun. He shot, and broke, the main line that all the cans were hanging from.
---

Not sure where they came up with this one.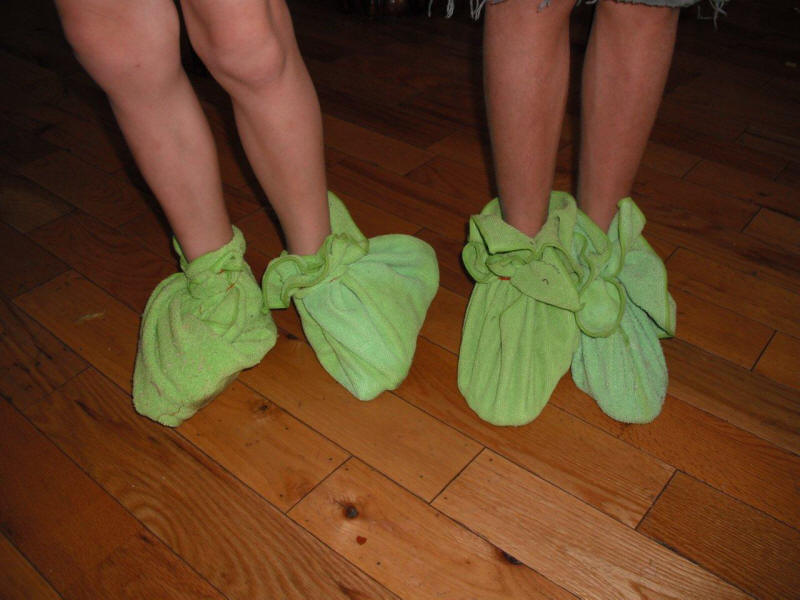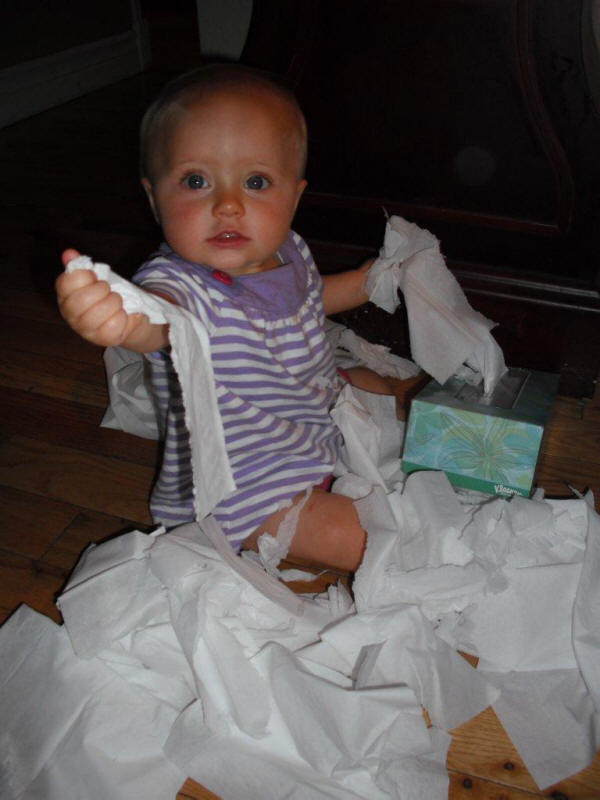 Sometimes we will find a pile of tissue or baby wipes spread all over.
This time we arrived in time to see just how it is accomplished.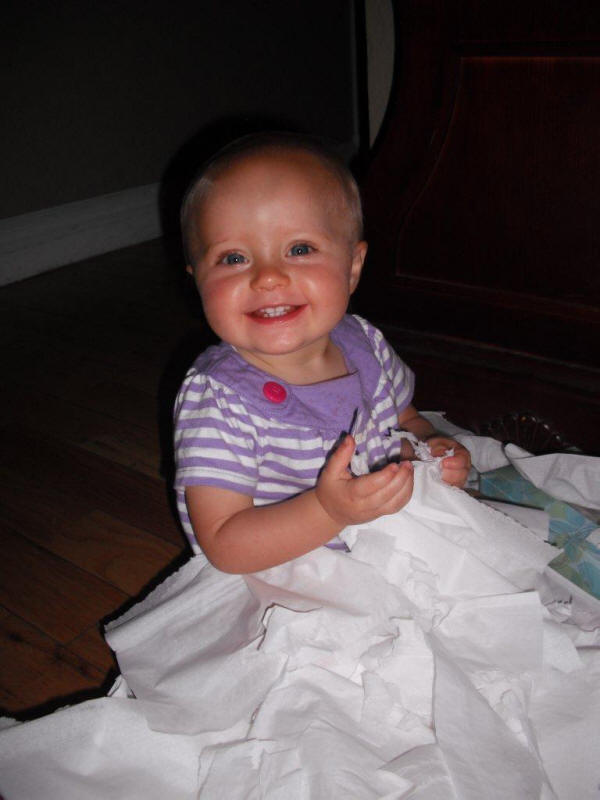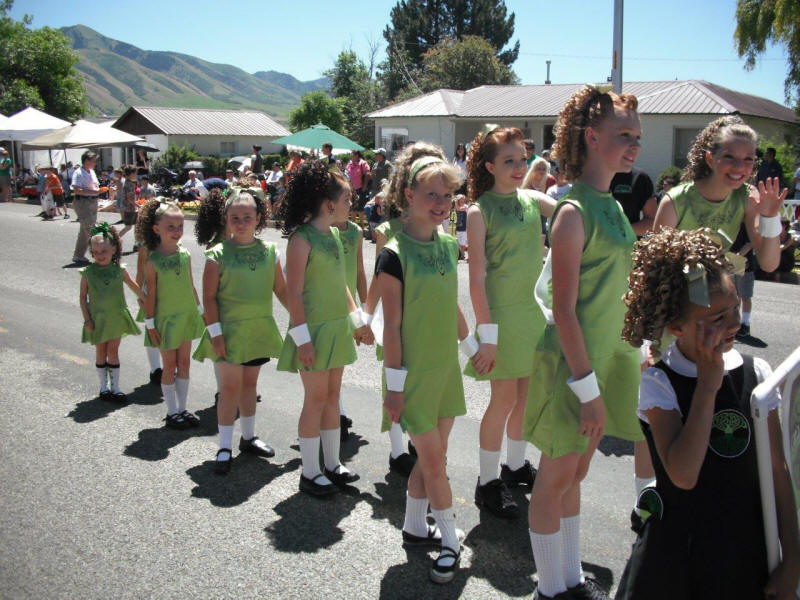 Hyrum Parade. Megan has done a few miles worth of parades in the last few years.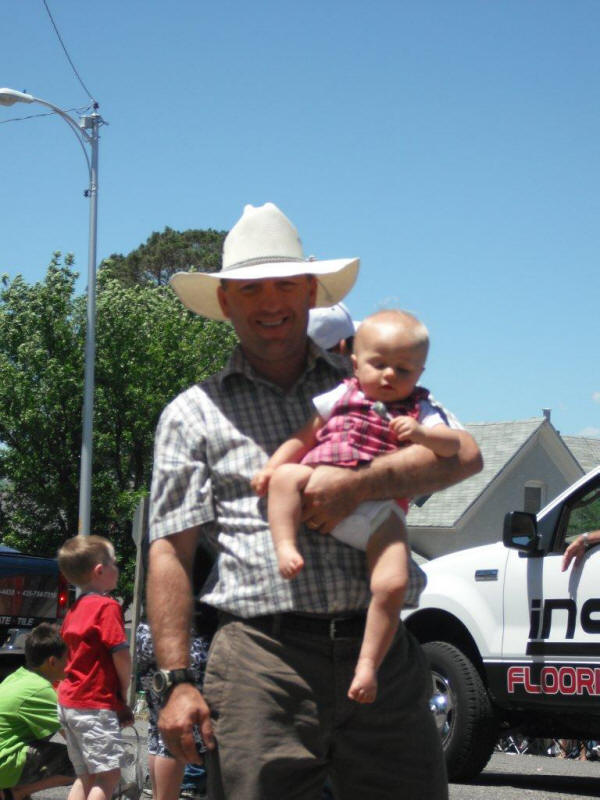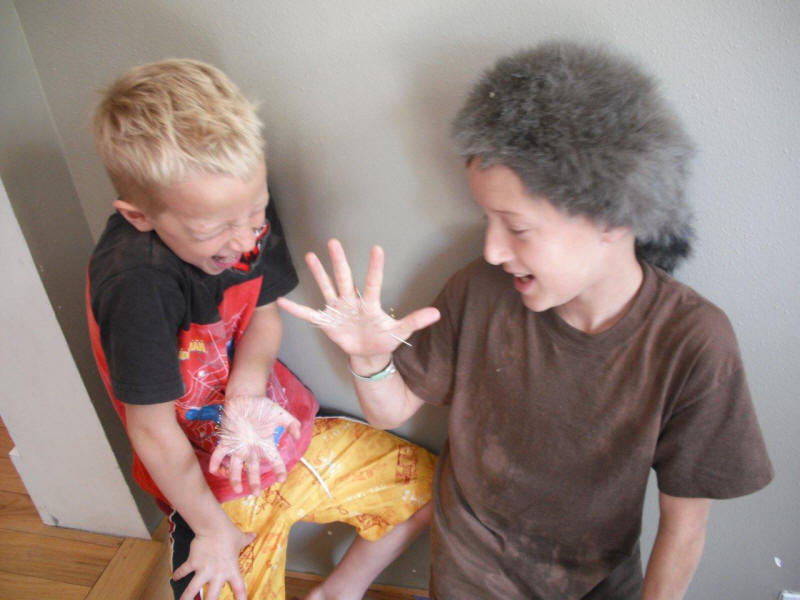 David and James up to their usual stuff. How do kids figure this out? I remember doing this as a kid, and I don't remember anyone showing me how to do it either. I must be something that kids figure out on their own.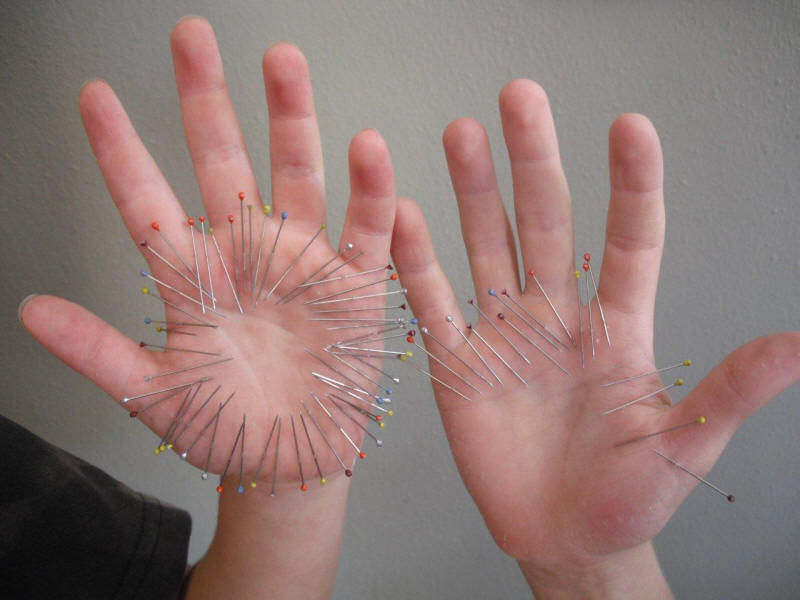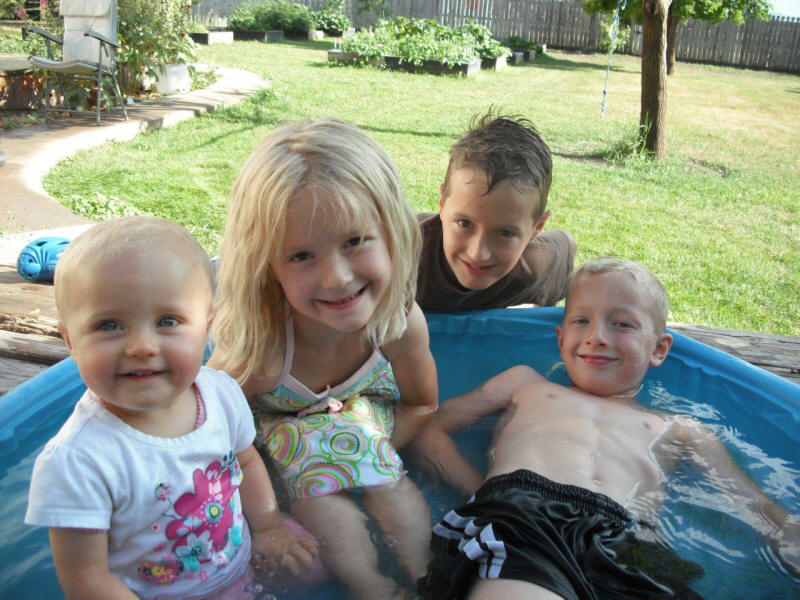 Fun summer time swimming.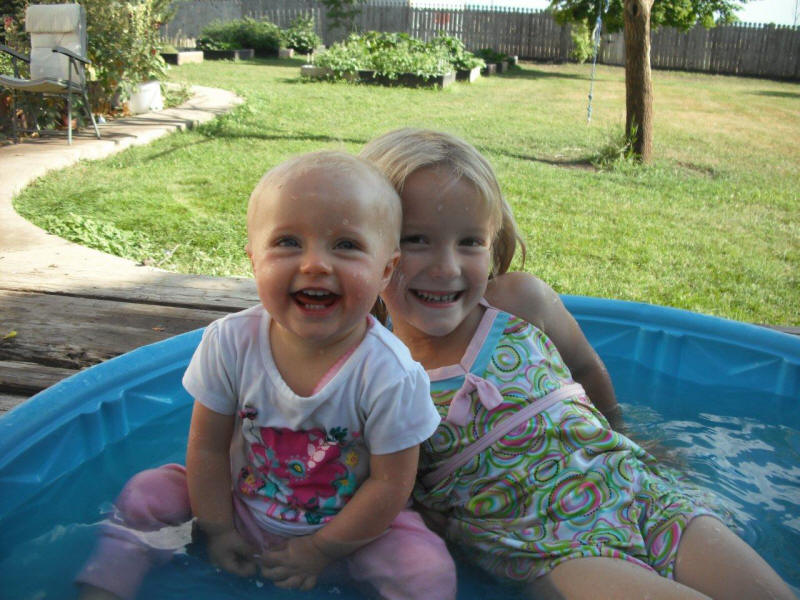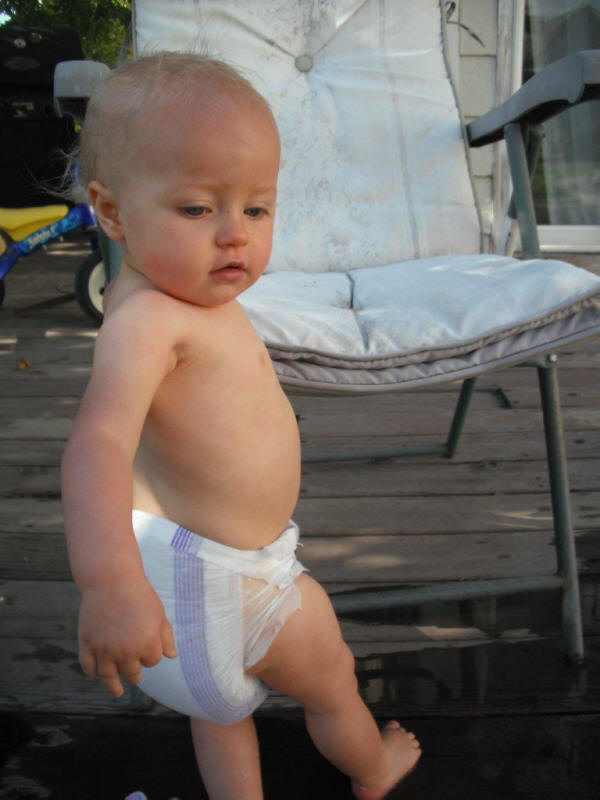 Regular diapers tend to retain more water than swimming diapers.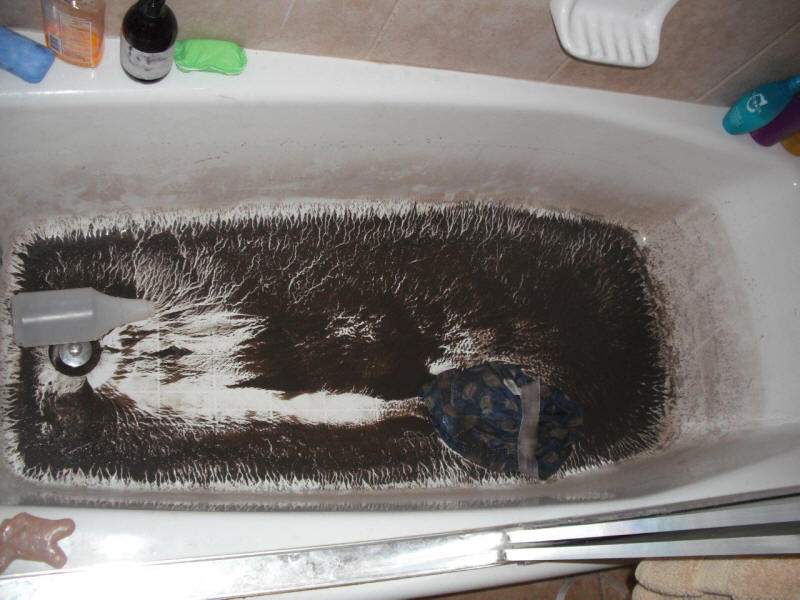 James took a bath. For some reason it didn't occur to him that the outside hose could've been a great idea.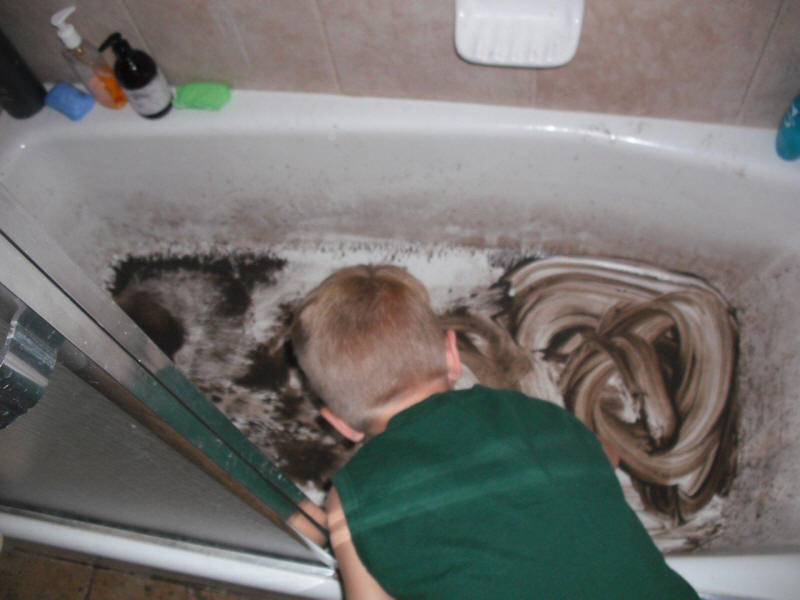 Cleaning up after yourself is a great way to nourish brain seeds.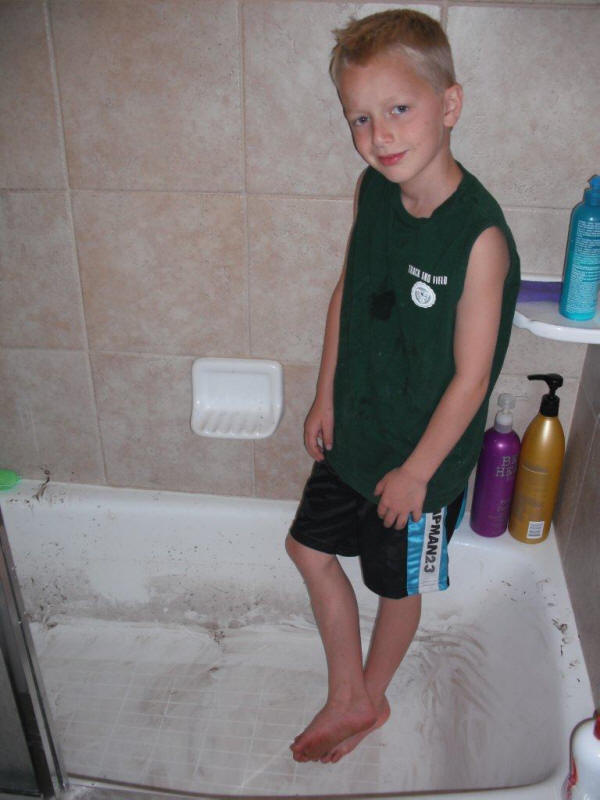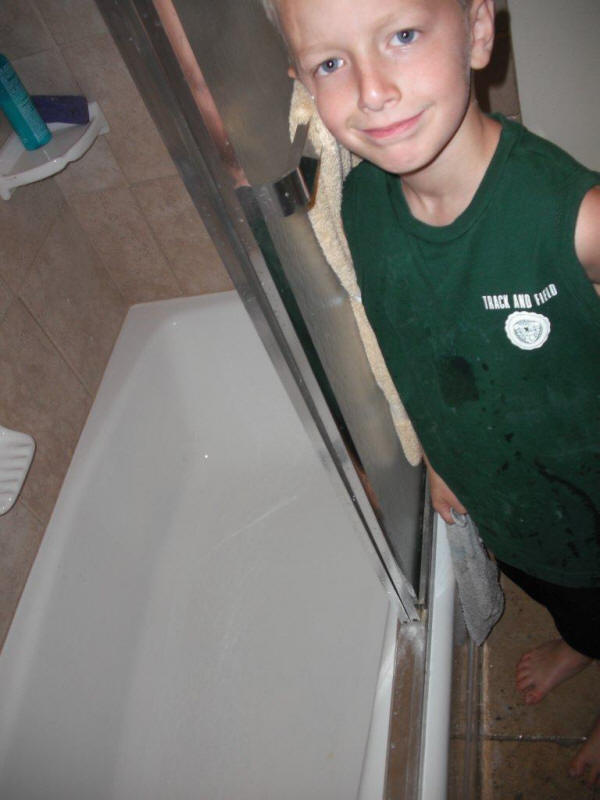 A job well done!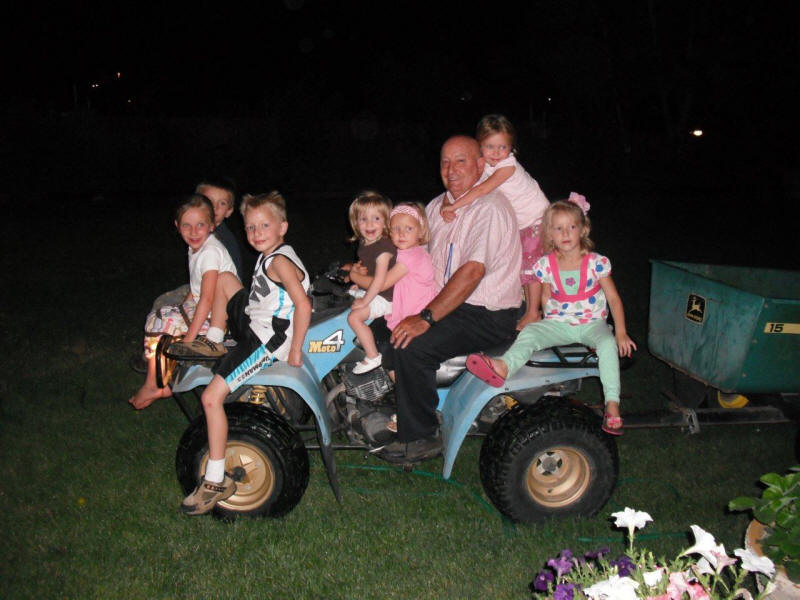 On a ride with Opa.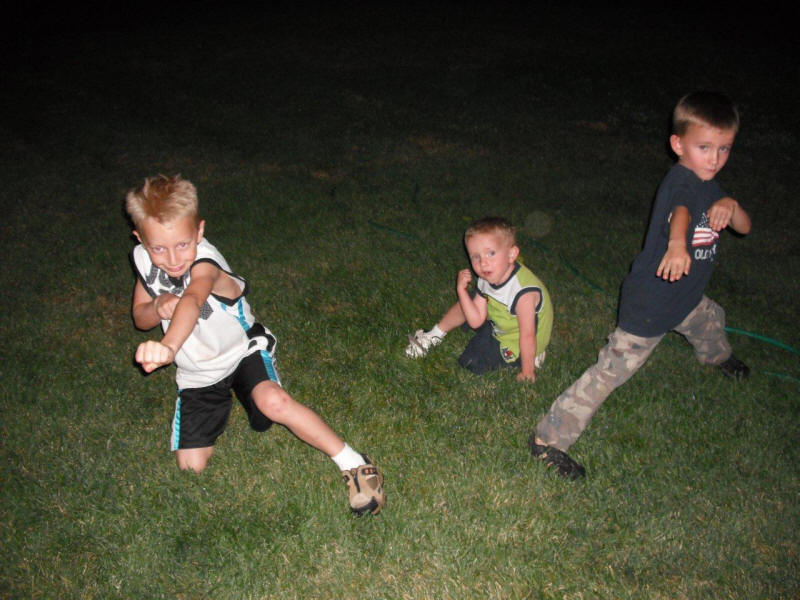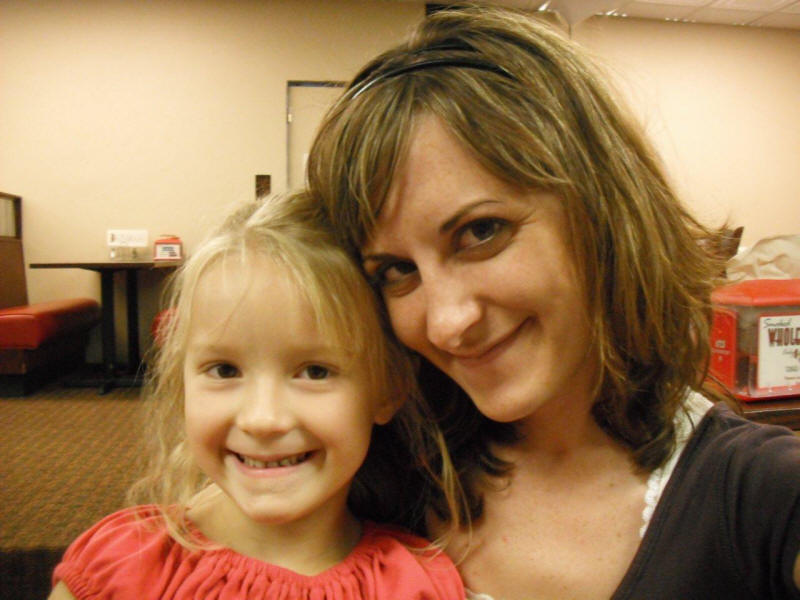 Julia with her Aunt Katie who came to visit.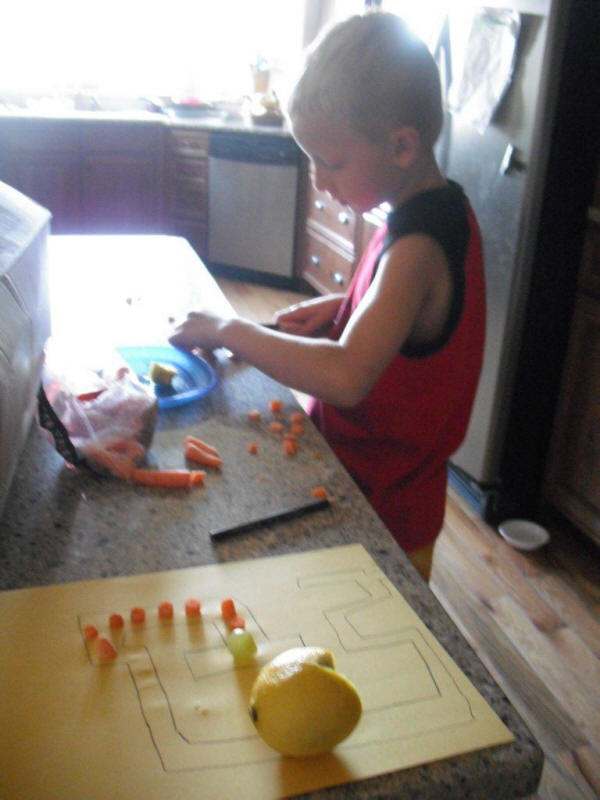 James invents creative things.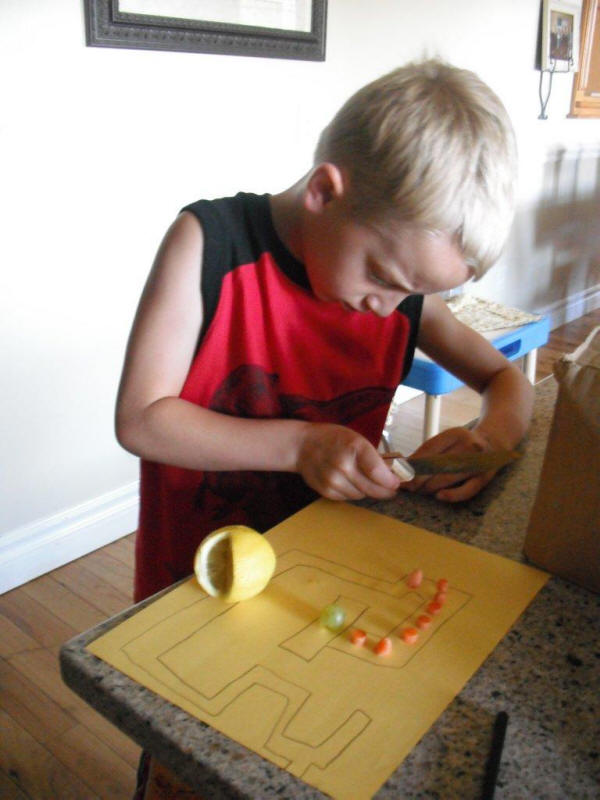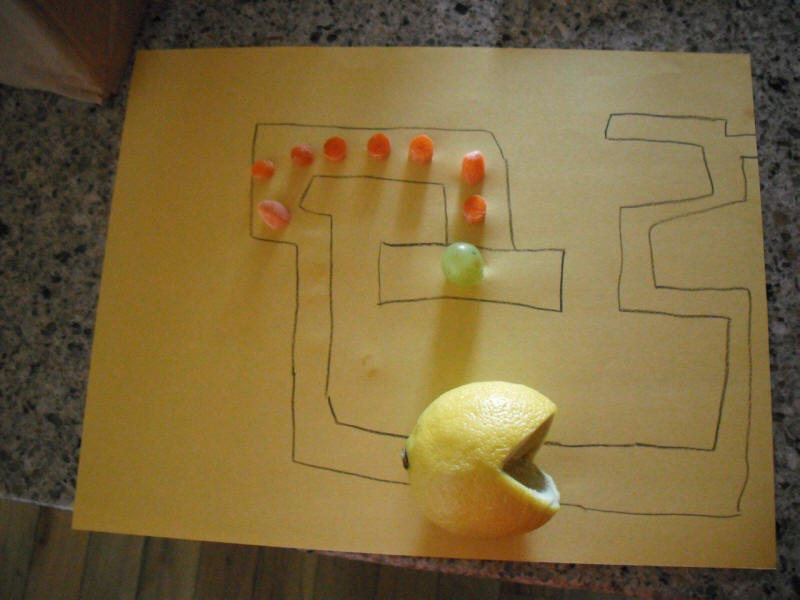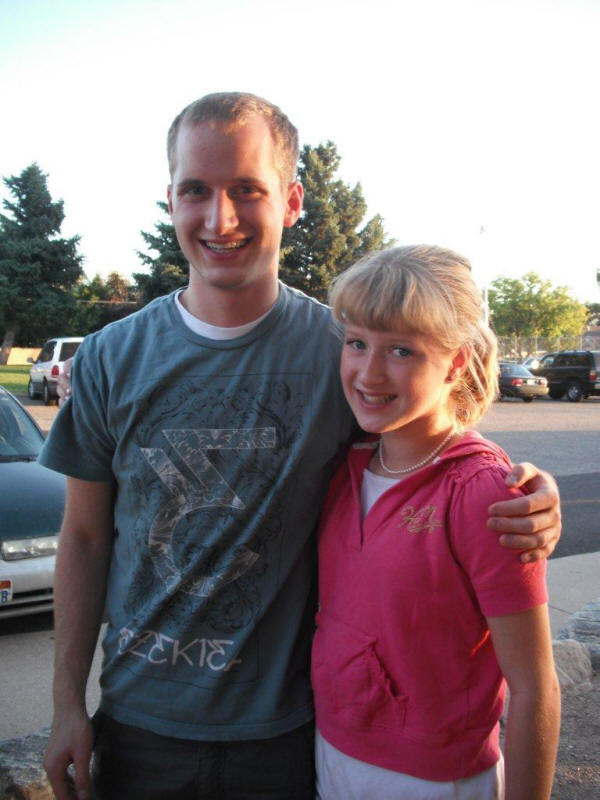 Megan saying good bye to Uncle Joey (A few days from going on his mission)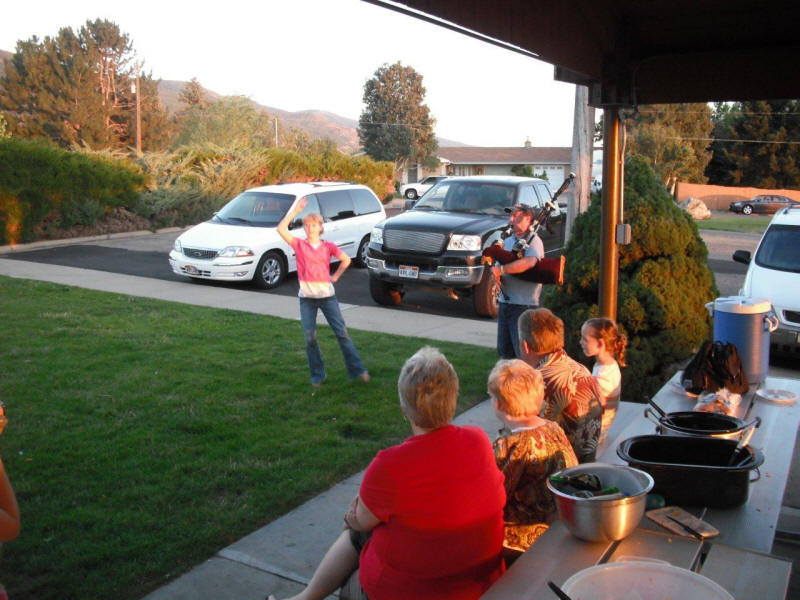 Doing some Scottish dance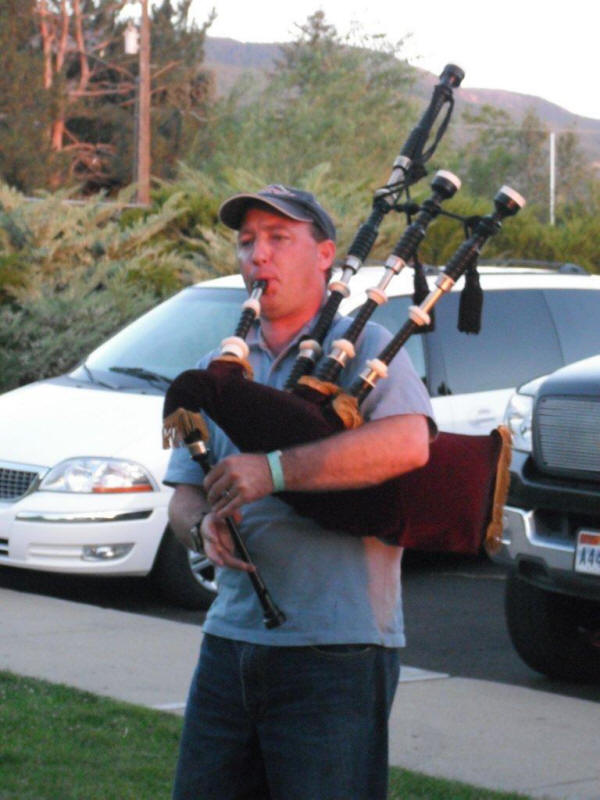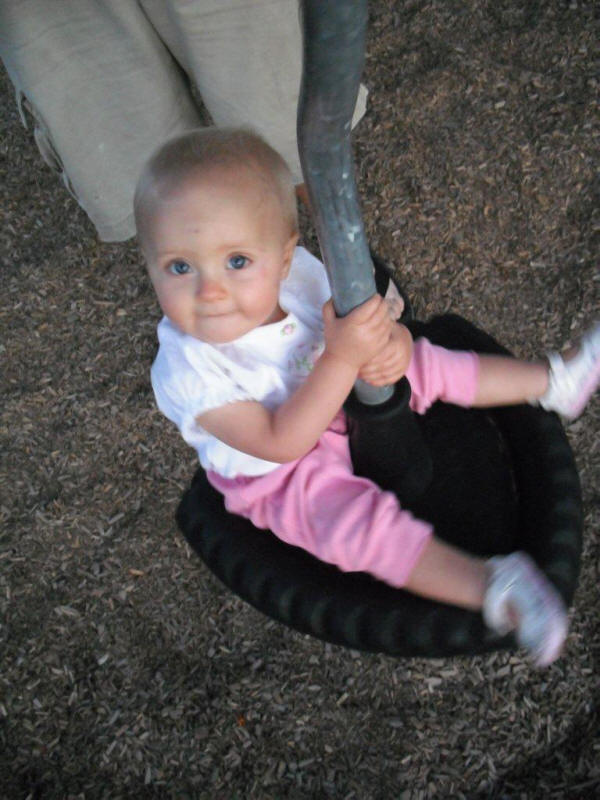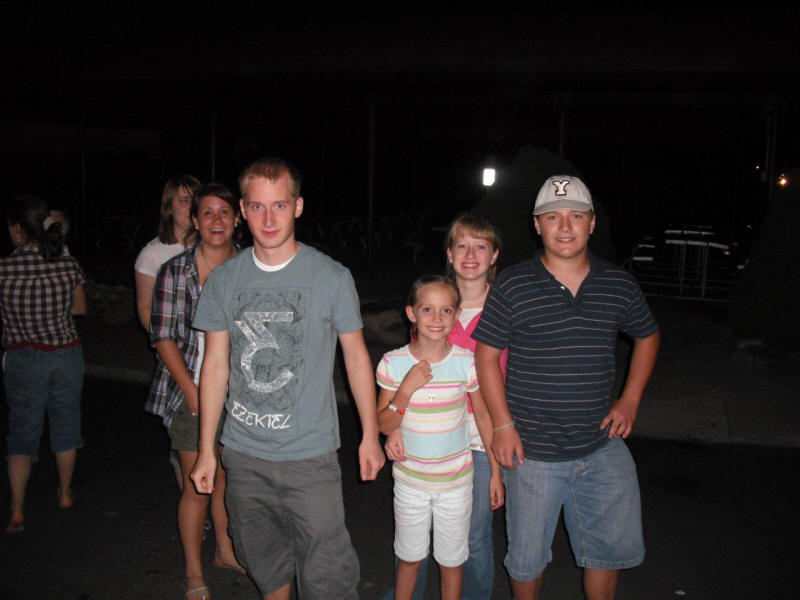 As we were leaving I wanted to take a few more pictures, but the batteries in my camera were dead. I was explaining to these guys that cameras are like toothpaste. You can always squeeze out just one more helping. In the case of a camera, you take out the batteries, shake them like crazy and then put them back in. You can almost always shake a few more pictures out of batteries. This picture is proof. Just look at the joy and surprise in those faces! hehe.
---
The international peace gardens in SLC Utah
This is a really fun place to walk around. There are gardens representing countries all over the world. It is hidden in Salt Lake City and we drove by it hundreds of times without even knowing it was there.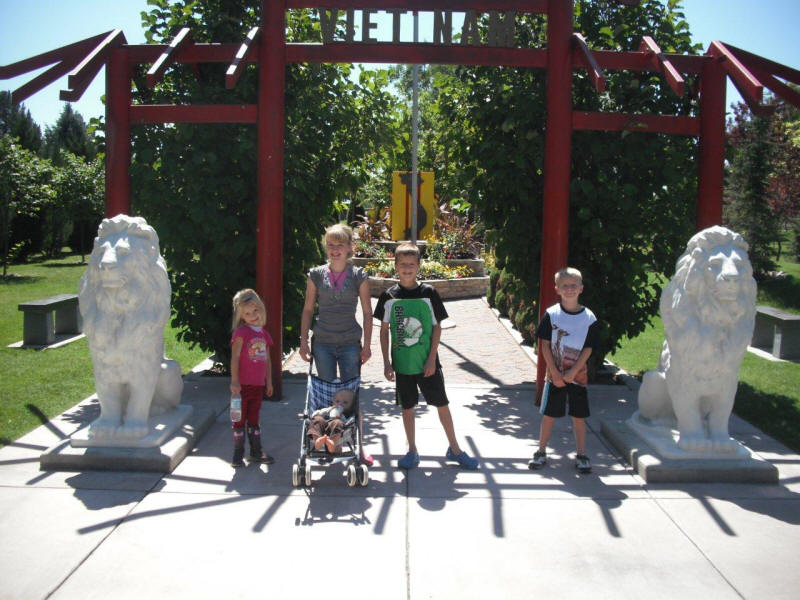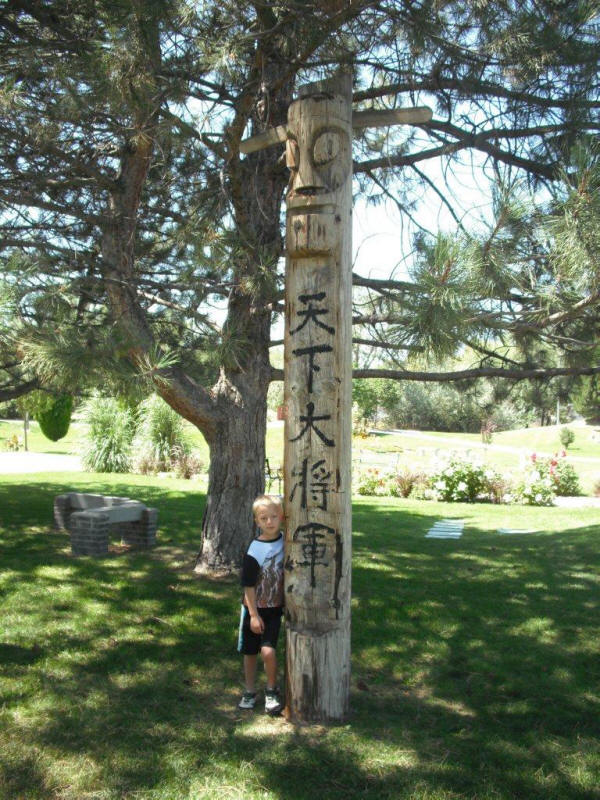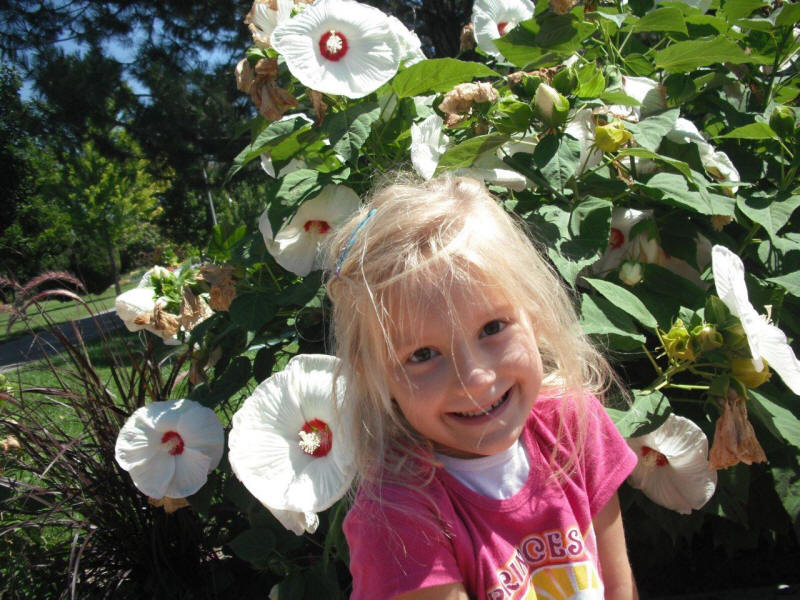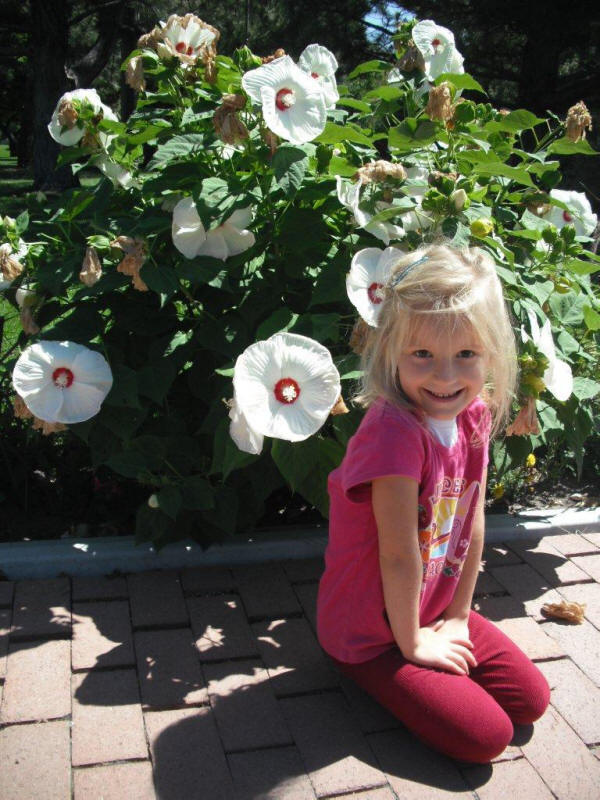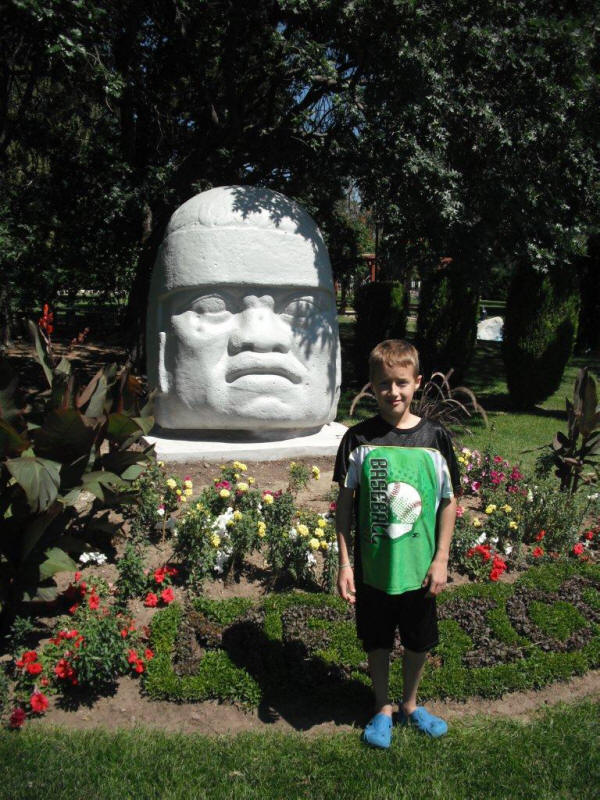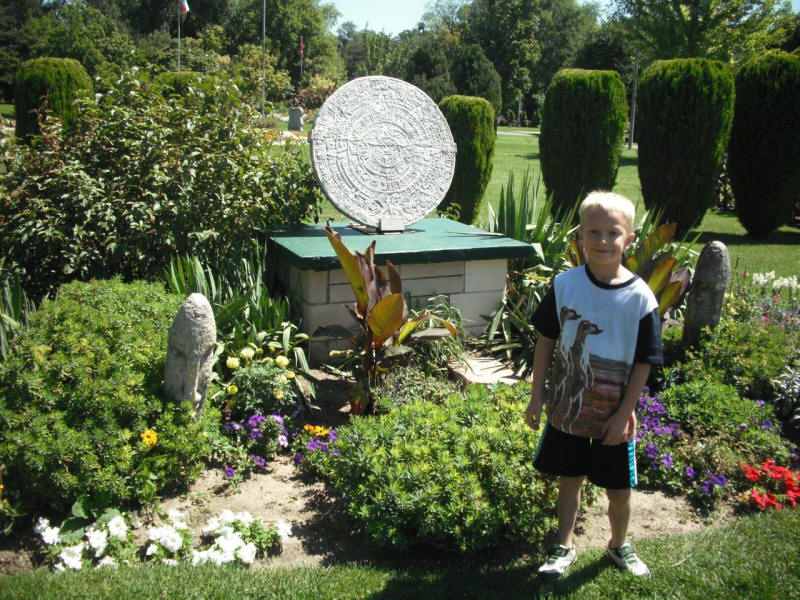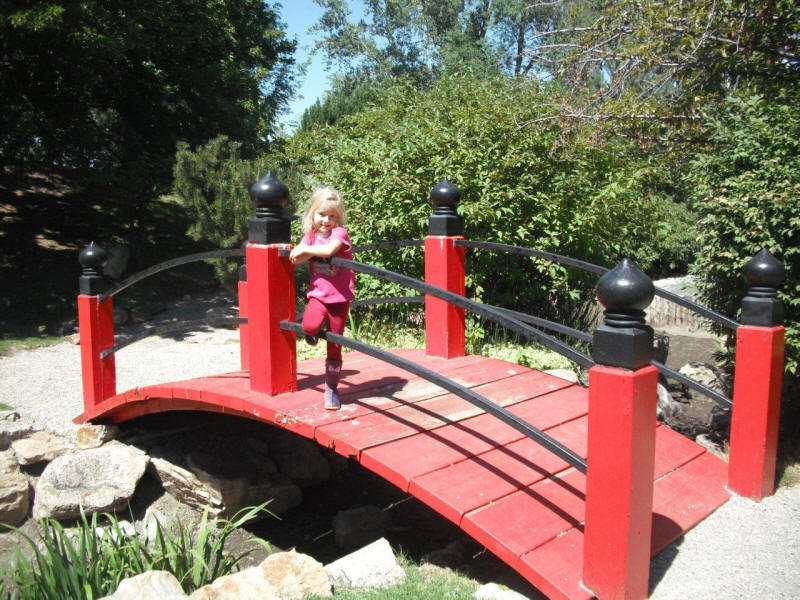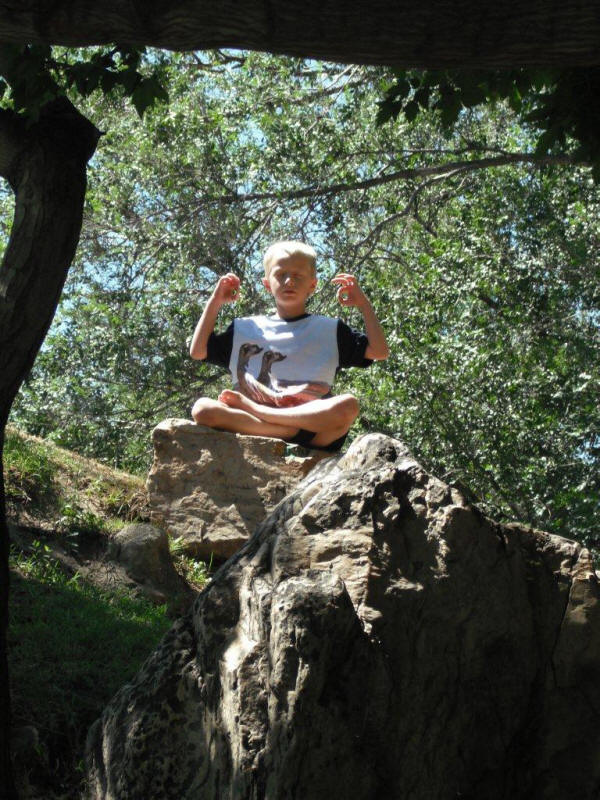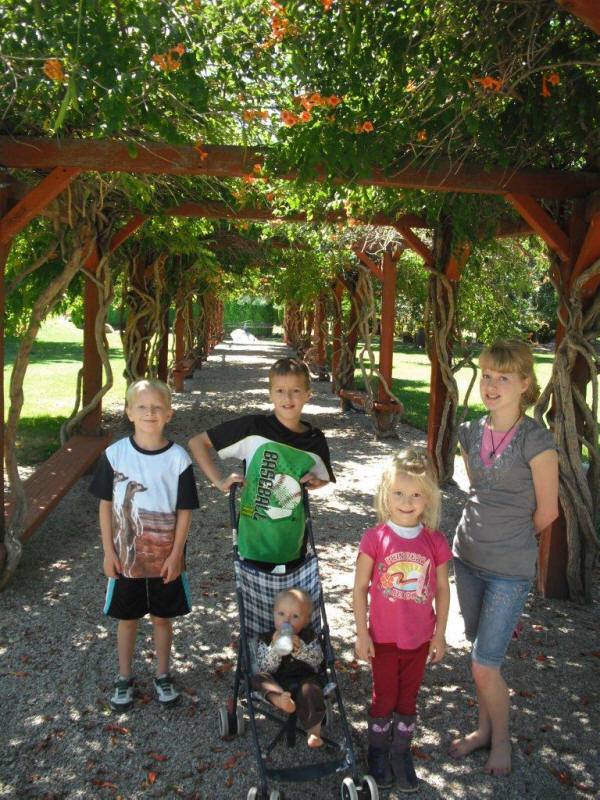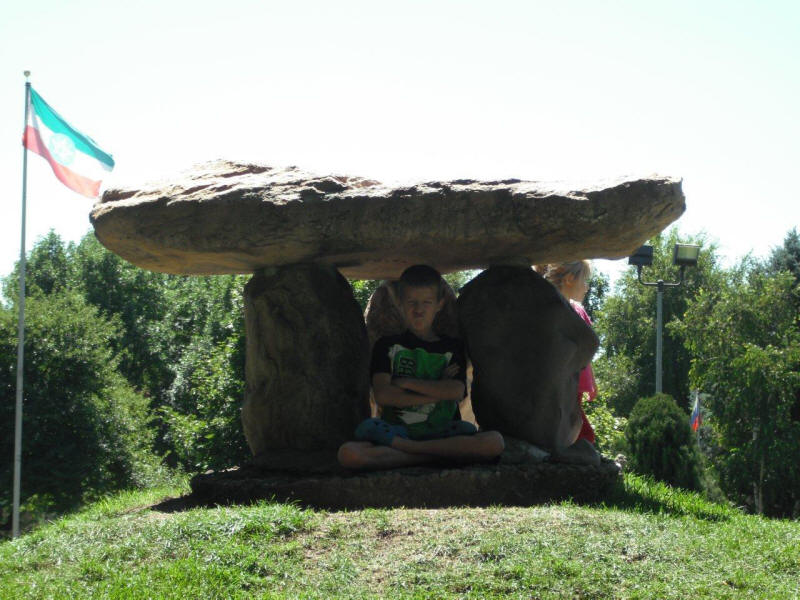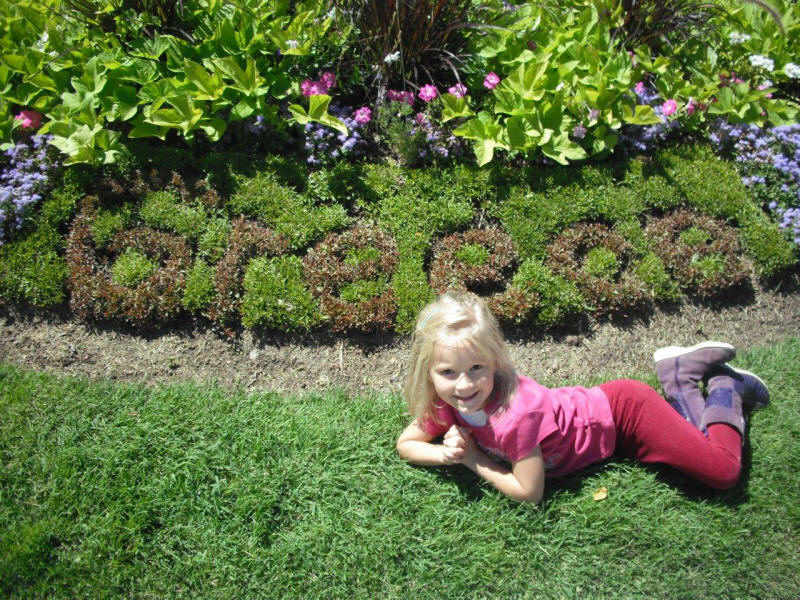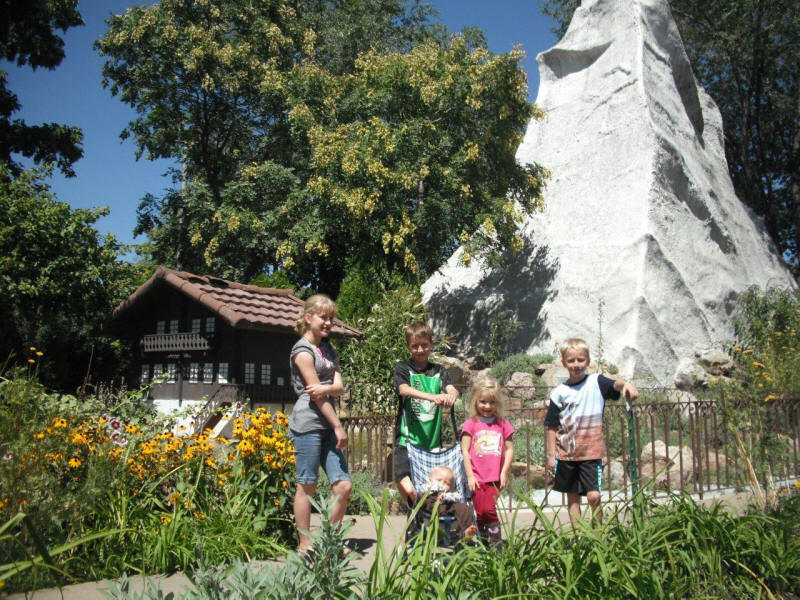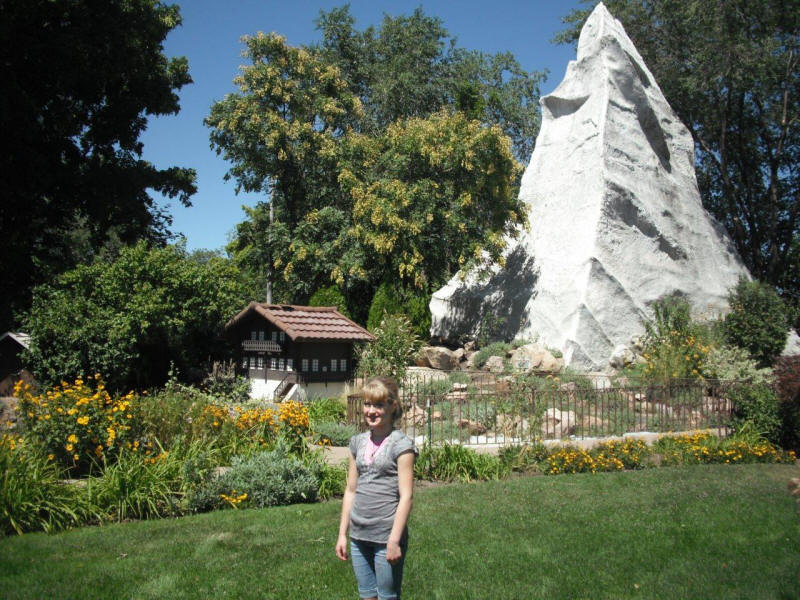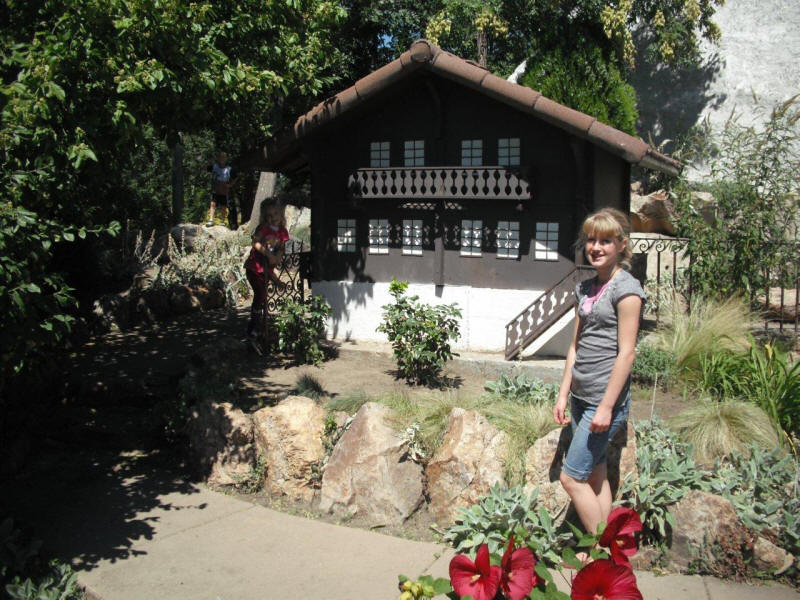 Can you spot the 2nd person in the above picture?
...can you spot the 3rd?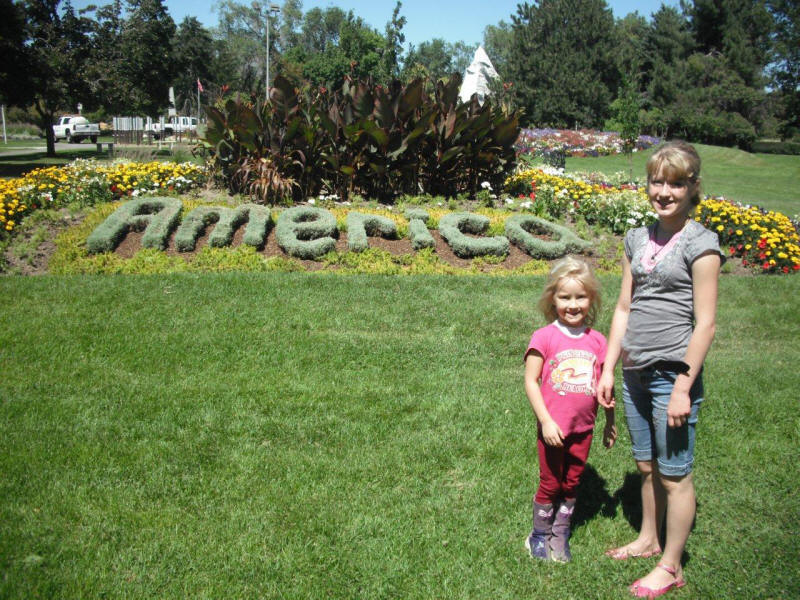 ---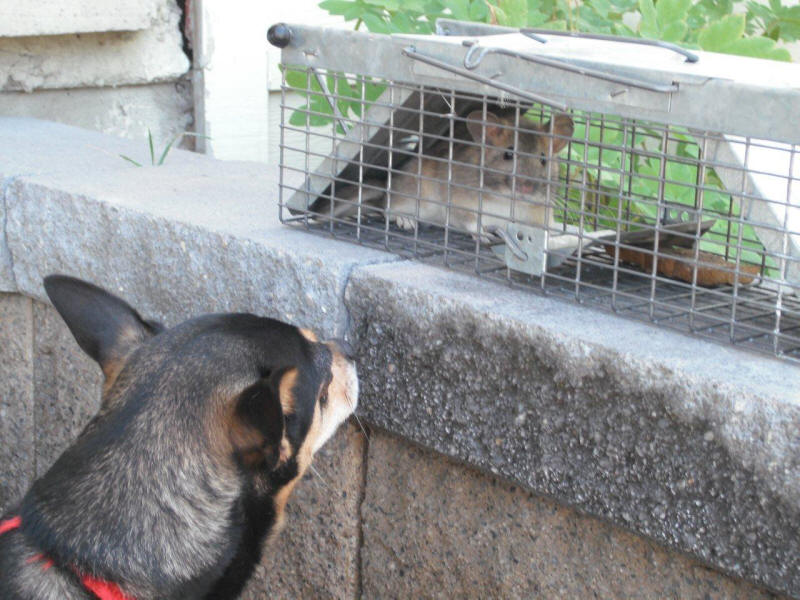 Pal was very interested in this catch. I'm not sure what it is. I think its a snipe.
It looked like a mix between a squirrel and a mouse.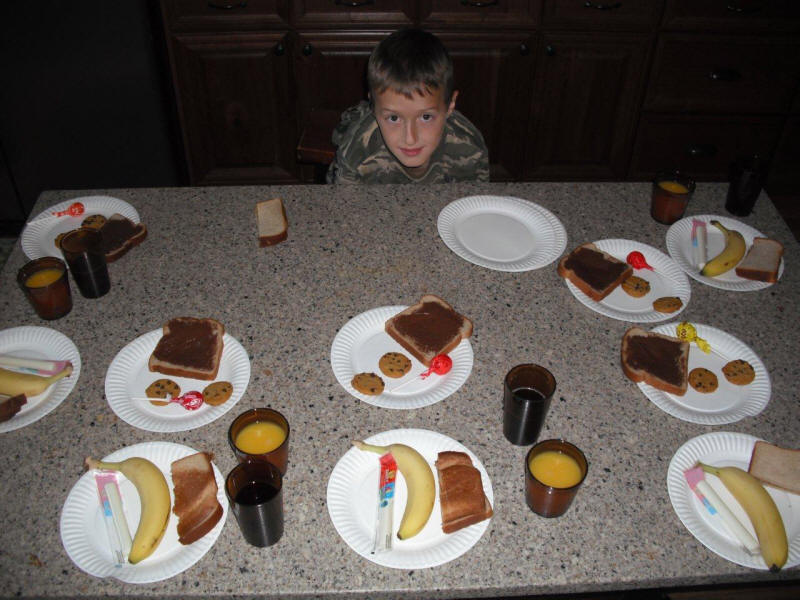 David came up with this on his own. He had an idea to do a case study. So he created a food arrangement and a chart. He then provided food for everyone and then charted if given the choice would they pick the healthy food and drink, or the less wise choice, and in which order. It was quite the study which took him a long time to do, including the shopping for the foods.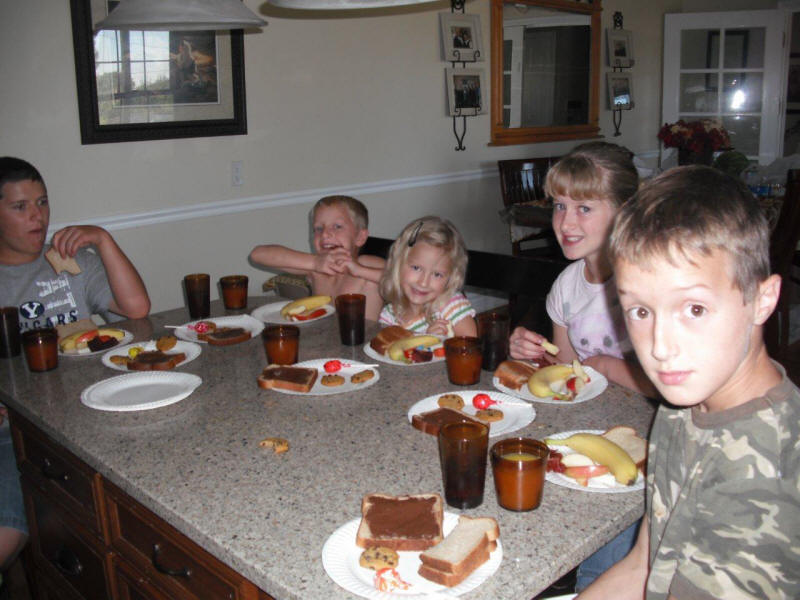 David's unsuspecting, but happy, focus group
---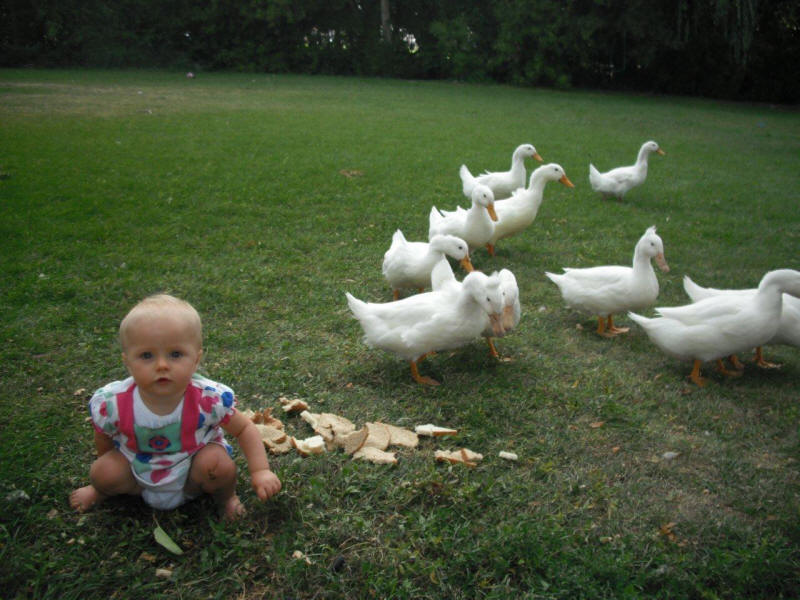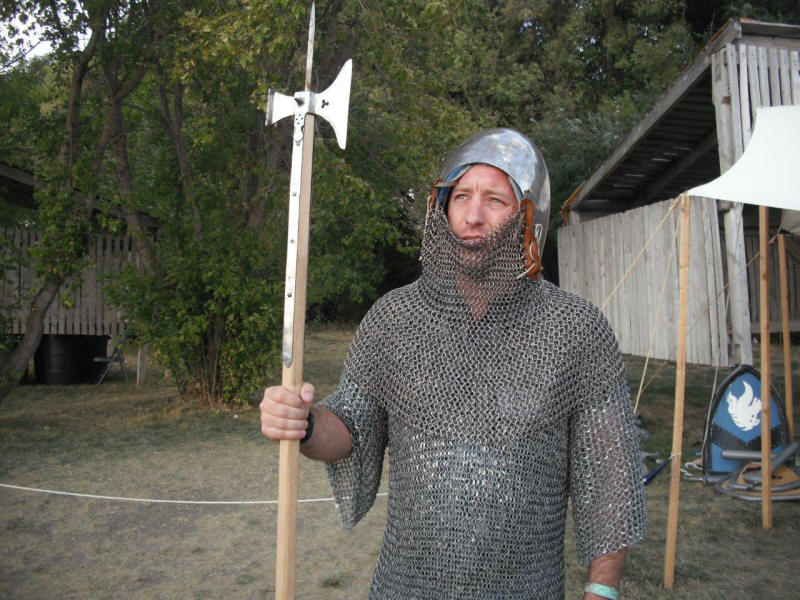 This was at the Cache County Heritage Center Renaissance festival.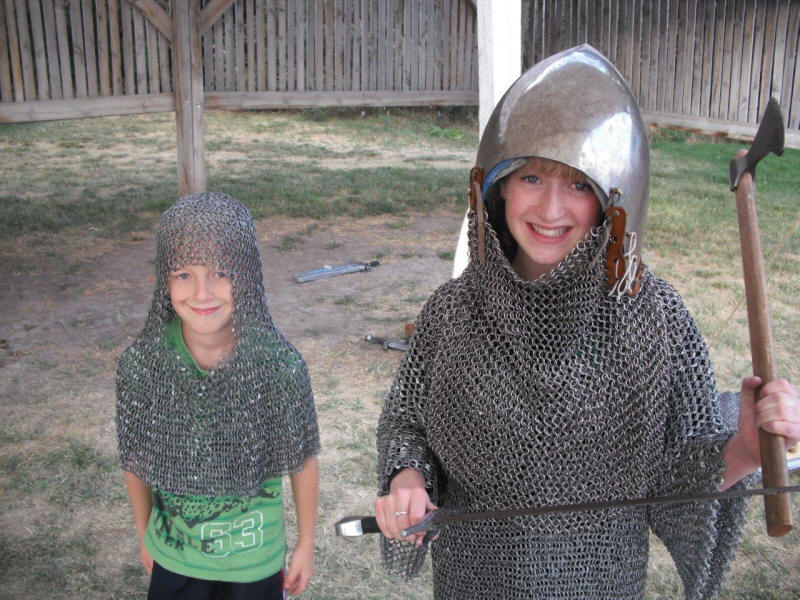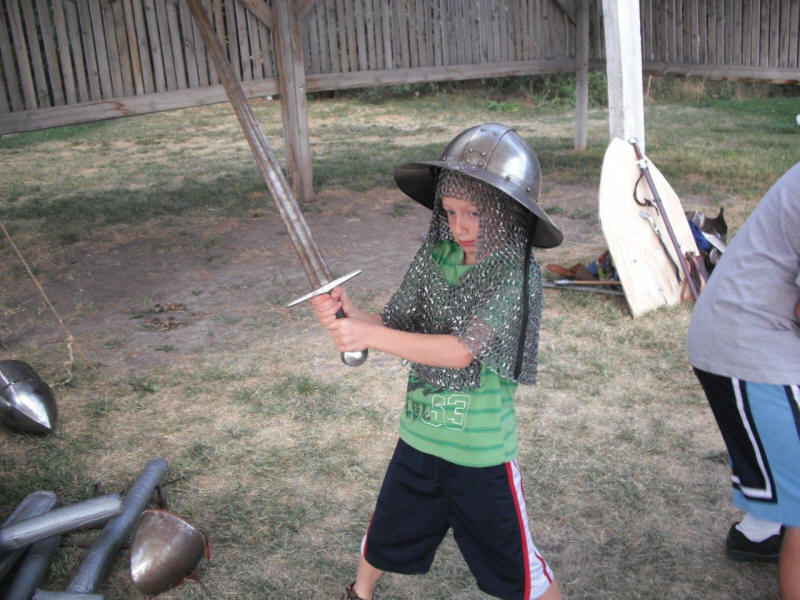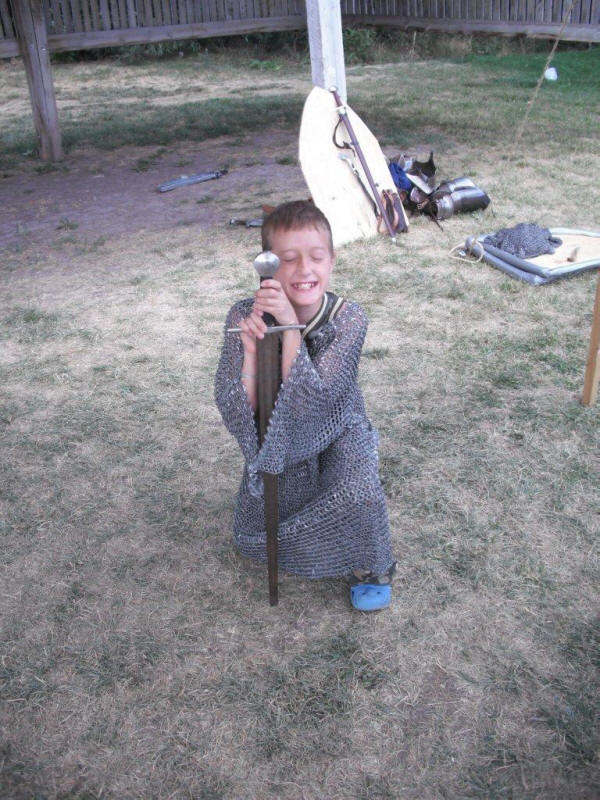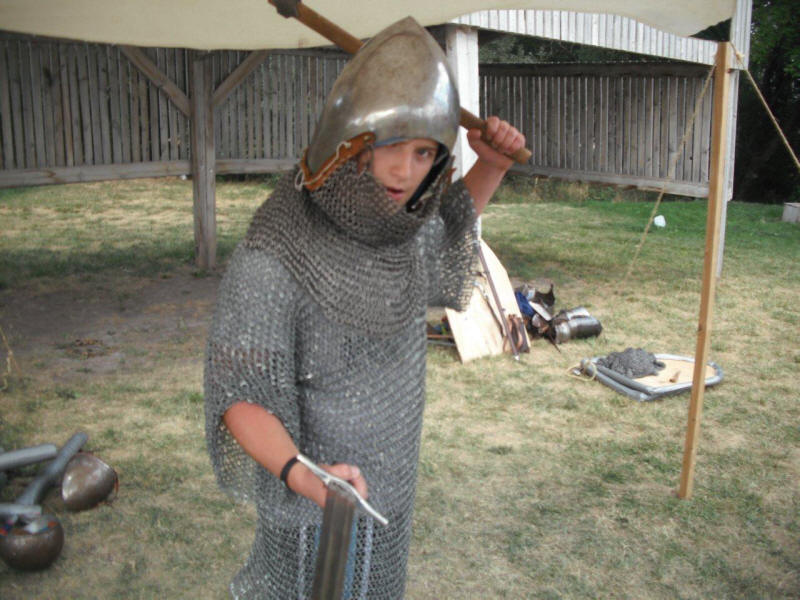 ---
James and Eliana's Baptism
They got to get baptized on the same day. That was really neat to combine it.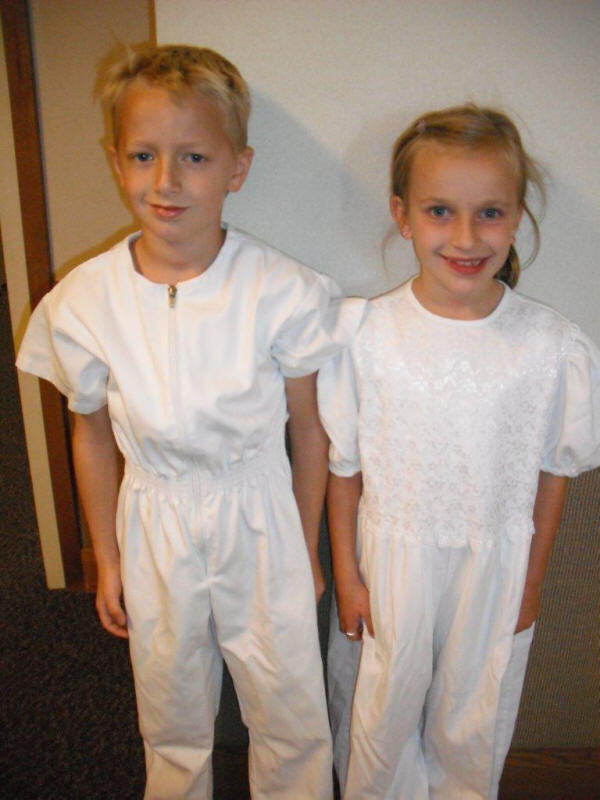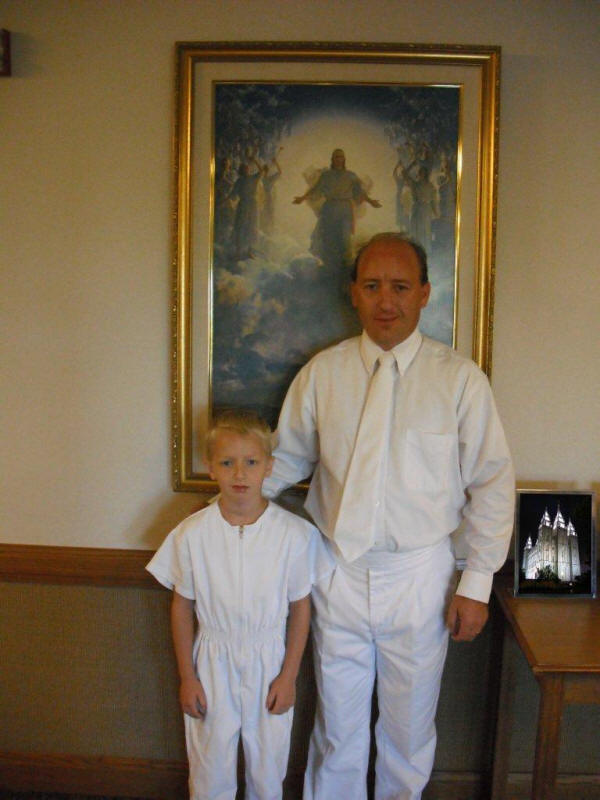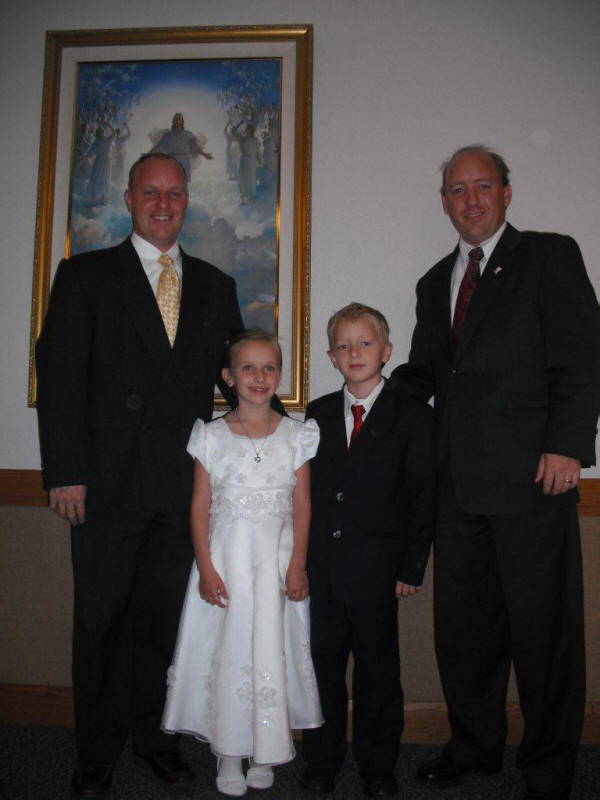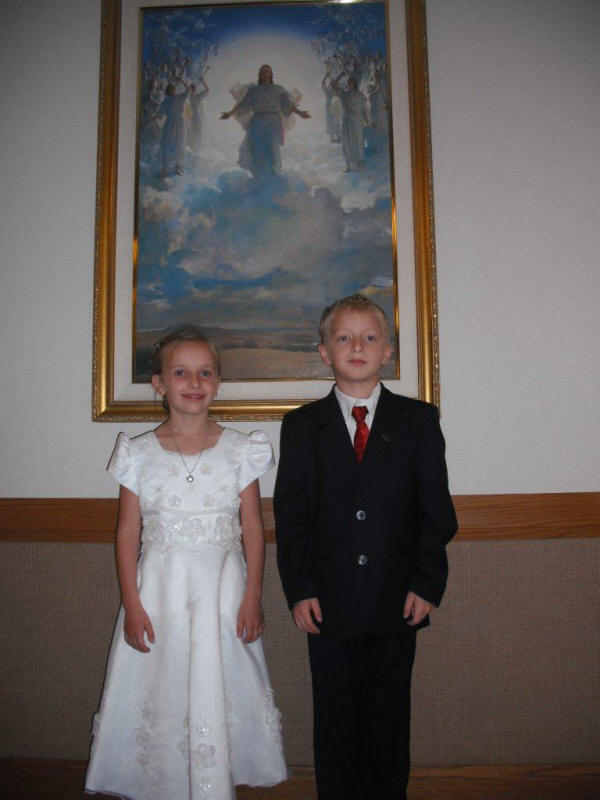 ---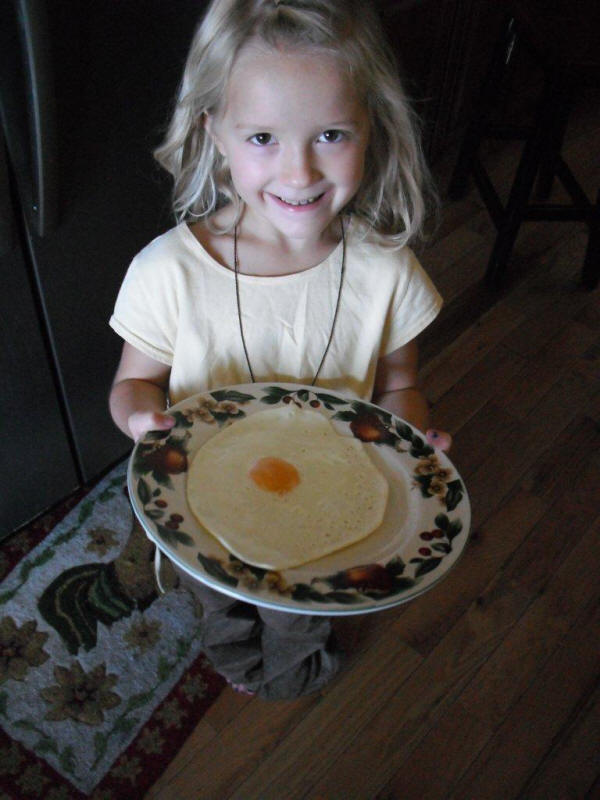 This was a big egg. Actually I used several yolks in something else which left me with a lot of extra egg white.
It sure made for one impressive egg.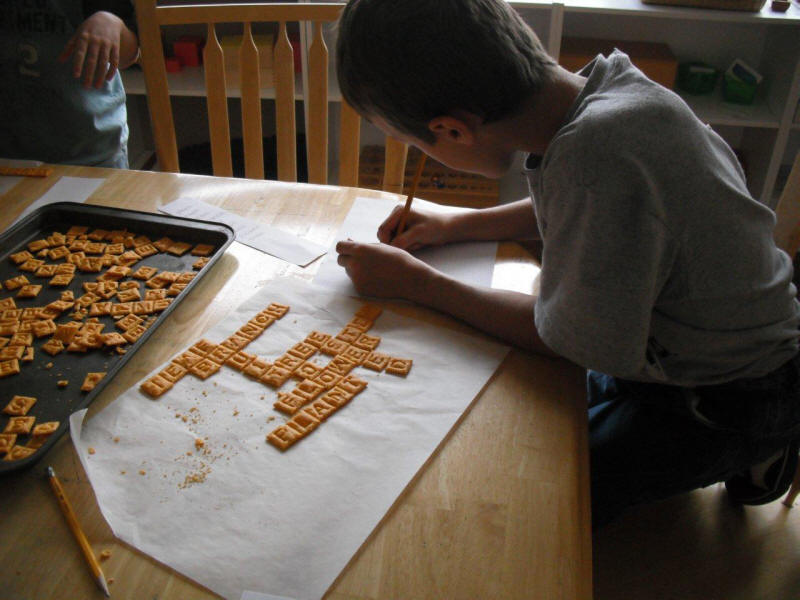 Another fun home school day.
---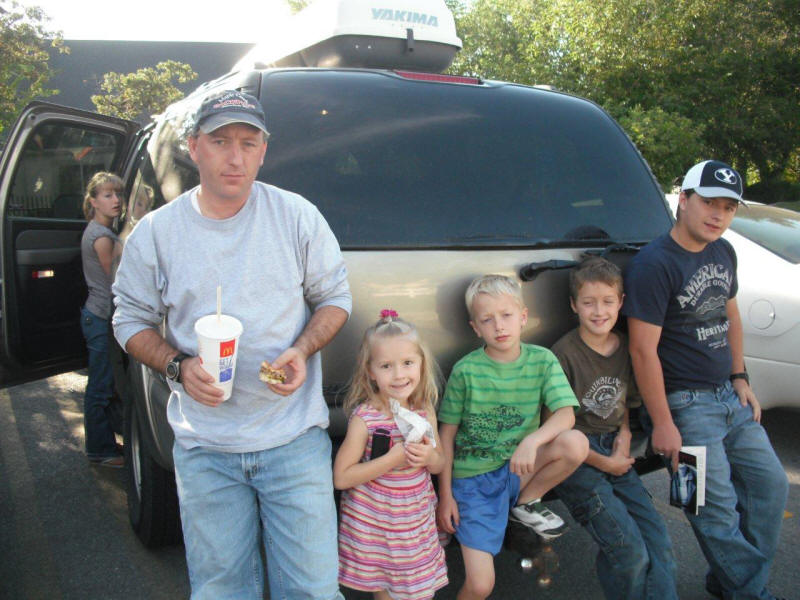 Visiting Great Grandma.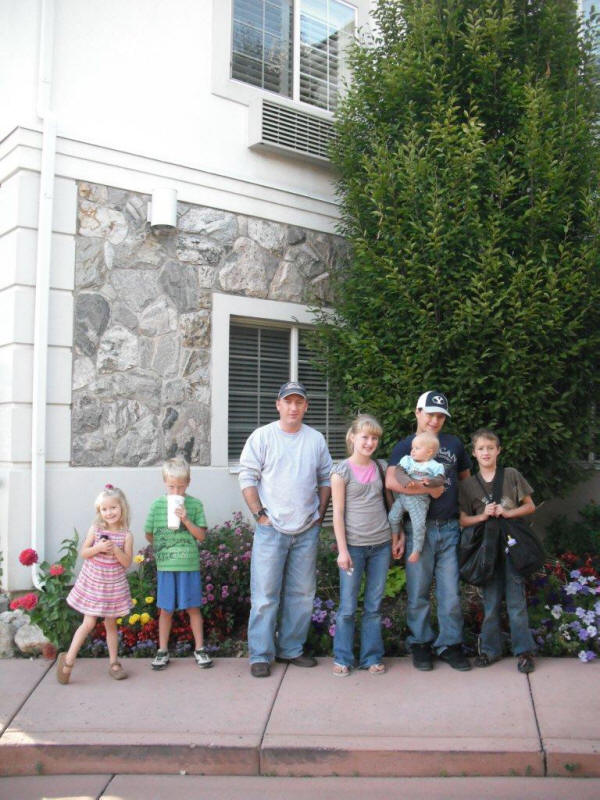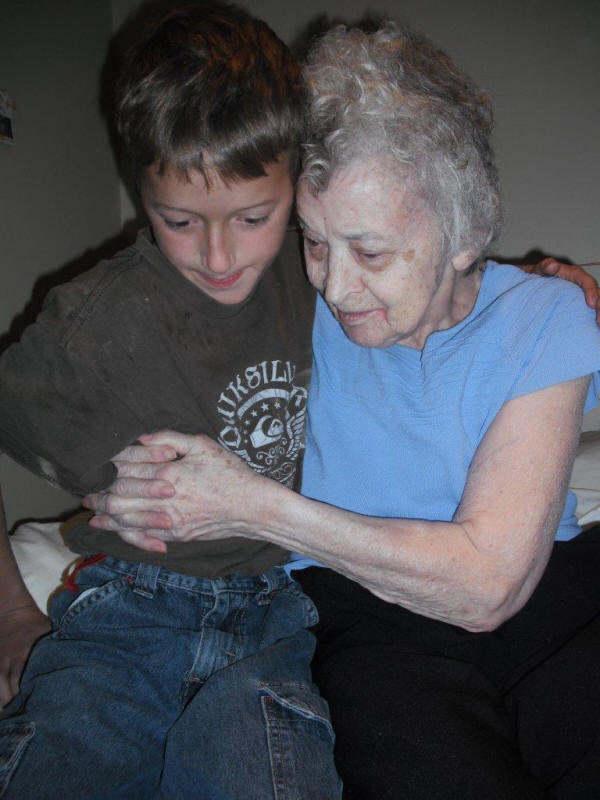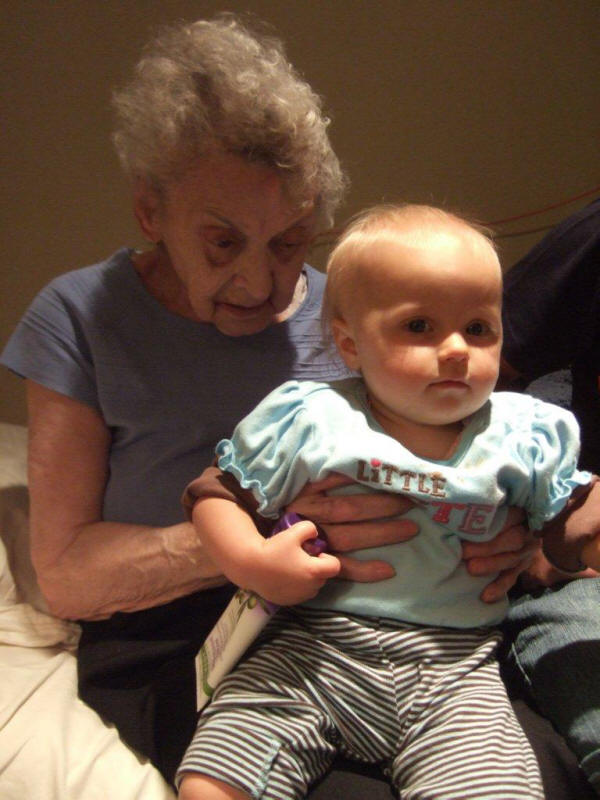 ---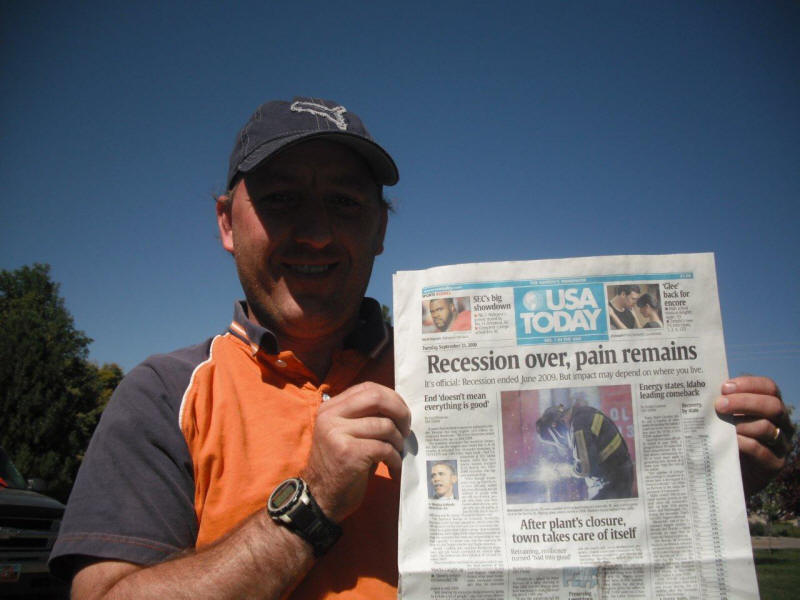 So glad that recession is over. But my how the pain remains (and grows).
I had a good laugh when I saw this paper. The NBER, I'm sure, had a good laugh announcing it.
---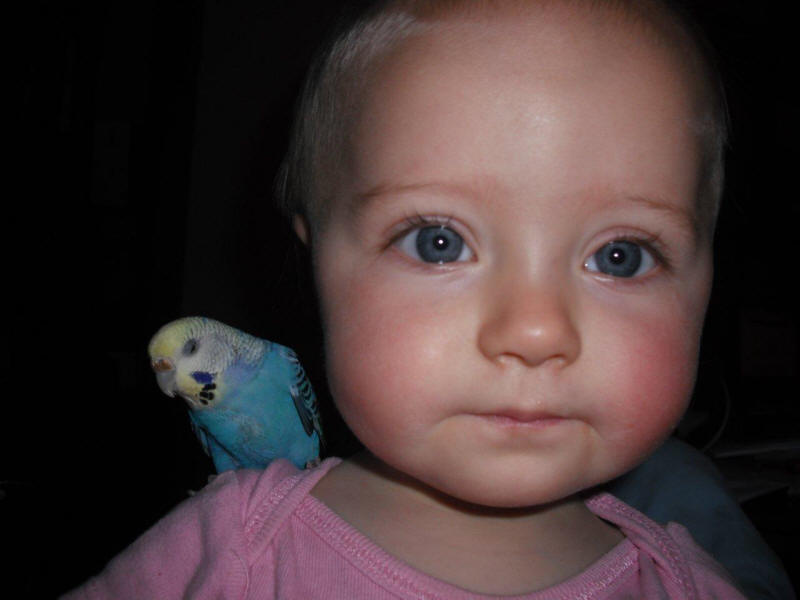 The parakeet felt like a parrot, sitting on Ellen's shoulder.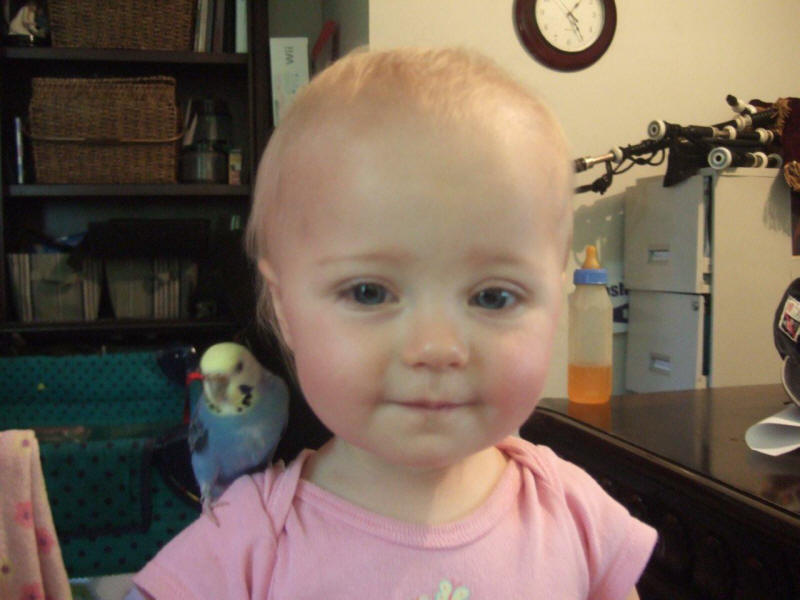 ---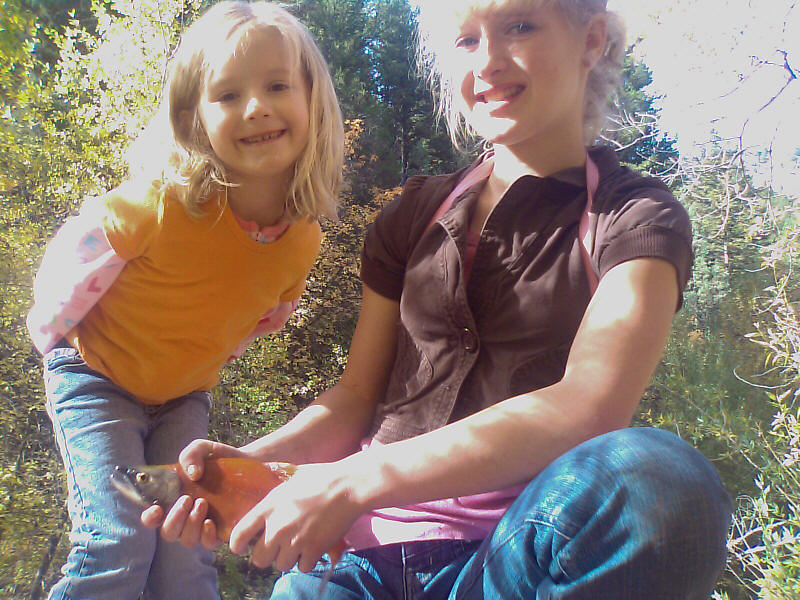 A favorite activity each year is the Daddy Daughter campout. Megan is holding a Kokanee Salmon.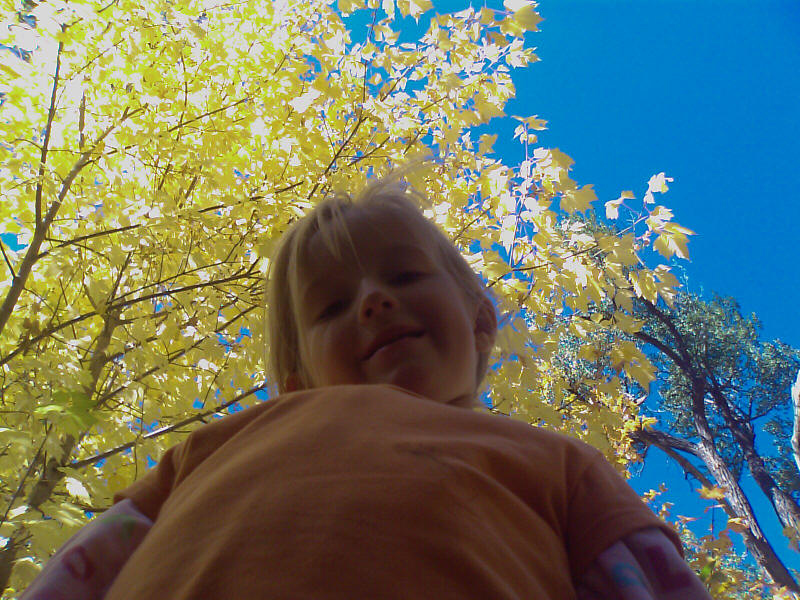 This year was really nice with the fall leaves in September.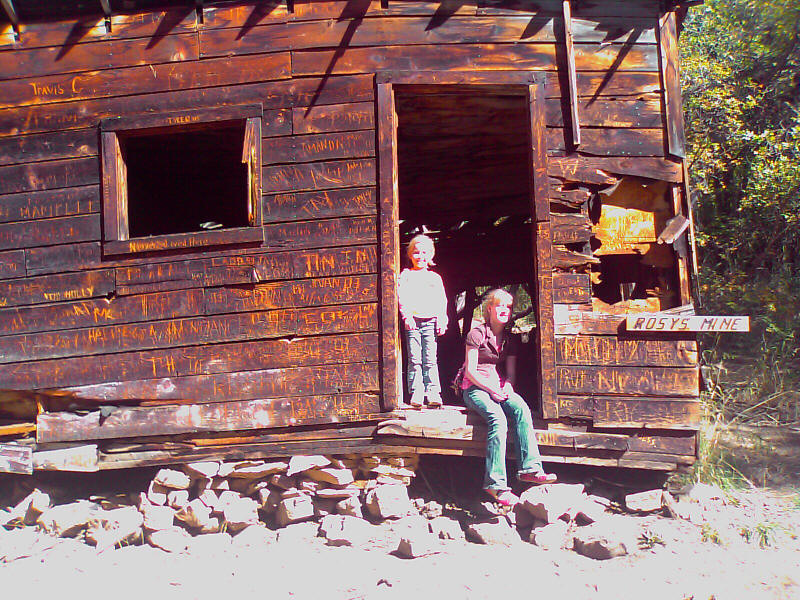 We hiked up to Rosy's mine.
---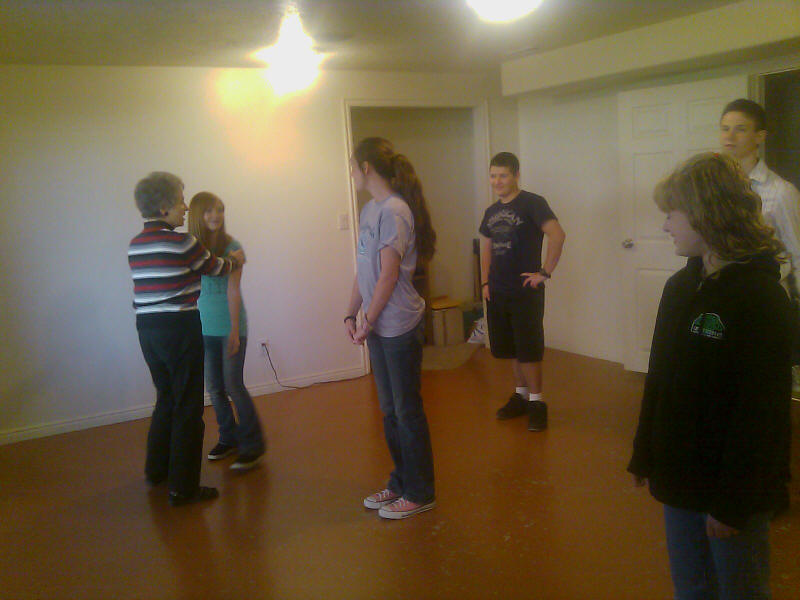 Jacob and Megan at their ballroom dance class.