Another trip to Mexico.
This time I went with Lucky, Megan and Bart.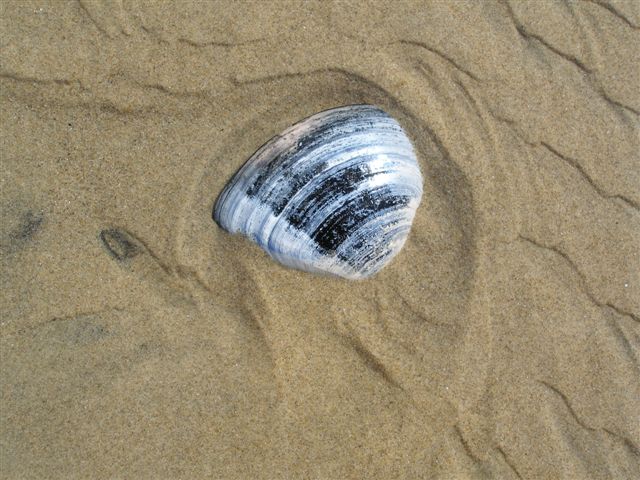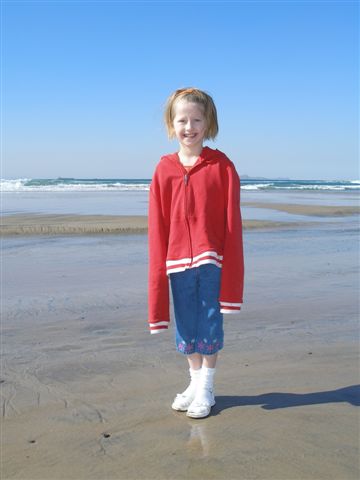 Megan on the beach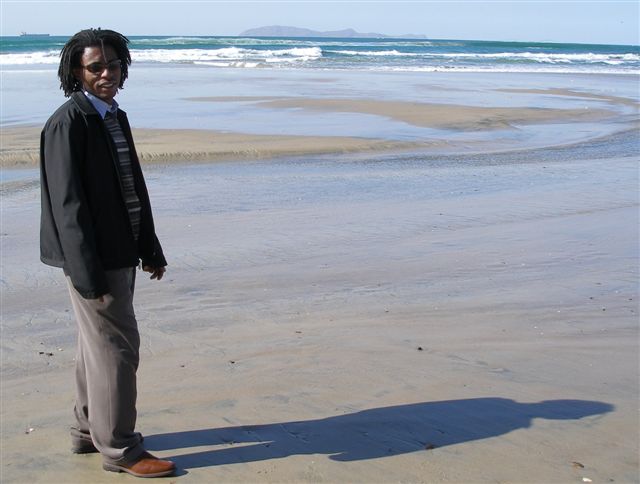 Lucky at the Beach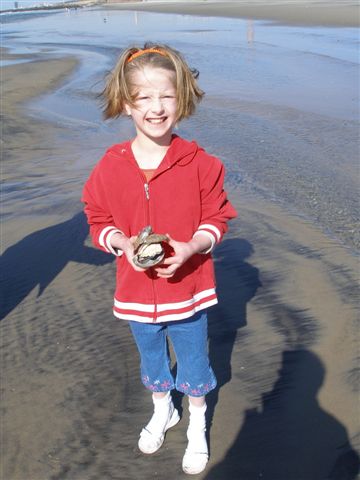 Finding Shells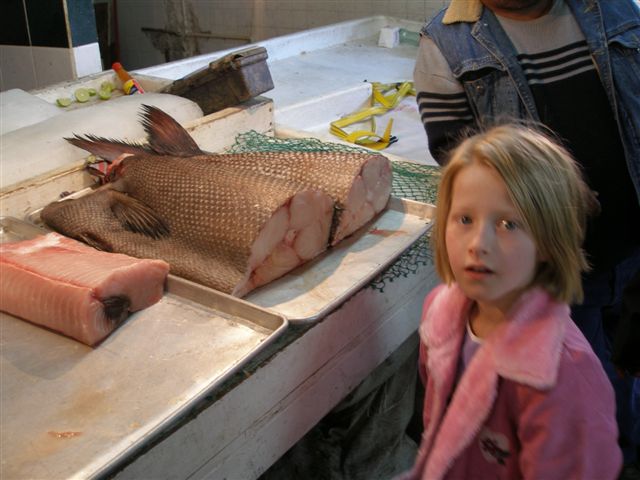 At the port in Ensenada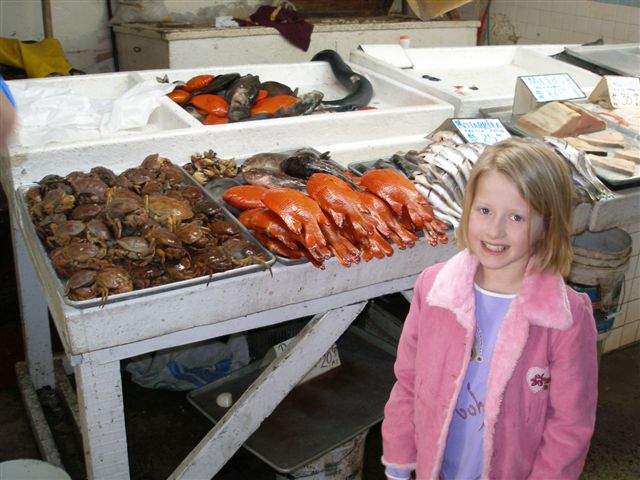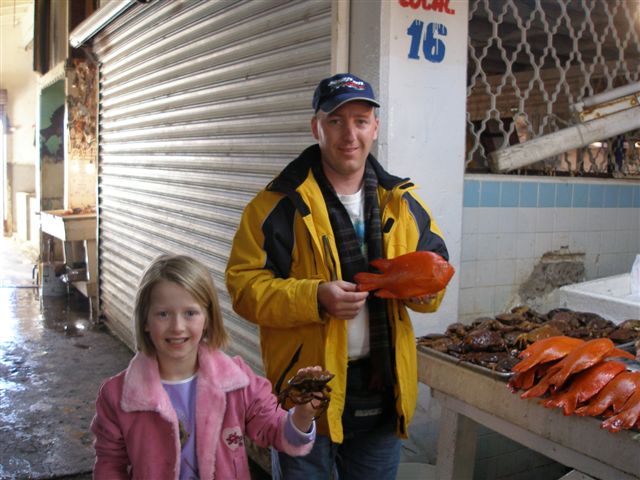 Can you believe the color on these fish?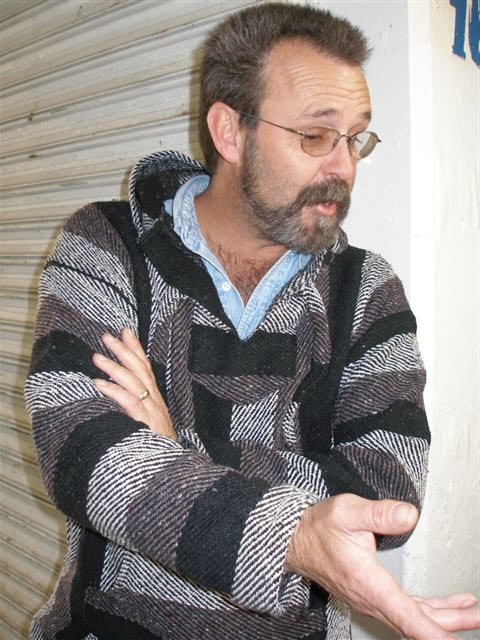 Bart doing something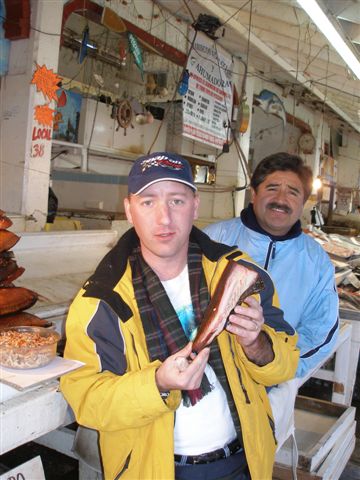 Me getting a sweet supply of fresh smoked marlin.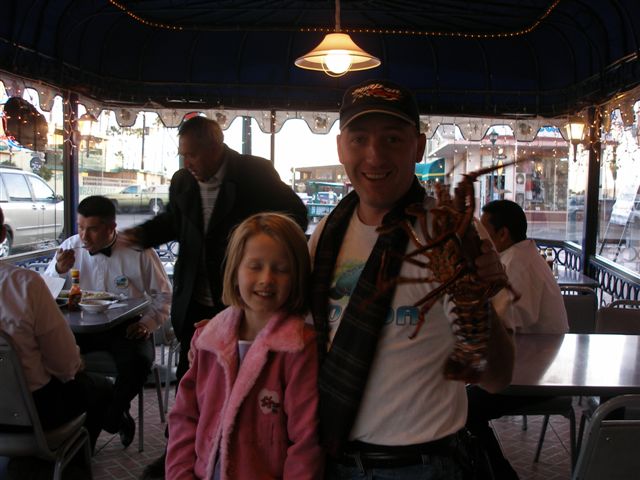 Megan and me out for a lobster dinner.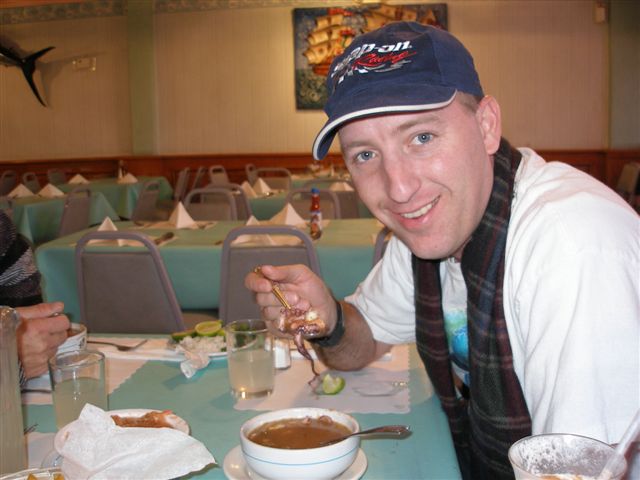 Octopus soup.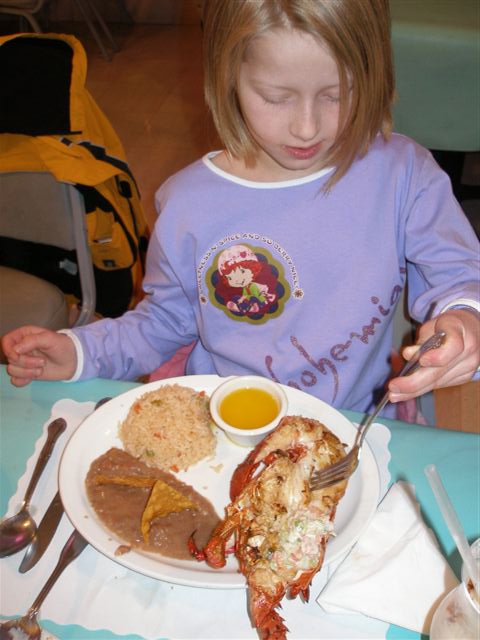 Megan's Lobster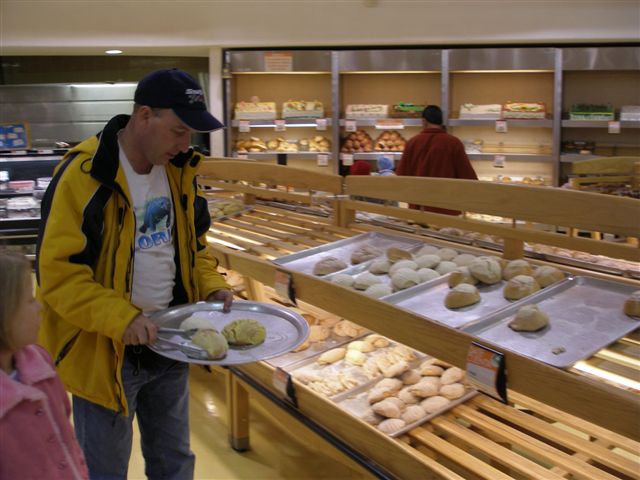 Shopping at the bakery. So many different sizes and colors to choose from, one same universal flavor.
This was a great restaurant. And I got the mariachis to sing a little Luis Miguel.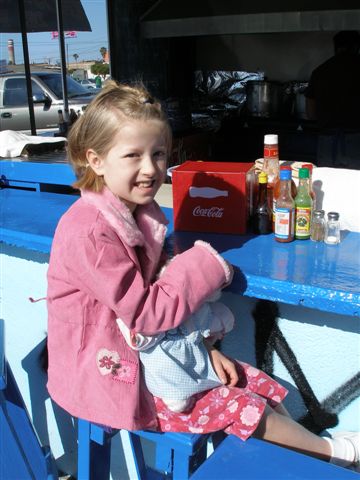 One of many taco stands. We ate tacos for breakfast lunch dinner and in-between. Whenever we weren't stuffed to the rafters we would try another taco stand.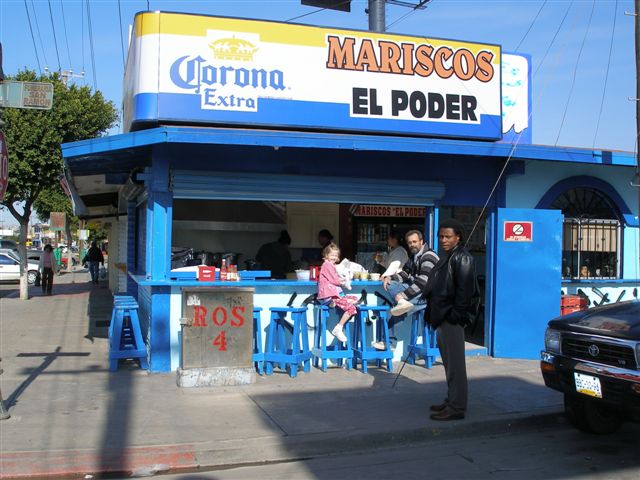 This was the winner! While cow tongue taco with lime, cilantro and onion is my absolute favorite, the fish tacos at this stand took the cake and are now my all time favorite. Wow, absolutely heaven!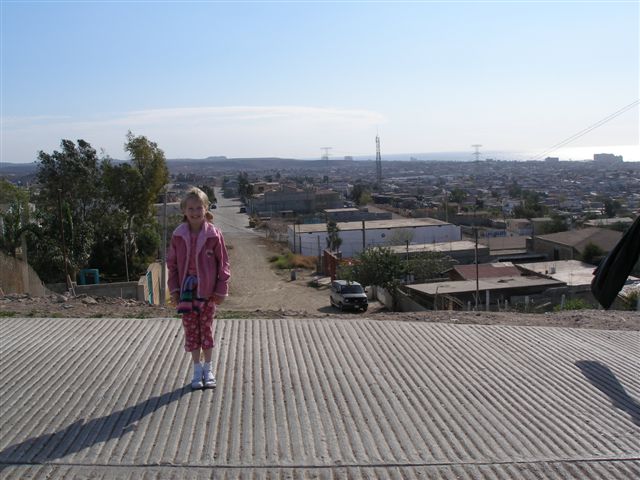 Overlooking Rosarito